Computers and Technology
As An NFIB member, you are eligible to save up to 40% off select Dell systems.
Shipping & Freight
Members saved an average of $264 per year on shipping. Enroll now and save.
Uniforms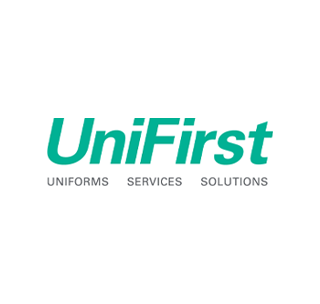 UniFirst offers custom uniform and facility service programs to improve your overall business image, and your bottom line at the same time.
Business Credit Card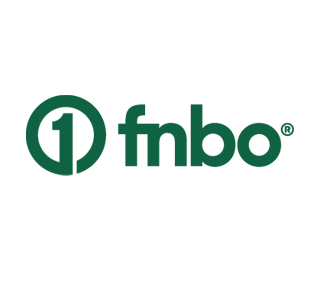 First Bankcard is a division of First National Bank of Omaha, a sixth-generation family-owned business that is part of the largest privately owned banking company in the nation, and also a member of NFIB.
Credit Card Processing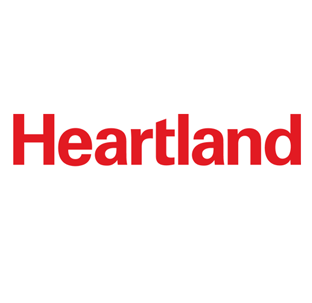 More of your customers are paying with a credit or debit card. Save more on every transaction.