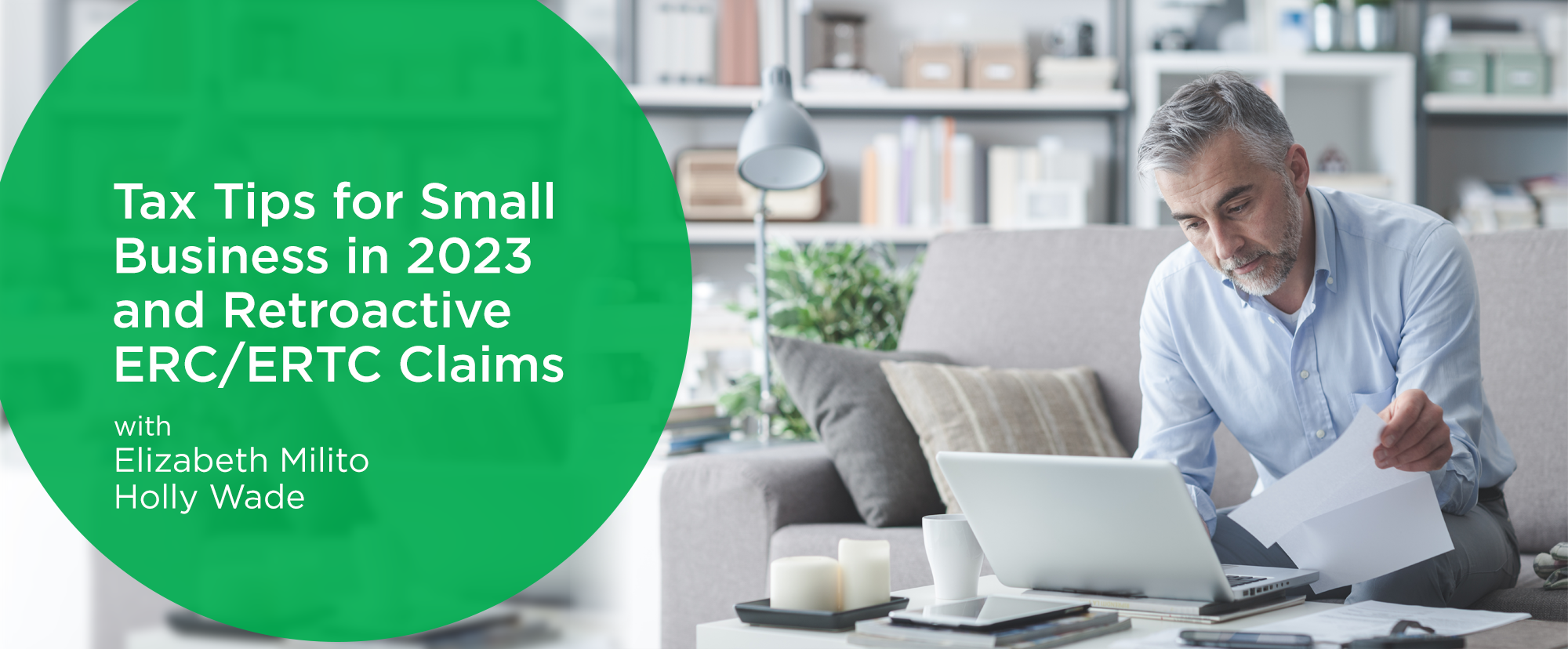 FREE WEBINAR:
Tax Tips for Small Business in 2023 and Retroactive ERC/ERTC Claims
Wednesday, December 7, 2022, 12:00pm EST
Join special guest DJ Antonacio, CPA, CAMS, for tips on how to create a successful financial strategy for 2023. DJ will provide tactics for small businesses to reduce their tax bills, give updates on federal tax programs, and explain actions needed to retroactively claim the Employee Retention Tax Credit (ERC or ERTC).
Topics will include: 
ERC/ERTC strategies to retroactively claim the credit – it's NOT too late!
How to coordinate your business' financial management with professionals, including your banker and CPA.
Latest IRS guidance for small business.
Can't make this Webinar? Don't worry! Register Now and we'll email you an on-demand version!
Speakers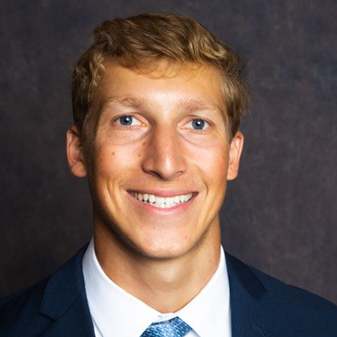 DJ Antonacio
Manager, Verittas Risk Advisors, Inc
DJ Antonacio is a Manager at Verittas Risk Advisors, Inc. He has significant experience providing assurance and financial consulting services to financial institutions across the country, as well as U.S. branches of some of the largest institutions in the world. DJ's specific expertise relates to Financial Statement Analysis, Risk Advisory Services, and Institutional Financial Reporting. Currently, DJ manages Verittas' Miami & Tampa Offices and overall southeast presence in Florida.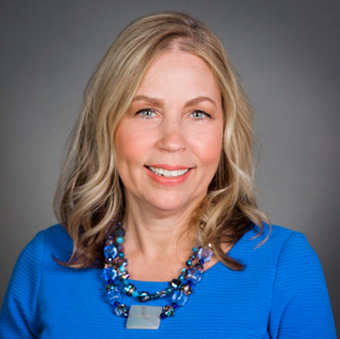 Elizabeth Milito
Executive Director, Small Business Legal Center
Elizabeth Milito serves as Executive Director, Small Business Legal Center with the National Federation of Independent Business Small Business Legal Center, a position she has held since March 2004. Ms. Milito is responsible for managing cases and legal work for NFIB. She frequently counsels businesses facing employment discrimination charges, wage and hour claims, wrongful termination lawsuits, union avoidance and, and in most other areas of human resources law. She also provides and develops on-line and on-site training on a variety of employment law matters and is a frequent media spokesperson on employment and labor matters. Since March 13, 2020, Ms. Milito has been offering webinars to navigate small business owners nationwide through the federal loan programs, workplace safety guidelines, liability issues, and economic downturn.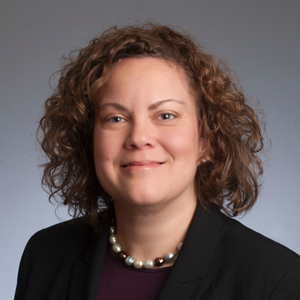 Holly Wade
Executive Director, NFIB Research Center
Holly Wade is the executive director of research and policy analysis for NFIB, where she conducts original research and studies public policy effects on small businesses. She produces NFIB's monthly Small Business Economic Trends survey and surveys on topics related to small business operations. Holly is also a member of the Board of Directors of the National Association for Business Economics (NABE). She has undergraduate degrees in Political Science and Sociology from the University of Washington, and a Masters of Public Policy from the University of Denver