The NFIB & Visa Small Business Economic Roadshow
Date: Wednesday, September 28, 2022
Lunch / Program: 11:30am – 1:30pm CT
Location:
Tennessee Bankers Association
211 Athens Way
Nashville, TN 37228-1371
Fee: This event is complimentary to attendees
Where do small businesses stand as the economy rebounds from the pandemic? Hear from top economic experts, Holly Wade, NFIB Research Center over a complimentary luncheon. Have questions about the economy? We will have plenty of time for those too!
TOP BENEFITS FOR ATTENDEES:
Gain insight into the key risks to the U.S. economic outlook
Learn how this recession/recovery brought on by the pandemic compares to others
See how recovery among small business is measuring up to overall economic recovery
TOPICS OF DISCUSSION INCLUDE:
Consumer spending trends
Supply chain disruptions
Labor shortages and much more…
Want to bring a few guests? Non-members are welcome too. Just be sure everyone registers online. Members should use the email address associated with their NFIB account.
Question? Contact Hunter Loggins at [email protected] or call at 404-522-1290.
Speakers:
---
Holly Wade
Holly Wade is the director of research and policy analysis for NFIB, where she conducts original research and studies public policy effects on small businesses. She produces NFIB's monthly Small Business Economic Trends survey and surveys on topics related to small business operations. Holly is also a member of the Board of Directors of the National Association for Business Economics (NABE). She has undergraduate degrees in Political Science and Sociology from the University of Washington, and a Masters of Public Policy from the University of Denver.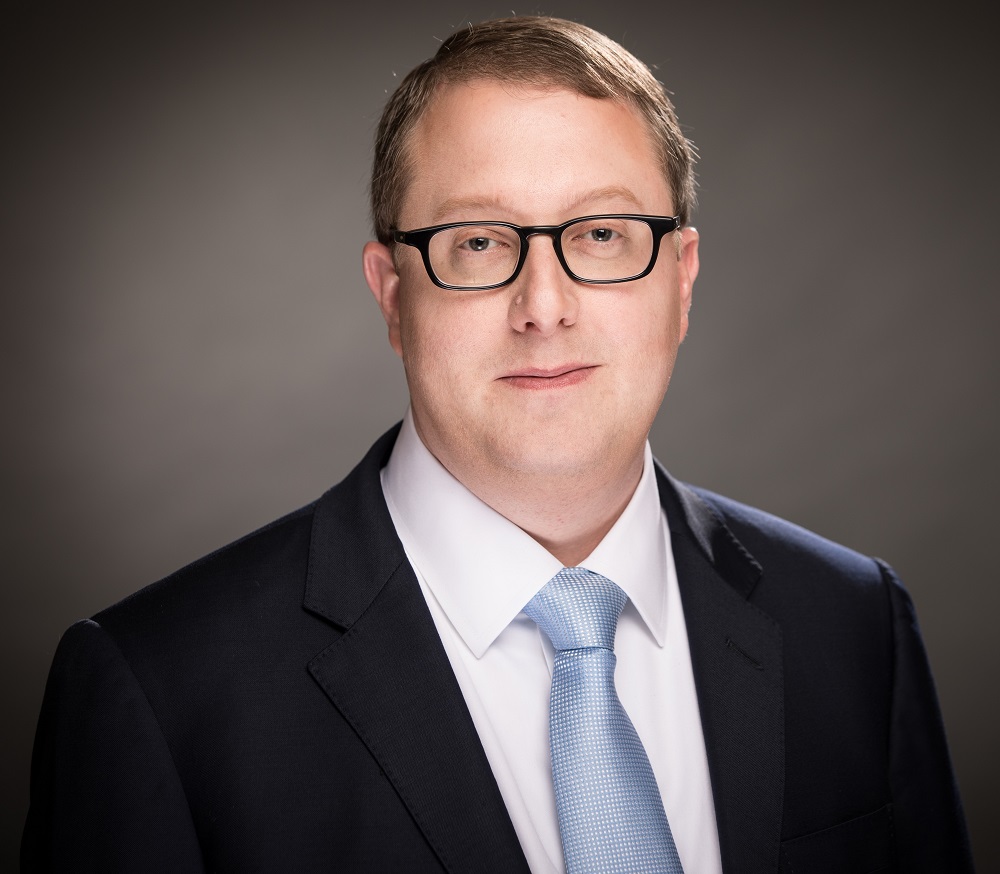 Michael Brown
As principal U.S. economist for Visa Inc., Michael Brown is responsible for overseeing Visa's analysis and forecasting of the U.S. economy. Michael leverages economic and payment industry data to translate complex economic concepts into actionable business intelligence for company and client executives, as well as government leaders. Through his presentations, Michael highlights the interlinkages between changing economic conditions and key payment industry trends.
What Are Members Saying?

"I thought the event was fantastic and very insightful. The presenters spoke of economic indicators that allow them to better forecast and prepare for market volatility."

– NFIB CA Member