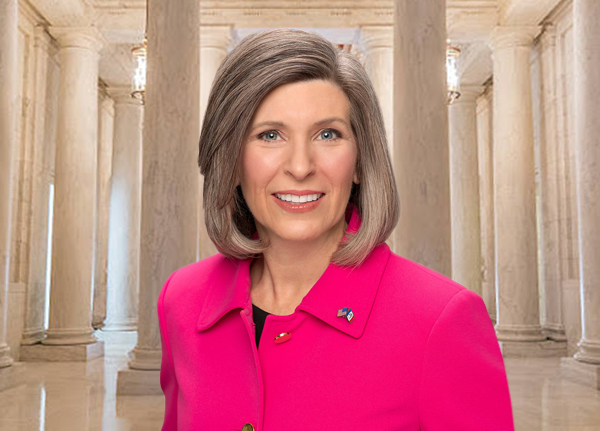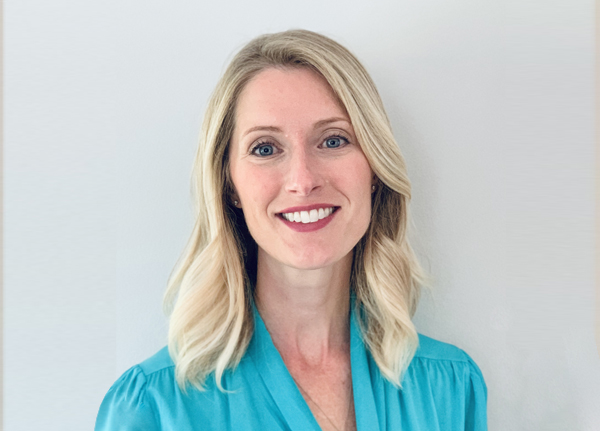 19 Aug 2020
Time Zone: EST
Sen. Joni Ernst (IA)
Anne-Wesley Teague
*Leadership Trust Insider's Briefing with special guest Senator Joni Ernst (IA)
Join us for this interactive discussion with Senator Joni Ernst who will share her perspective on the state-of-play this Election Year in Iowa and across the nation.
Want to know more about Leadership Trust? Click here
*An NFIB Leadership Trust Exclusive
This session has ended. To watch it on-demand you must log in here.