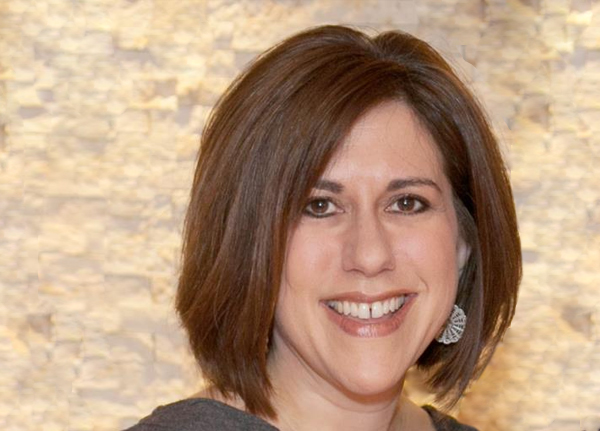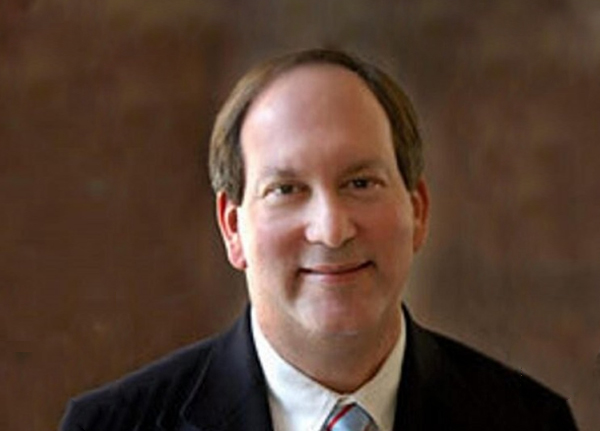 19 Aug 2020
Time Zone: EST
*The 2020 Election and What it Means for Small Business
This session has ended. To watch it on-demand you must log in here.
The insider's political update including the latest developments across the country and some bold predictions!
Join NFIB National Political Director Sharon Sussin and Jim Ellis, longtime political analyst and founder of Ellis Insight, for an insider's political update.They will provide you with the latest developments from campaigns across the country and give some bold predictions too!
Topics for this interactive session will include:
What are the potential outcomes for the presidential election? Find out the key states that will determine who will be the next President.
Which party will control the U.S. Senate?  Hear about the firewall states to protect the pro-small business majority.
What are the key congressional races to watch in the U.S. House?
How will the COVID-19 pandemic affect voter turnout?
 A chance to ask questions about campaigns that matter to you.
  Featured experts: Sharon Sussin, NFIB National Political Director Jim Ellis, Ellis Insight, Political Analyst and Founder *This event is restricted to NFIB Members Only Not a member of NFIB? Join today