Exclusive Offers from Dell – A New Way to Save!
NFIB values your business and will be here for you through the long haul. In our commitment to helping our members succeed and grow their businesses, we have teamed up with the experts at Dell to offer you affordable technology solutions. NFIB members save an average of $700* on computer systems, technology, and accessories.
*Benefit also available to member employees.
NFIB Membership Discounts on Dell Products
NFIB exclusive savings on the servers, PCs, laptops, monitors and accessories that power your business
Access your special NFIB membership discounts through Dell Technologies by mentioning NFIB as your professional association.
"At Dell Technologies, we are passionate about helping small businesses drive human progress and have greater access to better technology. We are delighted to have teamed up with NFIB for the past 17 years to provide fast, easy access to savings for Small Businesses with big ideas."

Mobolaji Sokunbi
Head of Acquisitions and Strategic Partnerships
North America Small Business, Dell Technologies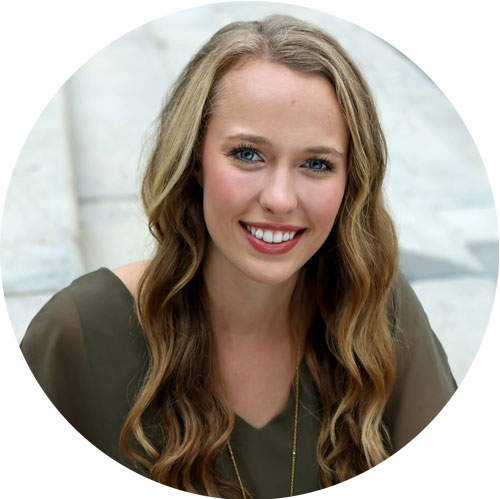 To schedule a consultation, feel free to contact us.
Amy Henry
Strategic Partnerships Account Executive
[email protected]
Or call 1-800-757-8442 to speak with a Small Business Advisor
By adding your information to this form, you agree to be contacted by a Dell representative regarding this request only. Your contact information will be protected and not shared with or sold to any third-party.