Ben Abrahamson has built his experience in both the grassroots and legislative areas. His campaign experiences being a field organizer for the Minnesota Republican Party and managing three candidates for the Minnesota Senate Victory Fund has helped him gain tactics and organizational skills to gather advocates to fight for a common cause to let voices be heard.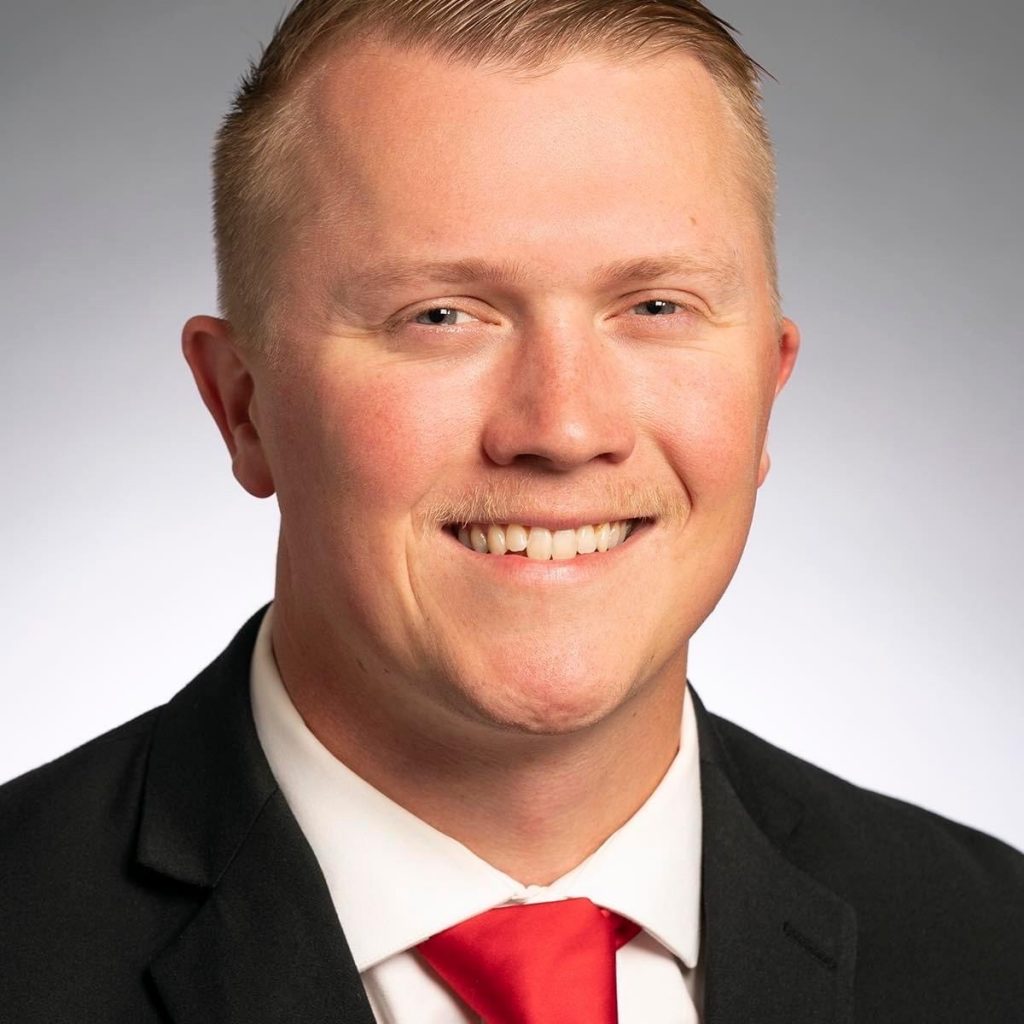 He worked at the Minnesota State Senate as a Committee Legislative Assistant for Senator Torrey Westrom (R-Elbow Lake), who was the chair of the Agriculture and Rural Development Committee and first known blind legislator. There, he learned the state's political process and worked for one of the very few committees to get an omnibus bill passed last legislative session along with the Legislative Citizens Commission of Minnesota's Resources (LCCMR) package.
Ben currently resides in Hibbing, Minnesota. He enjoys living on the Iron Range, which is a community full of small business. When he has free time, you can catch him at the Mesaba Country Club with his pals or playing hockey or golf.