NFIB, the state's leading small business advocacy organization, has presented state Sen. Brandon Creighton with its coveted Guardian of Small Business award for being a strong and consistent advocate for small business in the Texas Legislature. NFIB State Director Annie Spilman presented the award to Creighton on Monday at Southern Star Brewery, an NFIB member business in Conroe.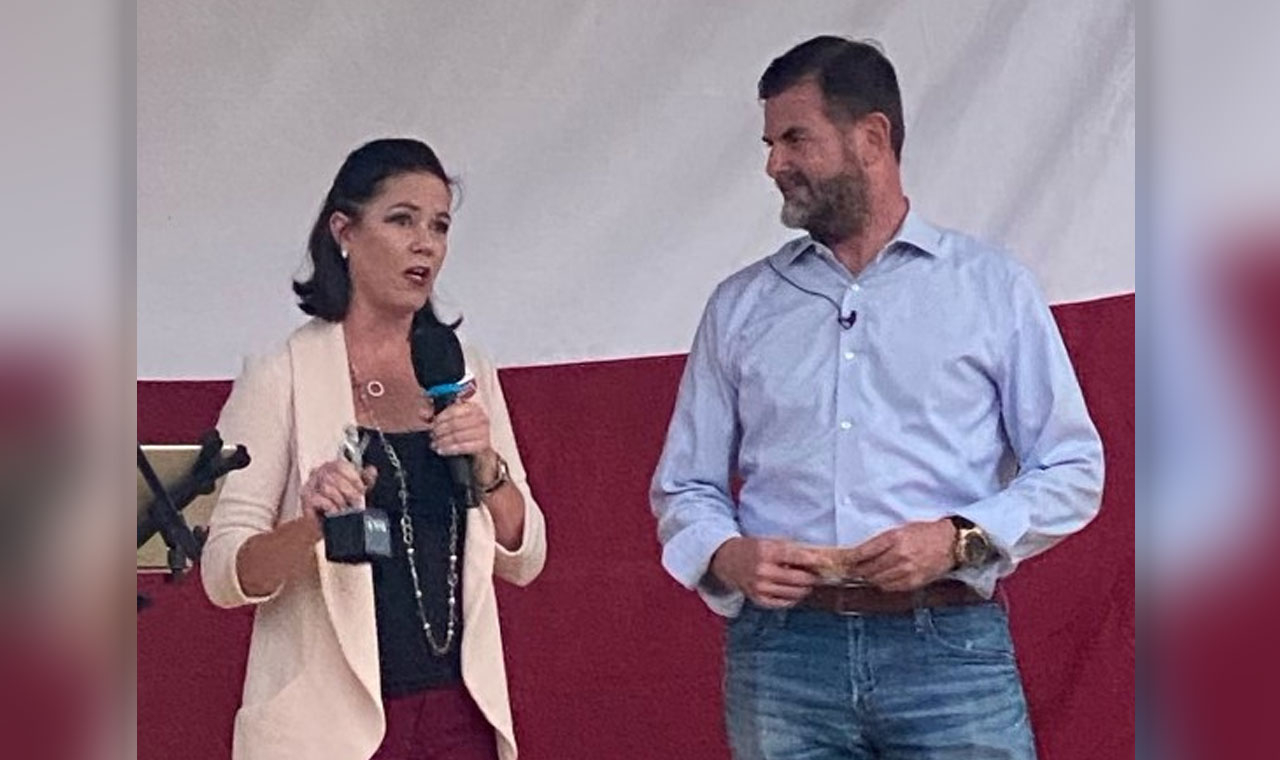 Creighton represents the 4th District, which includes parts of Chambers, Galveston, Harris, Jefferson, and Montgomery counties.
The Guardian of Small Business award is the most prestigious honor that NFIB bestows on legislators in recognition of their efforts to support small businesses. The NFIB Texas Leadership Council, an advisory board comprised of NFIB members, voted to present the award to the legislator for his outstanding leadership on small business issues.  
"Senator Creighton earned a 100% NFIB voting record in the 2019 legislative session," Spilman said. "He consistently opposes legislation that would hurt the small businesses in his district and throughout the state. Senator Creighton has risen to the challenge of carrying legislation that protects small businesses, so they are free to operate without the fear of costly litigation or unattainable mandates. 
"Leaders like Senator Creighton give small business owners the hope that they can remain open and continue to grow and hire despite the challenges they faced in 2020," Spilman said. "On behalf of our members, I am proud to present Senator Creighton with the NFIB Guardian of Small Business award." 
The National Federation of Independent Business is the nation's leading small business advocacy organization. To learn more about NFIB in Texas, visit www.NFIB.com/TX and follow NFIB on Twitter and Facebook.