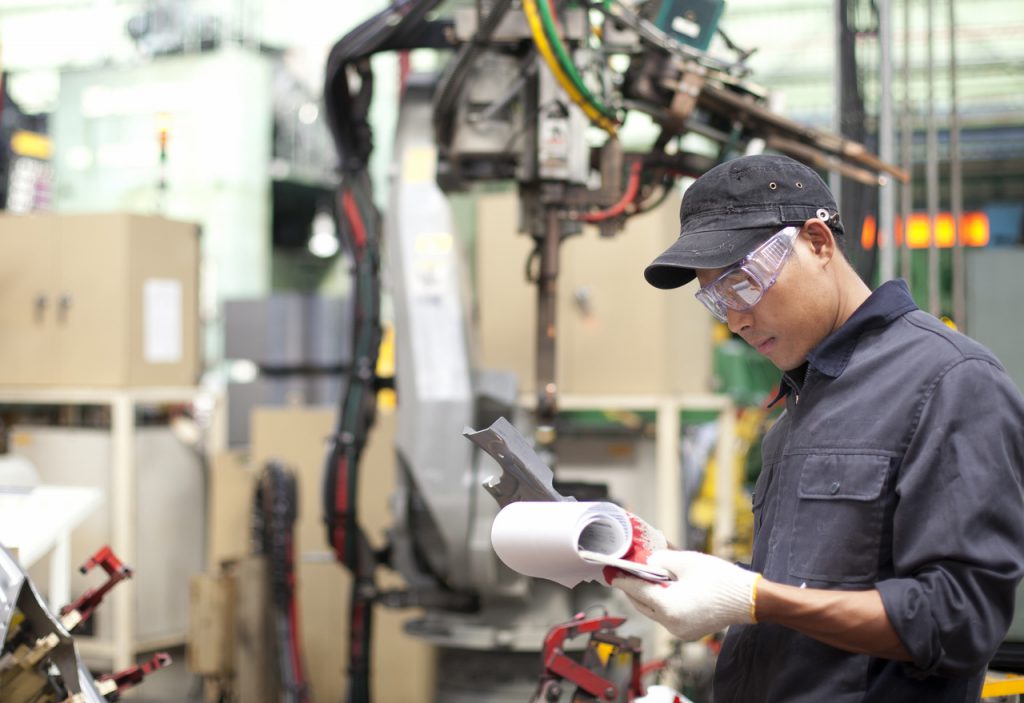 NFIB has submitted a comment letter opposing the proposed Department of Labor (DOL) rule determining whether a worker is an independent contractor or employee under the Fair Labor Standards Act (FLSA), This proposed rule revokes the independent contractor rule adopted by DOL in 2021, which NFIB supported.
DOL now proposes to implement a subjective six-step economic realities test to determine if a worker is considered an employee or independent contractor. A worker's standing, either as an employee or independent contractor, would be determined by whether the worker is economically dependent on the employer for work or is in business for themselves. To determine this economic dependence, a "totality-of-the-circumstances analysis" would need to be conducted and would include the following measures:
The opportunity for profit or loss depending on managerial skill;
Degree of permanence of the work relationship;
Extent to which the work performed is an integral part of the employer's business;
NFIB's comment letter to DOL secretary Martin J. Walsh specifically states, "Without a discussion of how the 2021 Rule has failed, the Department wishes to abandon the 2021 Rule and offers the NPRM, which would result in increased uncertainty, greater compliance costs, and more litigation. Such a reversal would be an unfortunate blow to small business owners and the American economy."
NFIB additionally "recommends and requests that the Department withdraw its notice of proposed rulemaking "Employee or Independent Contractor Classification Under the Fair Labor Standards Act" published in the Federal Register October 13, 2022. The success of the American economy depends on the success of America's small businesses. And the success of America's small businesses depends in part upon clearer and less burdensome federal regulations. The 2021 Rule provides a standard under the FLSA that is more predictable and workable for America's small businesses."
NFIB is urging DOL to not move forward with the proposed rule due to the negative impact it will have on workers and businesses and maintain the 2021 rule.
For more information on the proposal email [email protected].