Free NFIB Webinar
Wednesday, July 8th at 12pm ET
PPP Forgiveness – A Banker's Perspective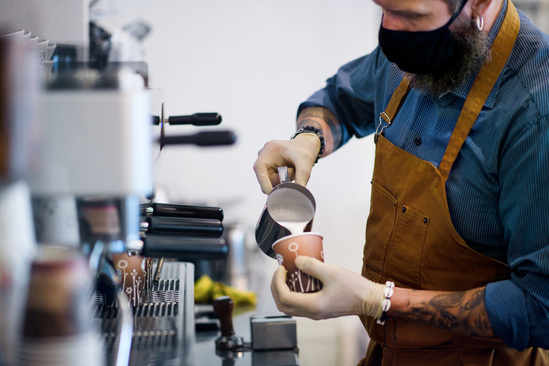 Join Mary Beth Baker, SVP and Commercial Lending Officer for Powell Valley National Bank, along with NFIB's Beth Milito and Holly Wade to learn more about how PPP loan forgiveness will work.
Mary Beth will provide insights on how to get prepared, avoid potholes, and begin navigating the road to forgiveness.
What business expenses qualify for forgiveness?
How do I apply for loan forgiveness?
What will happen if the SBA declines my forgiveness application?
What happens to loan proceeds that are not forgiven?
Previously NFIB Webinar
Wednesday, July 1st at 12pm ET
Small Business and PPP Forgiveness – Your Questions Answered Live!
During NFIB's Weekly Wednesday Briefing, NFIB's Beth Milito and Holly Wade will be joined by a specialist from Finch CPA.
The full hour will be devoted to answering your PPP loan, EIDL, tax, and unemployment benefit questions. You can submit your questions live or by emailing your question ahead of time at [email protected]. 
Can't make this webinar? Don't worry! Register Now and we'll email you an on-demand version!
Previously Recorded NFIB Webinar
Wednesday, June 24th at 12pm ET
PPP EZ Application – Step-by-Step Instructions for Maximizing PPP Loan Forgiveness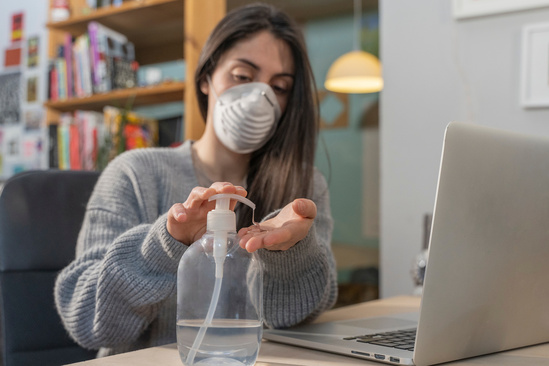 The SBA has released the new PPP Loan Forgiveness Application Form 3508EZ, which is designed to streamline PPP forgiveness for certain businesses. While applying for forgiveness may still seem overwhelming – even with this simper form – the EZ form requires fewer calculations and less documentation. Join NFIB's weekly webinar with Beth Milito and Holly Wade as they walk through the EZ form together and answer frequently asked questions. version!
Previously Recorded NFIB Webinar
Wednesday, June 17th at 12pm ET
Overcoming Financial and Employee Challenges in the Covid-19 Era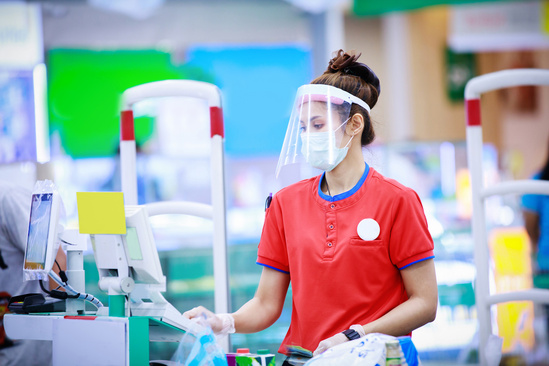 This week's webinar will cover:
Employment: Return to work challenges and how to surmount employee fear of Covid-19 exposure and worker resistance to losing enhanced unemployment benefits.
Financial: Loan programs including PPP forgiveness updates, how to calculate PPP forgiveness, and recent EIDL developments.
Operational: Current and potential issues to think about now and how to pivot and expand your business's strategy.
Previously Recorded NFIB Webinar
Wednesday, June 10th at 12pm ET
Breaking News: Paycheck Protection Program (PPP) Loan Terms Updated
The new PPP law:
Lengthens the loan forgiveness period from eight weeks to 24 weeks.
Lowers the amount of PPP funds that must be spent on payroll from 75% to 60% and allows 40% for other qualifying expenses.
Delays employer payroll tax payments through the end of 2020.
Exempts borrowers from the FTE loan forgiveness reduction if borrowers are unable to return to the same level of business activity as before Feb. 15th due to Covid-19.
Submit your questions to Holly and Beth in advance by emailing [email protected]
Free NFIB Webinar
Wednesday, June 3rd at 12pm ET
Paycheck Protection Program (PPP) Loan Forgiveness Part III: 10 Keys to Loan Forgiveness & Your Questions Answered Live

You have questions on loan forgiveness under the PPP. Beth and Holly have answers!
With the May 15 recent release of the PPP Loan Forgiveness Application, borrowers were left with some clarification and plenty of questions. Over the last two weeks, Holly and Beth took a deep dive into the application and instructions. In this next part of our PPP loan forgiveness webinar series, we run through 10 tips to maximize your loan forgiveness and spend time answering your questions.