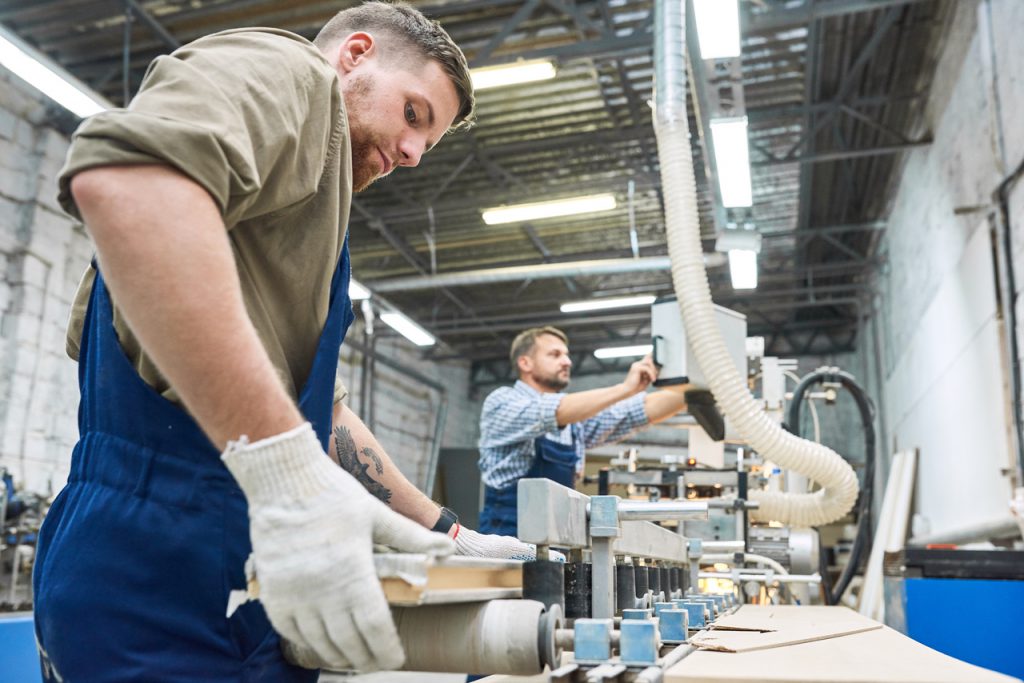 In May, the Centers of Disease Control and Prevention (CDC) issued public health guidance indicating that fully vaccinated people no longer needed to wear face masks unless federal, state, local, or tribal laws required otherwise. Based on this guidance, many employers implemented workplace policies permitting fully vaccinated people to work without wearing a mask.
On July 27, 2021, however, the CDC reversed course and issued new guidance in light of the COVID-19 Delta variant. In its new guidance, the CDC recommends that fully vaccinated people wear masks indoors in areas of "substantial or high transmission." This CDC-provided COVID-19 Data Tracker Map shows as orange or red the areas of the country deemed to have "substantial or high transmission." These areas generally include a majority of the South and Arizona as well as a significant portion of California and the Rocky Mountain states.
The new guidance also recommends testing for fully vaccinated people with an exposure to someone known or suspected to have COVID-19. This testing should occur 3-5 days after the exposure and these vaccinated individuals should wear a mask in indoor settings until the earlier of 14 days or a negative test result. The new guidance further recommends universal indoor masking for all teachers, staff, students, and visitors to schools, regardless of whether the individual has received their COVID-19 vaccination. 
At this time, the Occupational Safety and Health Administration (OSHA) has not yet changed its guidance in light of the new CDC guidance. It is likely, however, that OSHA will revise its guidance for non-healthcare settings to more closely resemble the CDC's position. Small business owners should be aware of their state and local guidelines regarding masks, as many may issue new mandates following the CDC's recommendation. As always, the SBLC will do our best to keep small business owners informed of the changing COVID-19 landscape and the effects of new guidance on their business.
Updated July 29, 2021