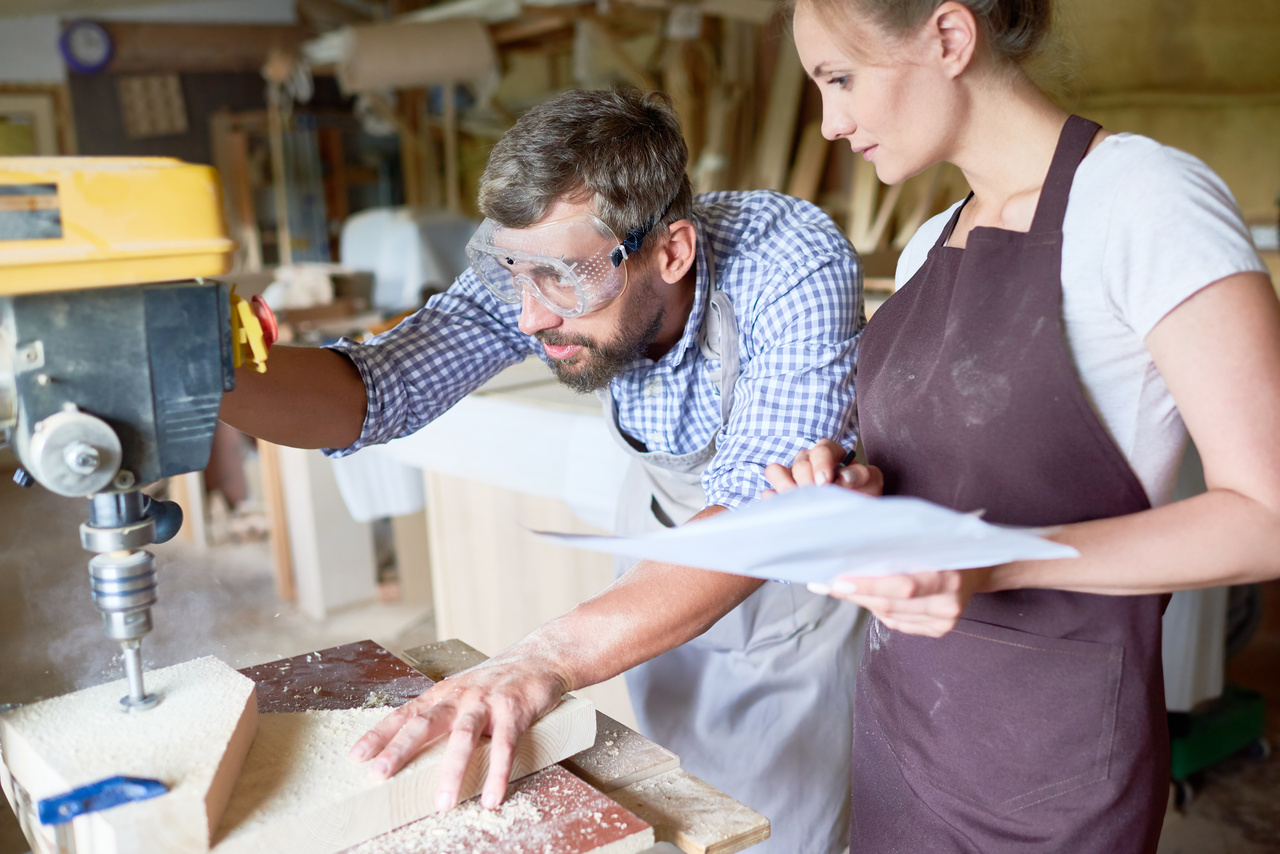 The Centers of Disease Control and Prevention (CDC) provided new guidance regarding vaccinated people, stating that vaccinated people do not have to wear a mask or maintain social distancing unless federal, state, local, or tribal laws require otherwise. Given the CDC's new guidance, employers may be wondering whether they can ask their employees about their vaccination status, to determine who can and cannot be unmasked.
Employers can ask, but do so carefully!
Questions regarding vaccination status do not violate the Health Information Portability and Accountability Act (HIPAA). HIPAA establishes restrictions on sharing information, not asking. In addition, the Equal Employment Opportunity Commission (EEOC) indicated in its own guidance that an employer asking about an employee's vaccination status does not violate any federal law. Rather, employers may ask their employees about their vaccination status, but should do so carefully to avoid violating the Americans with Disabilities Act (ADA) or the Genetic Information Nondiscrimination Act (GINA).
To avoid violating the ADA or GINA, employers should limit their inquiry into an employee's vaccination status and maintain the confidentiality of this information. In its guidance, the EEOC also indicated that employers may obtain proof of receipt of the COVID-19 vaccination from employees. Requesting employees provide a copy of their vaccination card or documentation certifying their vaccination status, or requesting employees attest to their vaccination status is likely permissible. Such request for verification likely does not reveal information that would trigger the ADA or GINA. Employers should tell employees to not provide any additional medical information to prove their vaccinations status and employers should not ask follow-up questions that may elicit such protected information.
Maintain employee privacy
Employers should also control and limit who can access information about an employee's vaccination status and how this information is used. This information should only be used for the purposes of determining which employees must wear a mask, socially distance, and quarantine for fourteen days upon COVID-19 exposure.
Employers should also look out for further guidance from the EEOC and the Occupational Safety and Health Administration (OSHA) regarding questions about vaccination status and the means of verifying this information.
Updated 5/25/2021