Michael Iosua
NFIB/Hawaii State Director
Michael L. Iosua is a partner in the government relations and commercial real estate litigation firm MK Advocacy Group. With vast experience in strategic advocacy, Mr. Iosua has successfully worked with clients from a variety of industries on legislative issues at the local, state and federal levels. Prior to joining the firm, Mr. Iosua served as the assistant attorney general for the government of Samoa, where he represented the territorial government in various legal transactions and civil actions.
Mr. Iosua is very involved in public service, which provides him with strong local ties that enhance the community relations aspect of the firm's government affairs practice. He currently serves as a member of the Stadium Authority, chairing the Audit committee, and is a member of the board of directors of Na Koa, the official booster club of the Rainbow Warrior Football program. His work with Na Koa is especially meaningful to him since he was the defensive captain for the Rainbow Warriors under Coach June Jones. Michael also serves as a member of the legislative committee for the American Resort Development Association and was selected to be part of the 2016 class of the Pacific Century Fellows.
Mr. Iosua received his law degree from J. Reuben Clark School of Law, Brigham Young University, his M.B.A. from the Marriott School of Management, Brigham Young University, and his Bachelor of Arts from the University of Hawaii at Manoa.
NFIB Hawaii
745 Fort Street Mall 17th Floor
Honolulu, HI 96813
808-541-9050
[email protected]
NFIB.com/HI
Twitter: @NFIB_HI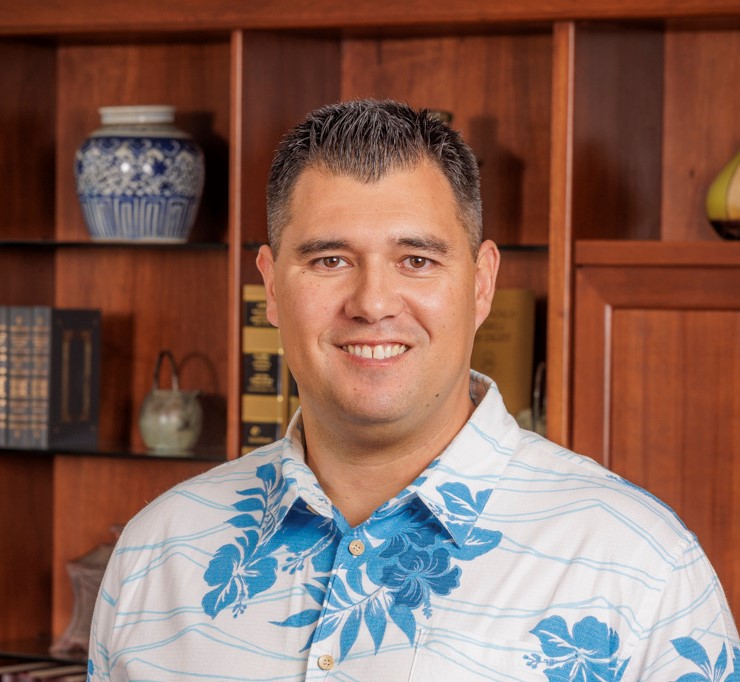 Additional NFIB Contacts
Anthony Malandra
Senior Media Manager
C: 415-640-5156
E: [email protected]
Stacy L. Jenkins
Senior Grassroots Manager
C: 360-870-7749