Call or email State Director Tony Gagliardi about at a no-cost-to-you gathering
It's that time of the year. The Legislature is out of session and an important election is coming up.
This is the perfect time to hear the small-business message about what just passed and what lies ahead in taxes, regulations, and the economy.
Will your unemployment insurance tax go up as a result of the state paying only half the loan amount it has with the federal government?
What new or enhanced environmental regulations will the next Legislature consider when it convenes in January 2023?
What will Congress leave in its wake when it adjourns in October?
These are just a few of the questions NFIB Colorado State Director Tony Gagliardi would love to speak about to small-business owners in your area and – more importantly – hear from them.
Check out the following links for background information and then give Tony a call, 303-831-6099, or send him an email at [email protected].
Background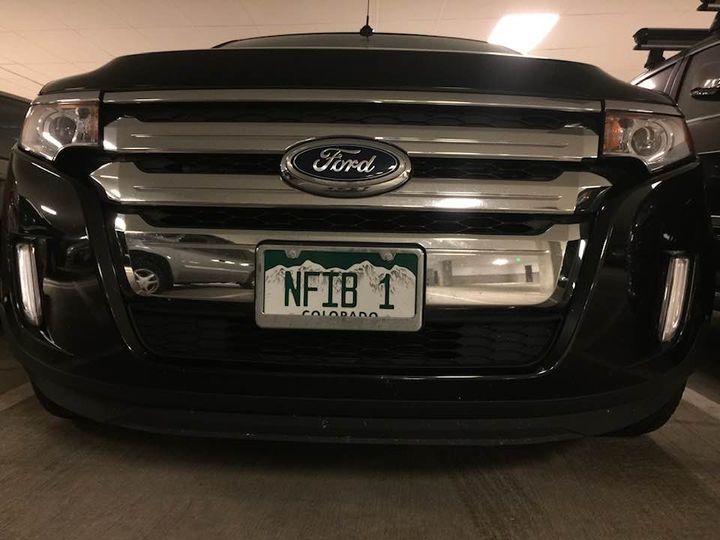 NFIB Colorado State Director Tony Gagliardi's SUV is gassed and ready to go to a member meeting near you