CEO Darryl Lyons discusses the challenges of running a small business and why his firm joined NFIB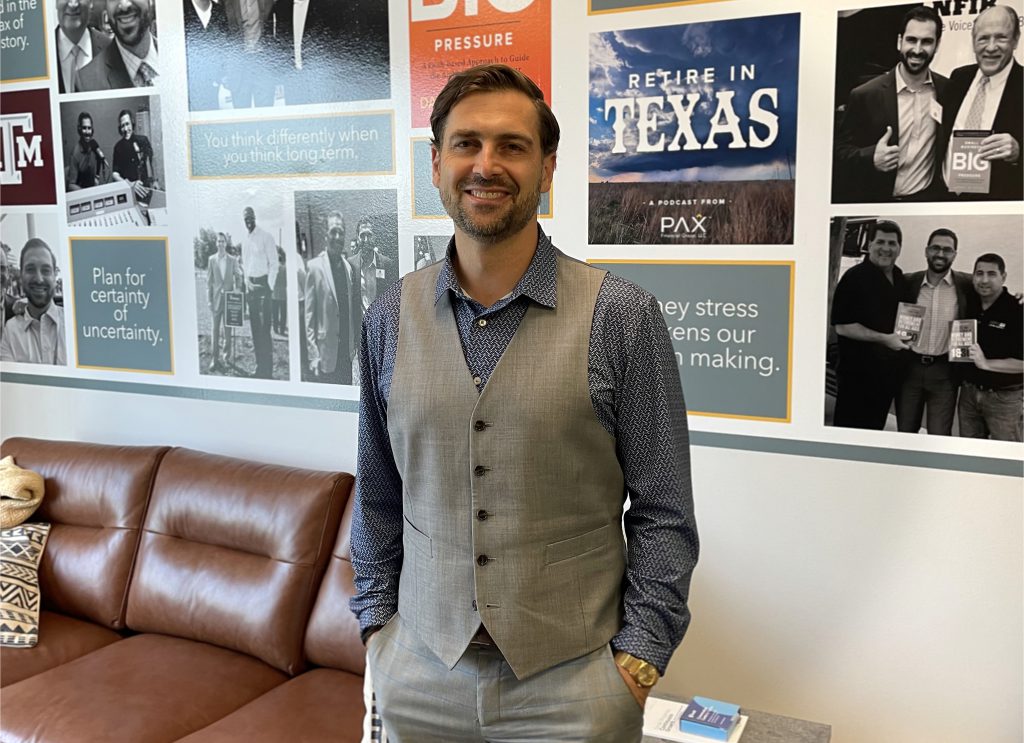 NFIB recently held a Small Business Roundtable in San Antonio on issues facing Texas employers. The event was hosted by PAX Financial Group, an NFIB member since 2008.  
CEO Darryl Lyons founded the company with two partners in 2007 to help individuals navigate their money and transition into retirement. The business has grown to 26 employees and serves a multitude of clients statewide.  
Like other independent businesses in Texas and across the country, PAX Financial Group has struggled to find and keep qualified workers. Darryl said one of his strategies is knowing people's work styles and ensuring they fully understand and support the company's mission. 
"In the generations coming up, they're on the lookout for people who are disingenuous about their values," he said. People just entering the workforce sometimes "say one thing and do something different. You have to spend a lot of time as a leader reinforcing those values because they are on the lookout for a con artist. Once you prove you are legit, those people are very loyal." 
PAX Financial Group joined NFIB in 2008. Darryl said he signed up because he agreed with NFIB's commitment to helping its members own, operate, and grow their businesses. He agreed to host 15 small business owners at the recent San Antonio roundtable because he wanted to do his part and get involved.  
"It was easy to do," he said. "I enjoyed meeting the people in the room. We are all cut from the same cloth. Some may even vote differently than me, I have no idea. I do know that we have a commonality of small business. It was great hearing other perspectives and some of the issues they face. At the end of the day," he said, "We are all trying to fight for the same thing and that's the autonomy of the small business owner." 
To learn more about our next NFIB event in Texas, visit our event page. If you are interested in hosting an event, please reach out to Grassroots Manager Nicole Lucero Coleman at [email protected].