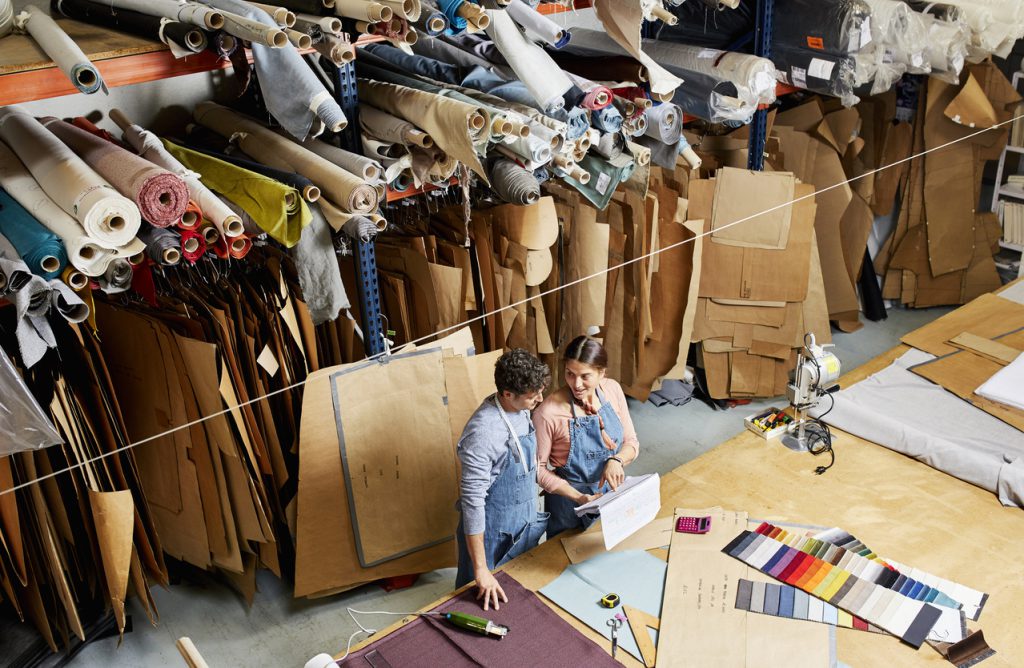 By Ryan E. Long*
Imagine you own a small bike shop and get served with court papers. The papers seek to shut down your business for your continued use of the mark "Nike Bikes," which happens to be the name of your store. While you knew of the Nike® brand, you didn't think the company, Nike, Inc. ("Nike"), would cause your small bike shop any problems. After all, you never sold shoes or apparel affixed with "Nike Bikes" labeling.  Think again.
Benefits of Trademark Registration
You could have avoided this legal mess by filing a registration application with the United States Patent & Trademark Office ("USPTO") to use the mark "Nike Bikes."
Upon review of your registration application, in all likelihood USPTO would determine that Nike registered "Nike" first. Although not used in bike shops, Nike's registration and use likely gives Nike the right to enjoin your confusing uses of the mark in commerce. Even though you are not using "Nike" in connection with sneakers, your shop does sell athletic apparel and consumers will likely associate your shop with Nike. In the end, Nike can get a court order prohibiting further uses of "Nike Bikes" and put a stop to your business.
Process for Trademark Registration
The process for registration depends on your use. If you are intending on using a mark in connection with bicycles, there is a specific application for that called an "intent to use" application and related apparel. This gives you the right to file the application as a placeholder with the USPTO. Later, when you have started using the mark in connection with your industry, use an attorney to file the necessary paperwork to show that the mark is "in use" within the specified market.
Learn more by visiting USPTO's website here or watch USPTO's small business training video here.
Conclusion
Trademarks can be very tricky. The scope of property rights that come with a registered trademark depend not only on when you started using the mark, but also on when it was filed and its strength. Overall, when you are seeking to name a business, its best to consult an attorney who has expertise in trademark law.
Please remember that this article does not constitute legal advice and is provided for informational purposes only. It is recommended you consult with a licensed attorney to ensure compliance with all applicable laws and regulations. 
*Ryan is an NFIB member and a Stanford Law School fellow who solves tricky trademark related issues for pioneering tech, media, and design clients. He has over 15 years of developing intellectual property portfolio strategies for clients like Kanvas Labs (acquired by AOL) so they can scale and get acquired. When necessary, he has successfully litigated trademark, contract, and related First Amendment claims at the trial and appellate levels. For more information, please go to www.landapllc.com or e-mail him at

[email protected]

with any questions.
September 8, 2022