FREE WEBINAR:
Workplace Safety in a Violent World
Wednesday, October 4, 2023, 12:00pm EST
With workplace violence increasing in recent years, businesses can't afford to neglect to learn how to protect employees and customers. Workers are facing an increased risk of assault or violence on the job, including from intruders and customers. In this crucial webinar, security expert and nationally recognized speaker Carol Dodgen will cover the following critical topics that give you the knowledge and tools to confront issues before they escalate:
Understanding the types of workplace violence
Warning signs/pre-incident indicators
Reporting incident information
Counseling and defusing
Handling disciplinary actions, including terminations
Triggering events
Creating policies and procedures
Can't make this Webinar? Don't worry! Register Now and we'll email you an on-demand version!
Speakers
Carol Dodgen
Owner, Dodgen Security Consulting, LLC
Carol Dodgen is the owner of Dodgen Security Consulting, LLC. Since 1998, her company has provided services including training, ATM lighting inspections, and security assessments to financial institutions, government entities, and businesses. Previously, Carol served as the security training officer for Compass Bank. She earned a Master's in Criminal Justice and spent several years as an adjunct criminal justice instructor. Carol is a nationally recognized speaker who has provided training for over 150,000 corporate, manufacturing, utility, law enforcement, and security personnel over the past 26 years. She holds a Crime Prevention Designation and provides instruction on crime prevention, workplace violence, and robbery. In 2009, Carol was appointed by the governor to the Alabama Security Regulatory Board and served for six years as vice chair.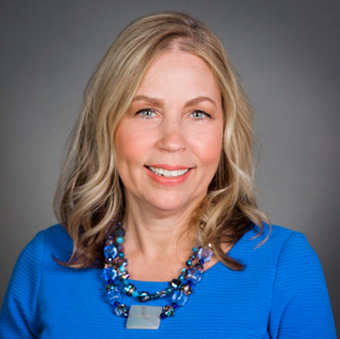 Elizabeth Milito
Executive Director, Small Business Legal Center
Elizabeth Milito serves as Executive Director, Small Business Legal Center with the National Federation of Independent Business Small Business Legal Center, a position she has held since March 2004. Ms. Milito is responsible for managing cases and legal work for NFIB. She frequently counsels businesses facing employment discrimination charges, wage and hour claims, wrongful termination lawsuits, union avoidance and, and in most other areas of human resources law. She also provides and develops on-line and on-site training on a variety of employment law matters and is a frequent media spokesperson on employment and labor matters. Since March 13, 2020, Ms. Milito has been offering webinars to navigate small business owners nationwide through the federal loan programs, workplace safety guidelines, liability issues, and economic downturn.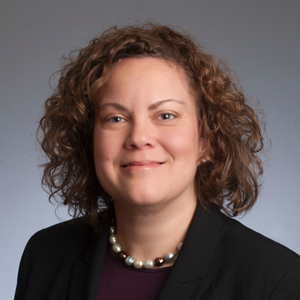 Holly Wade
Executive Director, NFIB Research Center
Holly Wade is the executive director of research and policy analysis for NFIB, where she conducts original research and studies public policy effects on small businesses. She produces NFIB's monthly Small Business Economic Trends survey and surveys on topics related to small business operations. Holly is also a member of the Board of Directors of the National Association for Business Economics (NABE). She has undergraduate degrees in Political Science and Sociology from the University of Washington, and a Masters of Public Policy from the University of Denver