The Threat Landscape – How a managed security approach can effectively navigate cybersecurity risks and bring real value to your business
Thursday, September 15, 2022
12:00 PM – 1:00 PM ET
Presented by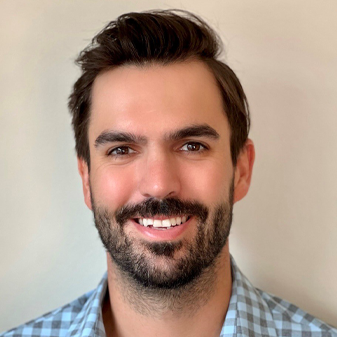 Dylan Baylosis
Field Marketing Manager, Professional Services & Security
Webinar Overview
As cyber threats proliferate, more organizations are turning to managed detection and response (MDR) to detect and eliminate attacks. However, decision-makers have questions about what to expect from this new technology and how it differs from other cybersecurity solutions.
This webinar presents findings on top challenges organizations face and how MDR meets those needs. You'll also learn how a managed XDR solution provides organizations with more benefits than expected—for an even better security strategy.
Discussion Topics
A blunt assessment of the implications that a security breach can have for businesses.
The evolution of cyber-security and the realty of securing an IT environment in today's world.
MDR – what it is and how can this approach help solve the challenges small businesses are facing.
About the Speaker:
Dylan Baylosis is a field marketing manager for professional services and security at Dell. A graduate of the University of Tennessee, Dylan has worked in the datacenter and IT industry since entering the workforce. With experience supporting small businesses and large commercial enterprises, he has a proven track record of providing valuable IT solutions regardless of size or industry. Over the last year, he has been focused on helping small and medium sized business protect their critical IP and customer data by arming businesses with what they need to be doing to protect their IT infrastructure. A native Tennessean, Dylan resides in Nashville with his wife, daughter, and two Boxers.