The Power of ASK – how to ask for and get what you want
Thursday, February 24, 2022
12:00 PM – 1:00 PM EST
Presented by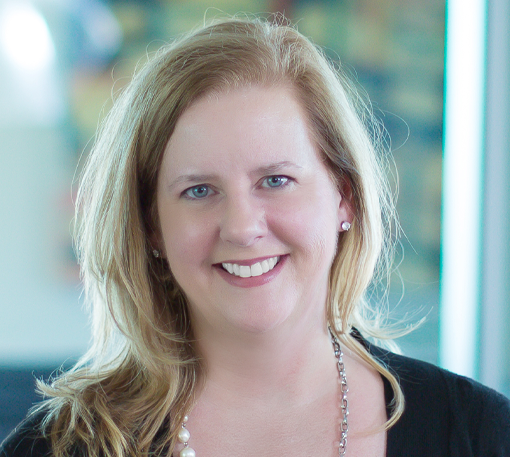 Kathryn Rose
CEO of wiseHer
Webinar Overview
The Power of ASK – how to ask for and get what you want
Are you asking for what you want? If you're like most women the answer is no. But without asking where will you be? "Closed mouths don't get fed" as they say. The Power of Ask will take you on a journey from being anxious to empowered to make the right asks of the right people at the right time. The power of ASK is going to help you be more confident, more comfortable about asking–and getting what you want.
Discussion Topics
Why asking is so challenging for some 
How to frame your ask to be more comfortable
The ASK formula and how to apply it
Common Questions
Why is it so hard to ask for what we want?
Can you give an example of a time you applied your formula and what happened?
What is the biggest mistake you see people making when asking and what can they do differently?
Learning Resource
Join Kathryn Rose, CEO of wiseHer, for a webinar to learn how to master the skill of asking for what you want both effectively and efficiently.
WATCH NOW
ABOUT THE SPEAKER:
Kathryn Rose 
CEO, wiseHer
Kathryn Rose is the founding CEO of wiseHer, an award-winning global expert marketplace that helps small business owners and professionals overcome unique challenges on-demand through 1:1 access to thousands of experts, education and resources that accelerate business, career or life growth. She is a former Wall Street sales leader and an author of 9 books. She has been featured in Forbes, Thrive Global, CBS Marketwatch, Fox News and more. Kathryn is a highly sought after speaker at leading global industry events–Google, IBM, Dell Technologies and Women in Tech Summit and the Grace Hopper Celebration. Kathryn has received accolades for her vision, commitment, and leadership including the CompTIA  Mentor of the Year Spotlight award and Forbes 2021 Next 1000.