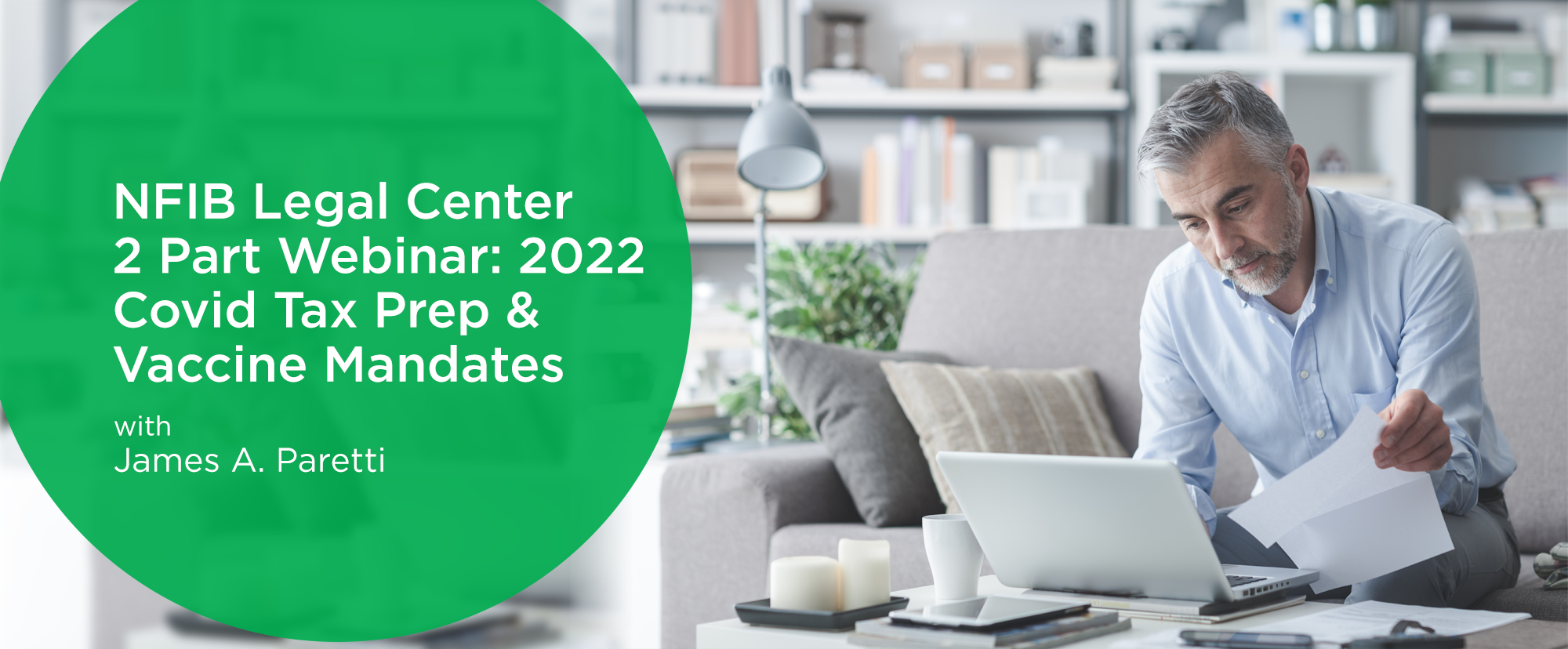 FREE WEBINAR:
The Federal Covid-19 Vaccine Mandates – What You Need to Know About
the New OSHA and Federal Contractor Vaccine Rules
Friday, November 19, 2021, 12:00pm EST
On November 4, 2021, the U.S. Department of Labor's Occupational Safety and Health Administration (OSHA) released its controversial Covid-19 Vaccination Emergency Temporary Standard (ETS), establishing burdensome new mandatory vaccination requirements for private employers with 100 or more employees.
Join NFIB's special edition Covid-19 webinar, with James A. Paretti, Shareholder at Littler, for an overview of the OSHA ETS and the new federal contractor vaccine rule, which will answer the most pressing questions surrounding both rules including coverage and deadlines. Jim will also outline what steps employers need to take to protect employees and ensure compliance by January 4, 2022. 
Can't make this Webinar? Don't worry! Register Now and we'll email you an on-demand version!
Speaker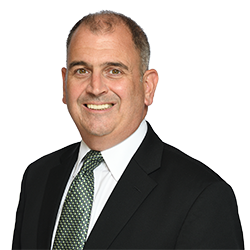 Jim Paretti
Shareholder at Littler
Jim is an experienced management-side employment and labor relations attorney with in-depth political and policy knowledge of labor, pension, healthcare and employment law, regulations, and legislation. He has over two decades of experience working with federal legislators and policymakers, including former Speaker of the U.S. House of Representatives, Chairmen of the U.S. House Committee on Education and the Workforce, and senior level administration officials. Prior to joining Littler, Jim was chief of staff and senior counsel to the acting chair of the Equal Employment Opportunity Commission. Jim has represented corporate and nonprofit clients in employment litigation in federal and state court, before administrative agencies and in private arbitration while with two Boston firms.