FREE WEBINAR:
Tax Tips for the 2021 Tax Season: COVID-19 Tax Planning
with Anders CPAs + Advisors
Wednesday, March 3, 2021, 12:00pm EST
April 15th will be here before you know it, so you do not want to miss this fast-paced session with the Anders CPAs COVID-19 team. The hour will be dedicated to answering small business tax-related questions and concerns due to the CARES Act and other stimulus legislation.
Anders experts Dave Finklang, Dan Schindler, and Rebekah Tucker and will cover the following important topics:
1. Paycheck Protection Program (PPP) and tax implications;
2. Employee Retention Tax Credit (ERTC) how to take advantage of tax credits for up to $19,000 for employee wages paid since March 12, 2020;
3. Families First Coronavirus Response Act (FFCRA) determine eligibility for tax credits 100% of sick-leave pay;
4. Expansion of charitable gift deductions for 2020 tax year; and
5. Tax Cuts and Jobs Act of 2017 (TCJA) a review of changes including deduction for pass-through entities of up to 20% of business income.
Speakers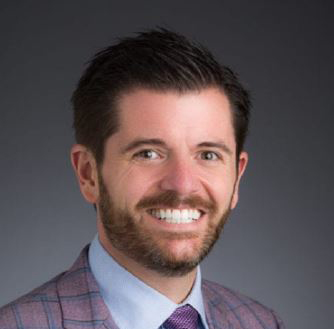 Dave Finklang, CPA
St. Louis Startups | Anders CPAs + Advisors
Dave has wide-ranging, specialized experience in tax planning and compliance, startup services and consulting, and accounting services. As a tax partner and leader of the firm's startup practice, Dave particularly enjoys working with entrepreneurs and emerging companies by helping them raise capital, structure their businesses, implement accounting systems, and minimize their tax burdens. Dave is a member of the firm's CARES Act Research and Response Team and advises clients around the latest legislation on COVID-19 relief, including the Paycheck Protection Program. He also advises individuals, family and closely-held businesses, as well as their owners, on tax-saving strategies and tax planning.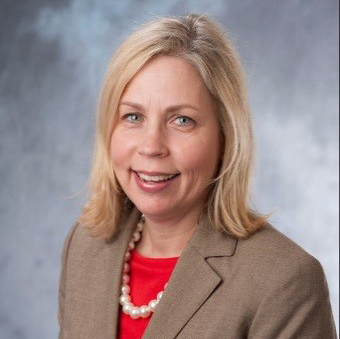 Elizabeth Milito
Senior Executive Counsel, Legal Foundation, NFIB
Beth Milito is responsible for managing litigation and amicus work for NFIB. She has testified before Congress, federal agencies, and state legislatures on the small business impact of labor and employment issues. Ms. Milito assists businesses facing employment discrimination charges, wage and hour claims, wrongful termination lawsuits, and in most other areas of human resources law. She is a frequent media spokesperson on employment and labor matters.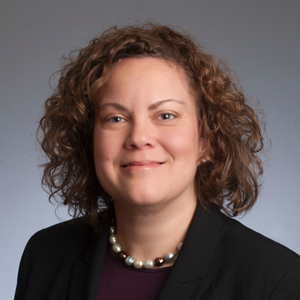 Holly Wade
Executive Director, NFIB Research Center
Holly Wade is the executive director of research and policy analysis for NFIB, where she conducts original research and studies public policy effects on small businesses. She produces NFIB's monthly Small Business Economic Trends survey and surveys on topics related to small business operations. Holly is also a member of the Board of Directors of the National Association for Business Economics (NABE). She has undergraduate degrees in Political Science and Sociology from the University of Washington, and a Masters of Public Policy from the University of Denver.