FREE WEBINAR:
Small Business Tax Essentials: Tax Security and Filings During Covid-19 – Do's and Don'ts
With special guest: Veronica Tubman, Stakeholder Liaison, IRS
Wednesday, March 31, 2021, 12:00pm EST
Tax time is approaching fast. Whether you hire a professional or do your taxes yourself, you should be aware of COVID-19 tax benefits available to small businesses and make sure you pay the right amount, file on time, and protect your business's assets.
Highlights from this week's webinar:
• Small Business Tax Essentials: Hear from the IRS on estimated taxes, self-employment tax, withholding tools for employers, tax security awareness, and more.
• Interacting with IRS: Hear about examination and collection processes.
• PPP updates: Updated loan application forms and deadline for filing.
• Shuttered Venue Operators Grant (SVOG): New information about SBA's application portal, which will open on Thursday, April 8, 2021.
• Restaurant Revitalization Fund: Three steps businesses need to take now to prepare for the SBA grant program for restaurants and bars.
• Q&A LIVE with Beth, Holly, & Veronica
Speakers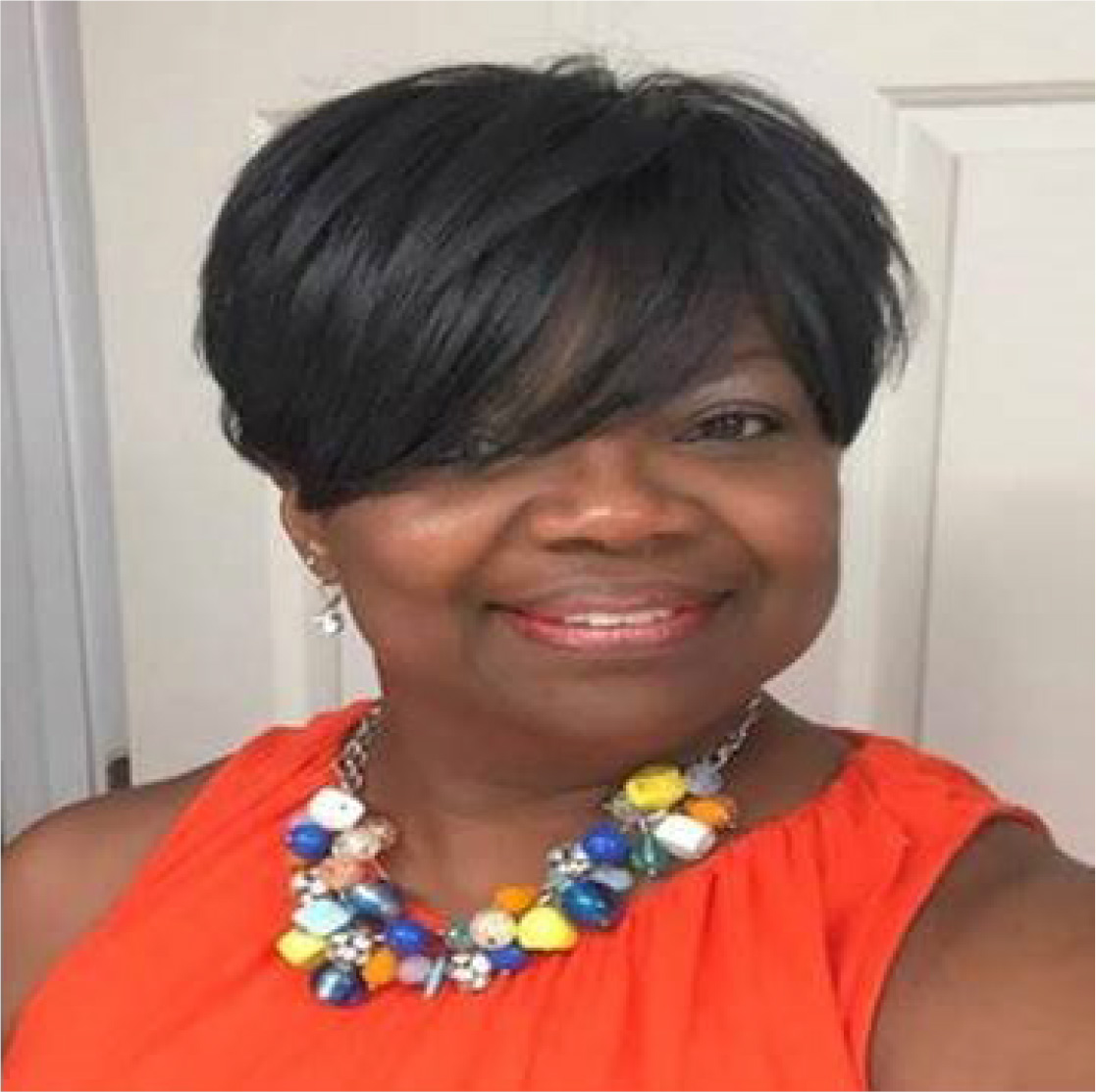 Veronica Tubman
Stakeholder Liaison, IRS
Veronica Tubman is a Senior Stakeholder Liaison with Communications and Liaison Business Unit of the Internal Revenue Service (IRS). As a Senior Stakeholder Liaison, her focuses on providing educational outreach to all taxpayers, as well as state, local and federal agencies throughout Maryland and beyond. Veronica started her career with the IRS in 1984 and served in many capacities, including Revenue Officer, Locator Services Coordinator, Lead-Cost Management Tax Force Participant, and a variety of other positions throughout the South Atlantic Region.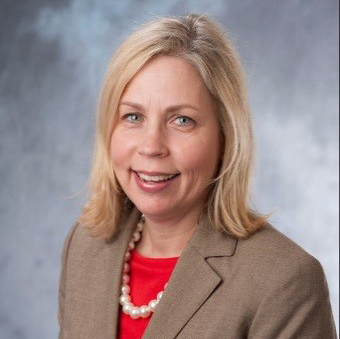 Elizabeth Milito
Senior Executive Counsel, Legal Foundation, NFIB
Beth Milito is responsible for managing litigation and amicus work for NFIB. She has testified before Congress, federal agencies, and state legislatures on the small business impact of labor and employment issues. Ms. Milito assists businesses facing employment discrimination charges, wage and hour claims, wrongful termination lawsuits, and in most other areas of human resources law. She is a frequent media spokesperson on employment and labor matters.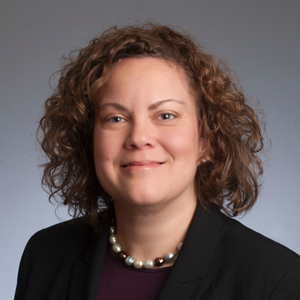 Holly Wade
Executive Director, NFIB Research Center
Holly Wade is the executive director of research and policy analysis for NFIB, where she conducts original research and studies public policy effects on small businesses. She produces NFIB's monthly Small Business Economic Trends survey and surveys on topics related to small business operations. Holly is also a member of the Board of Directors of the National Association for Business Economics (NABE). She has undergraduate degrees in Political Science and Sociology from the University of Washington, and a Masters of Public Policy from the University of Denver.