FREE WEBINAR:
PPP and ERC: A Tax Lawyer Explains How to Maximize Both Programs Together
Wednesday, May 26, 2021, 12:00pm EST
The Employee Retention Credit (ERC) offers a substantial refundable tax credit to employers, including those who have taken out Paycheck Protection Program (PPP) loans.
In this FREE webinar, Martin Karamon, JD/LLM, Principal, Cherry Bekaert, LLP, will show you how to:
• Maximize the tax benefits of ERC, together with PPP loan forgiveness and other SBA relief programs
• Compute the ERC for 2020/2021
• Claim the tax credit for 2020/2021
Speakers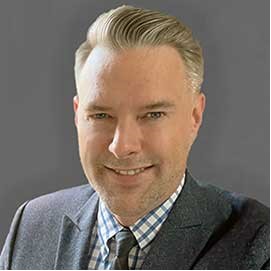 Martin Karamon
Principal, Cherry Bekaert, LLP
MARTIN KARAMON is a Tax Principal at Cherry Bekaert. Marty focuses federal tax credits and incentives and his specialties include federal and state research credit analyses, hiring incentives including the federal Disaster Recovery and Retention credit, the Employee Retention Tax Credit, and IRS defense services. During his 21 years as a tax professional, Marty has represented clients before the IRS and state tax authorities. Marty is a graduate of Kalamazoo College (B.A.), The Ohio State University (J.D.), and Georgetown University (LL.M.).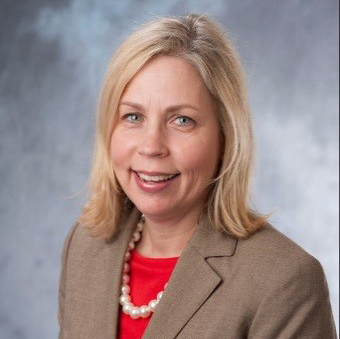 Elizabeth Milito
Senior Executive Counsel, Legal Foundation, NFIB
Beth Milito is responsible for managing litigation and amicus work for NFIB. She has testified before Congress, federal agencies, and state legislatures on the small business impact of labor and employment issues. Ms. Milito assists businesses facing employment discrimination charges, wage and hour claims, wrongful termination lawsuits, and in most other areas of human resources law. She is a frequent media spokesperson on employment and labor matters.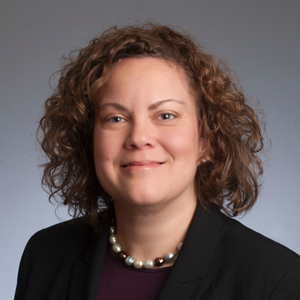 Holly Wade
Executive Director, NFIB Research Center
Holly Wade is the executive director of research and policy analysis for NFIB, where she conducts original research and studies public policy effects on small businesses. She produces NFIB's monthly Small Business Economic Trends survey and surveys on topics related to small business operations. Holly is also a member of the Board of Directors of the National Association for Business Economics (NABE). She has undergraduate degrees in Political Science and Sociology from the University of Washington, and a Masters of Public Policy from the University of Denver.