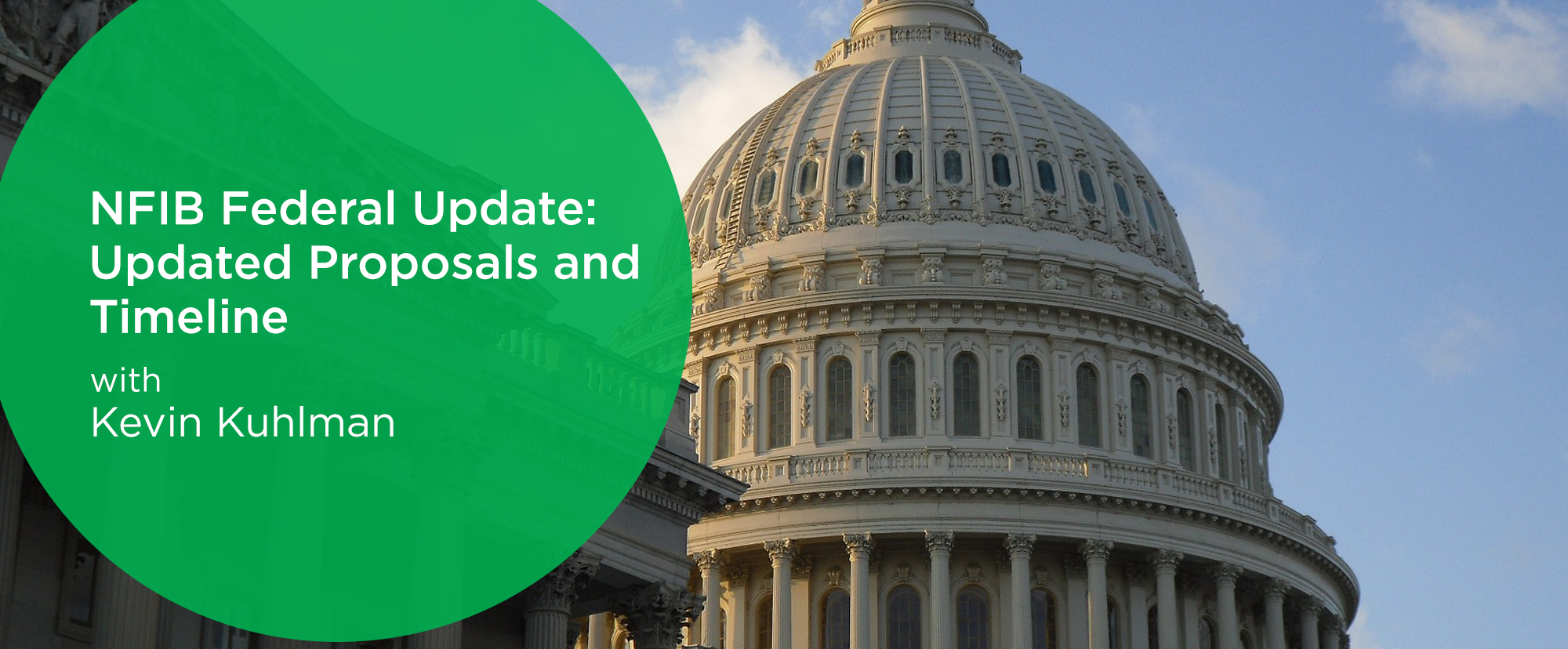 FREE WEBINAR:
NFIB Federal Update: Updated Proposals and Timeline
Wednesday, November 10, 2021, 12:00pm EST
Late last week, the House of Representatives passed a significant infrastructure bill and moved one step closer to passing a substantial tax and spending package. Join our webinar on Wednesday to learn what these developments mean for you and your business.
Topics:
• What is the latest status update for congressional activity?
• What was included in the infrastructure bill?
• What is included in the House's latest tax and spending package?
• What tax increases and mandates are being considered in the Senate?
• How can NFIB members best advocate for their priorities and express their concerns?
Speaker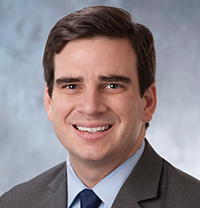 Kevin Kuhlman
Vice President, Federal Government Relations, NFIB
Kevin Kuhlman is the Director of Legislative Affairs at the National Federation of Independent Business (NFIB), and is responsible for managing NFIB's House of Representatives lobbying and advocacy team. Kevin focuses on healthcare and health insurance issues. Since 1986, NFIB members' top concern has been the rising cost of health insurance. Kevin also closely follows the regulatory process and comments on regulations that impact NFIB's membership. Prior to joining NFIB in 2011, Kevin handled healthcare, labor, education, and small business issues for Congressman Peter Roskam from Illinois. He started his career on Capitol Hill in 2006 as a support and research staff member for the Committee on Ways and Means.