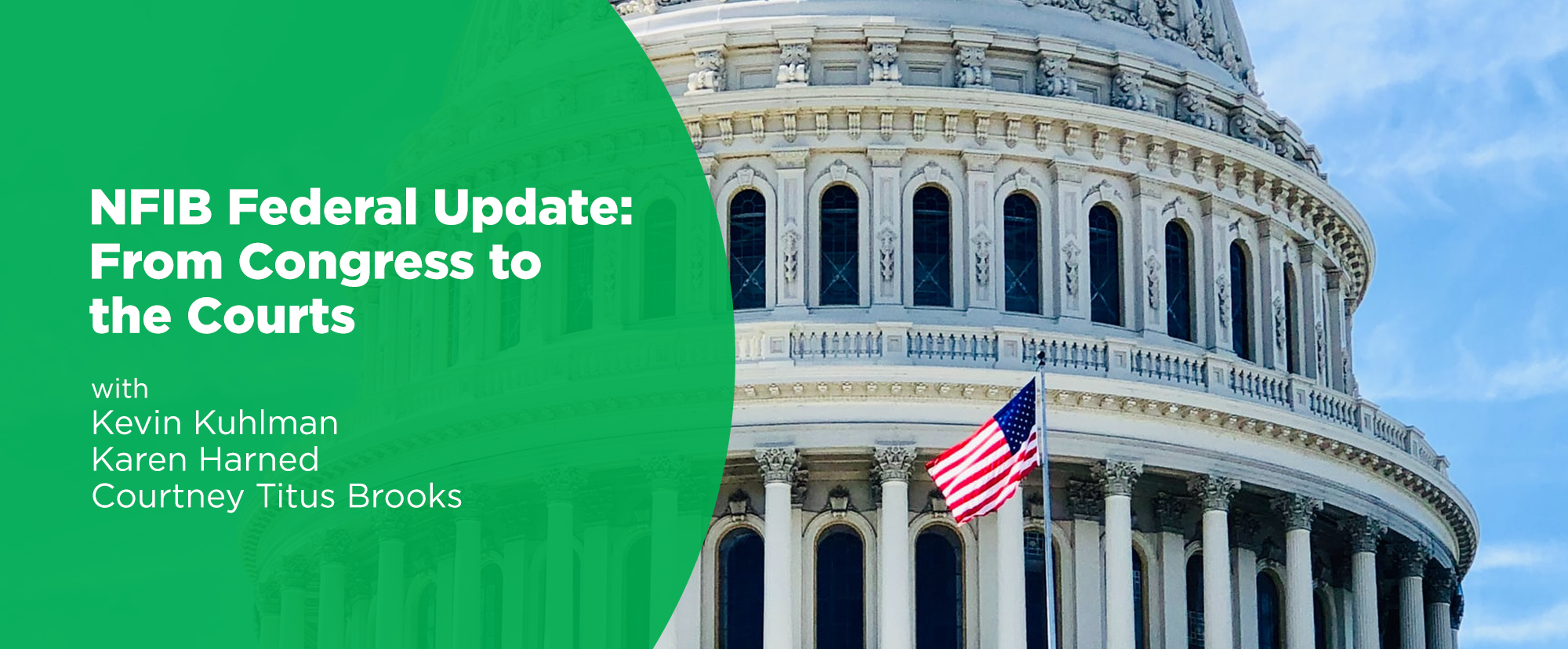 FREE WEBINAR:
NFIB Federal Update: From Congress to the Courts

Wednesday, January 12, 2022, 12:00pm EST
While it is a new year, Congress is still considering last year's substantial tax and spending package, the Build Back Better Act. Join our webinar on Wednesday to learn the latest on the Build Back Better Act proposal and NFIB's efforts to restore the Employee Retention Tax Credit for the fourth quarter in 2021. This webinar will also feature a special report from NFIB Small Business Legal Center's Executive Director Karen Harned on the vaccine mandate lawsuit, NFIB v. OSHA.
Topics:
• What tax increases and mandates are being considered in the Senate? 
• What efforts are occurring to reinstate the Employee Retention Tax Credit for last year's fourth quarter?
• What is happening with the vaccine mandate for employers with 100 or more employees?
• What other small business regulations are expected in 2022?
• How can NFIB members best advocate for their priorities and express their concerns?
Can't make this Webinar? Don't worry! Register Now and we'll email you an on-demand version!
Speakers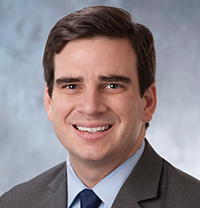 Kevin Kuhlman
Vice President, Federal Government Relations, NFIB
Kevin Kuhlman is the Director of Legislative Affairs at the National Federation of Independent Business (NFIB), and is responsible for managing NFIB's House of Representatives lobbying and advocacy team. Kevin focuses on healthcare and health insurance issues. Since 1986, NFIB members' top concern has been the rising cost of health insurance. Kevin also closely follows the regulatory process and comments on regulations that impact NFIB's membership. Prior to joining NFIB in 2011, Kevin handled healthcare, labor, education, and small business issues for Congressman Peter Roskam from Illinois. He started his career on Capitol Hill in 2006 as a support and research staff member for the Committee on Ways and Means.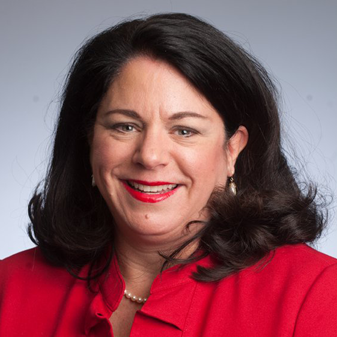 Karen Harned
Executive Director, NFIB
Karen Harned, Esq. serves as Executive Director of the National Federation of Independent Business Small Business Legal Center, a post she has held since April 2002. Prior to joining the Legal Center, Ms. Harned was an attorney at a Washington, D.C. law firm specializing in food and drug law, where she represented several small and large businesses and their respective trade associations before Congress and federal agencies. As Executive Director of the NFIB Small Business Legal Center, Ms. Harned comments regularly on small business cases before federal and state courts, as well as the U.S. Supreme Court. She has appeared on Fox News, Fox Business, NBC Nightly News, CNN, CNBC and MSNBC, as well as National Public Radio, CBS Radio, and radio outlets across the country.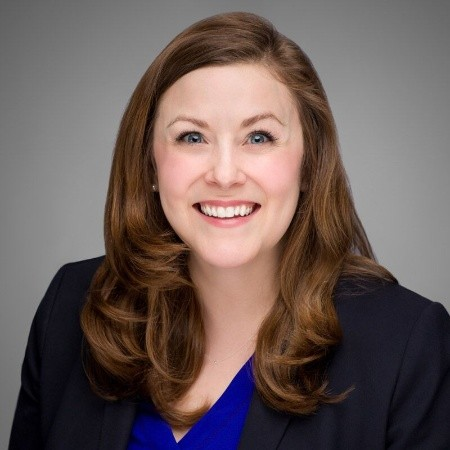 Courtney Titus Brooks
Federal Government Relations Manager, NFIB
Courtney joins NFIB with over 10 years of experience in government and government affairs. She most recently served as Director of Federal and State Government Relations for the U.S. Tire Manufacturers Association. Earlier in her career, Courtney served as Legislative Director for Rep. Tom Rice (R-SC). She had the pleasure of working for Rep. Rice from his first day on Capitol Hill until a year after he was placed on the Ways and Means Committee. Prior to her years in the House of Representatives, Courtney worked for Senator Lindsey Graham (R-SC) in two different stints – first as Legislative Correspondent, then as Legislative Assistant. Between these opportunities, Courtney coordinated the Program for Alternative Certification for Educators within the South Carolina Department of Education.