FREE WEBINAR:
Important Small Business Tax Changes of
President Biden's Infrastructure Proposals
Wednesday, May 19, 2021, 12:00pm EST
President Biden recently proposed physical and human infrastructure plans paid for by significant changes to taxes on businesses and individuals. This webinar will provide an overview of the proposed tax changes, as well as insights into timing of the Congressional process. It will also cover NFIB's advocacy efforts on behalf of small business owners and provide opportunities for small business owners to share their stories and take action.
This webinar will cover:
• An overview of the Administration's tax proposals and their impact on small businesses
• A forecast on timing of legislative consideration
• Learn how to take action and best practices to communicate with Members of Congress
• Hear from fellow NFIB members about their concerns
Speakers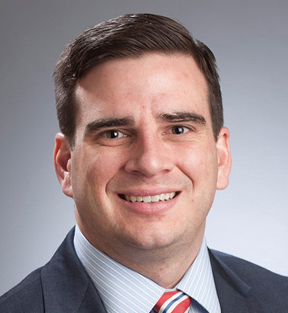 Kevin Kuhlman
Vice President of Federal Government Relations, NFIB
Kevin Kuhlman is the Vice President of Federal Government Relations at NFIB. Kevin leads NFIB's lobbying and advocacy efforts before Congress. When he first arrived at NFIB, Kevin specialized in healthcare issues during the implementation of the 2010 Affordable Care Act. Kevin also tracked consideration and implementation of the 2017 Tax Cuts and Jobs Act, advocating for small business tax relief for small business owner members. Last year, Kevin managed NFIB's advocacy on Covid-19 recovery legislation. Before joining NFIB in 2011, Kevin worked on Capitol Hill for 5 years.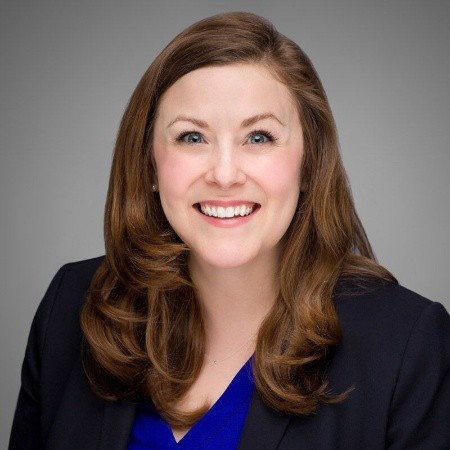 Courtney Titus Brooks
Senior Manager, Government Relations NFIB
Courtney Titus Brooks joined the NFIB federal lobbying team in June 2018 with over 10 years of experience in government and government affairs. Prior to NFIB, she served as Director of Federal and State Government Relations for the U.S. Tire Manufacturers Association.
Earlier in her career, Courtney served as Legislative Director for Rep. Tom Rice (R-SC). She had the pleasure of working for Rep. Rice from his first day on Capitol Hill until a year after he was placed on the Ways and Means Committee. Preceding her years in the House of Representatives, Courtney worked for Senator Lindsey Graham (R-SC) in two different stints – first as Legislative Correspondent, then as Legislative Assistant.
A South Carolina native, she attained her bachelor's degree in Political Science from Elon University and her Master of Public Policy degree from the George Washington University.
Courtney lives on Capitol Hill with her husband, Coleman, and their two dogs.