FREE Partner WEBINAR:
Human Resources for Today's "New Normal"
Thursday, March 11, 2021, 12:00pm EST
Work-from-home, Zoom meetings, social media, sick time, FMLA – as we all learn to adjust to living in today's work "new normal" we are finding that our business' HR needs are changing as well. As your business changes, so do your responsibilities. making it increasingly difficult to keep up with workforce management and compliance.
It's easy to get overwhelmed and make incidental mistakes. Heartland shows you how to streamline your activities to save you time, money and sanity.. During this session you will get answers like ""how to stay on top of changes to compliance and regulations" "how to access the best talent today and get new hires off on the right foot"
Speakers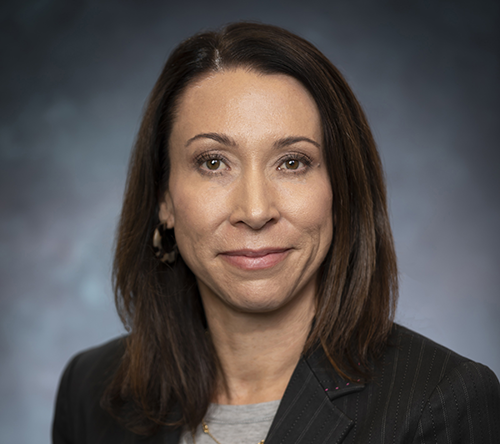 Kari Holden
Vice President Heartland Payroll, Sales and Strategy 
Kari Holden has been in the payroll industry since 2000. She has held roles in payroll and HR sales, sales leadership and strategy. She has built and led top sales people and teams. She most recently has worked in a role to build and support the Heartland sales organization while assisting in building process and procedure within the business.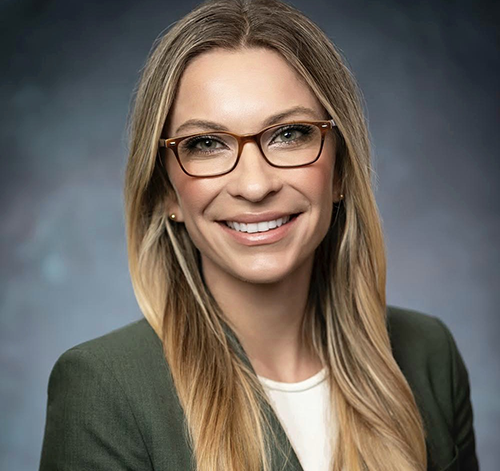 Annette Oriscello
Vice President, Heartland Financial Institutions
Annette Oriscello serves as the Vice President of Business Development for US based Financial Institutions at Heartland, A Global Payments Inc. Company (NYSE:GPN), one of the largest worldwide providers of payment technology and software solutions. In this role, she leads the sales, strategy and growth initiatives for the Financial Institution channel in the United States.