FREE WEBINAR:
[Small Business Reset and Recovery Series – Episode #2]
Getting What You are Owed:
Collections 101 for Small Businesses with Special Guest Cliff Ennico, Esq.
Wednesday, October 6, 2021, 12:00pm EST
Join NFIB's COVID-19 experts Beth Milito and Holly Wade, and special guest Cliff Ennico, Esq., to learn how to collect money you are owed fast and legally.
Businesses looking to recover and move on from the COVID-19 crisis must ensure they are in a secure financial position and shouldn't miss this opportunity to learn the four steps of collecting an overdue debt. Find out what's allowed by law, what you have to put in a contract, and when you should cut your losses and move on.
And, as always, NFIB hosts Beth and Holly will conclude the webinar with LIVE Q&A.  
Can't make this Webinar? Don't worry! Register Now and we'll email you an on-demand version!
Speakers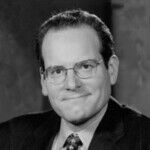 Cliff Ennico, Esq.
Cliff Ennico is a nationally recognized expert on the legal and financial issues facing startup and small businesses, and the author of eight books on business law and management, including Moneyhunt: 27 New Rules for Creating and Building a Breakaway Business (HarperCollins 1999) and The Moneyhunt Guide to Growing Your Business (Biennix 2000). He is also the author of Forms for Small Business Entities, a best-selling collection of small business legal forms published by West Group. Ennico has law offices in Fairfield, Conn., where he specializes in small businesses and startup companies. He speaks nationwide on legal issues and developments affecting entrepreneurs.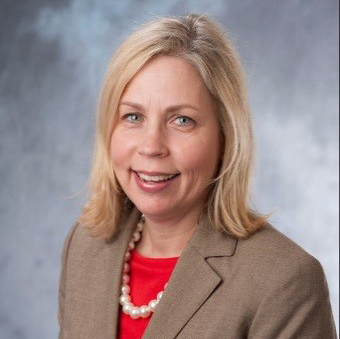 Elizabeth Milito
Senior Executive Counsel, Legal Foundation, NFIB
Beth Milito is responsible for managing litigation and amicus work for NFIB. She has testified before Congress, federal agencies, and state legislatures on the small business impact of labor and employment issues. Ms. Milito assists businesses facing employment discrimination charges, wage and hour claims, wrongful termination lawsuits, and in most other areas of human resources law. She is a frequent media spokesperson on employment and labor matters.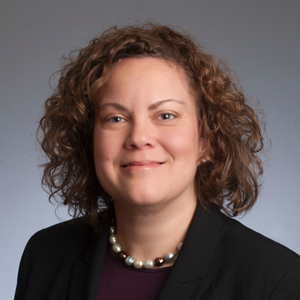 Holly Wade
Executive Director, NFIB Research Center
Holly Wade is the executive director of research and policy analysis for NFIB, where she conducts original research and studies public policy effects on small businesses. She produces NFIB's monthly Small Business Economic Trends survey and surveys on topics related to small business operations. Holly is also a member of the Board of Directors of the National Association for Business Economics (NABE). She has undergraduate degrees in Political Science and Sociology from the University of Washington, and a Masters of Public Policy from the University of Denver.