Essentials of an Effective Business 
Website
Wednesday, May 4, 2022
12:00 PM – 1:00 PM EST
Presented by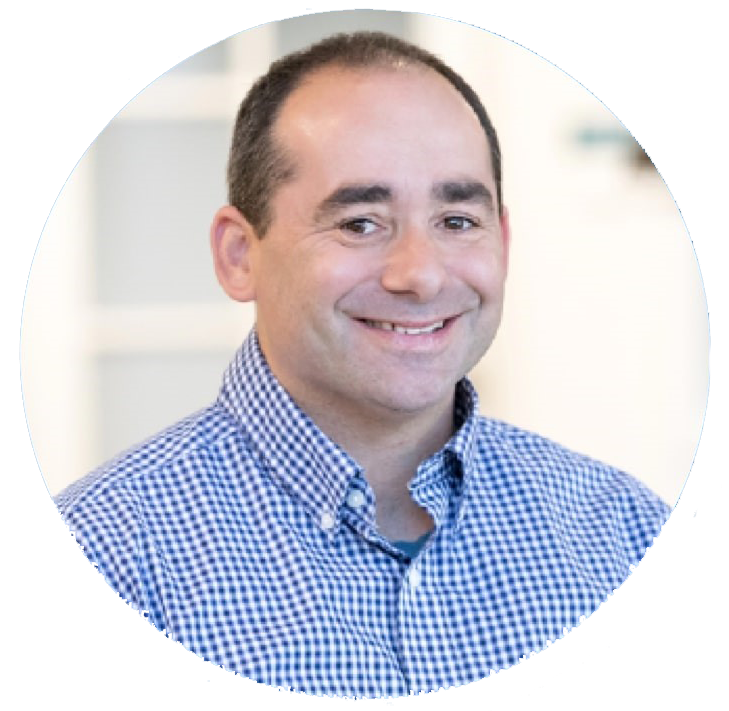 Dale Shadbegian
CEO of Cape & Plymouth Business Media
Webinar Overview
Essentials of an Effective Business Website
Your website is a direct reflection of your organization and should be supporting your sales and marketing goals. Join experienced digital marketer and web designer, Dale Shadbegian, as we explore a step-by-step process for planning a website that helps produce your desired results:
Outlining website goals that align with your sales and marketing strategy
Examining best practices, along with elements of creativity
Examples of great websites, and ones that could use improvements
Overview of the latest tools to see how your website is being used
Note: This is not a hands-on design shop featuring a specific platform – it's an overview of a process for any website platform.
About the Speaker:
Dale Shadbegian is the CEO of Cape & Plymouth Business Media, a 25+ year Web Design & Marketing Veteran. After earning a B.S. in Information Systems from Fitchburg State College in 1999, Dale dedicated his career to being an entrepreneur, and helping businesses with Digital Marketing.