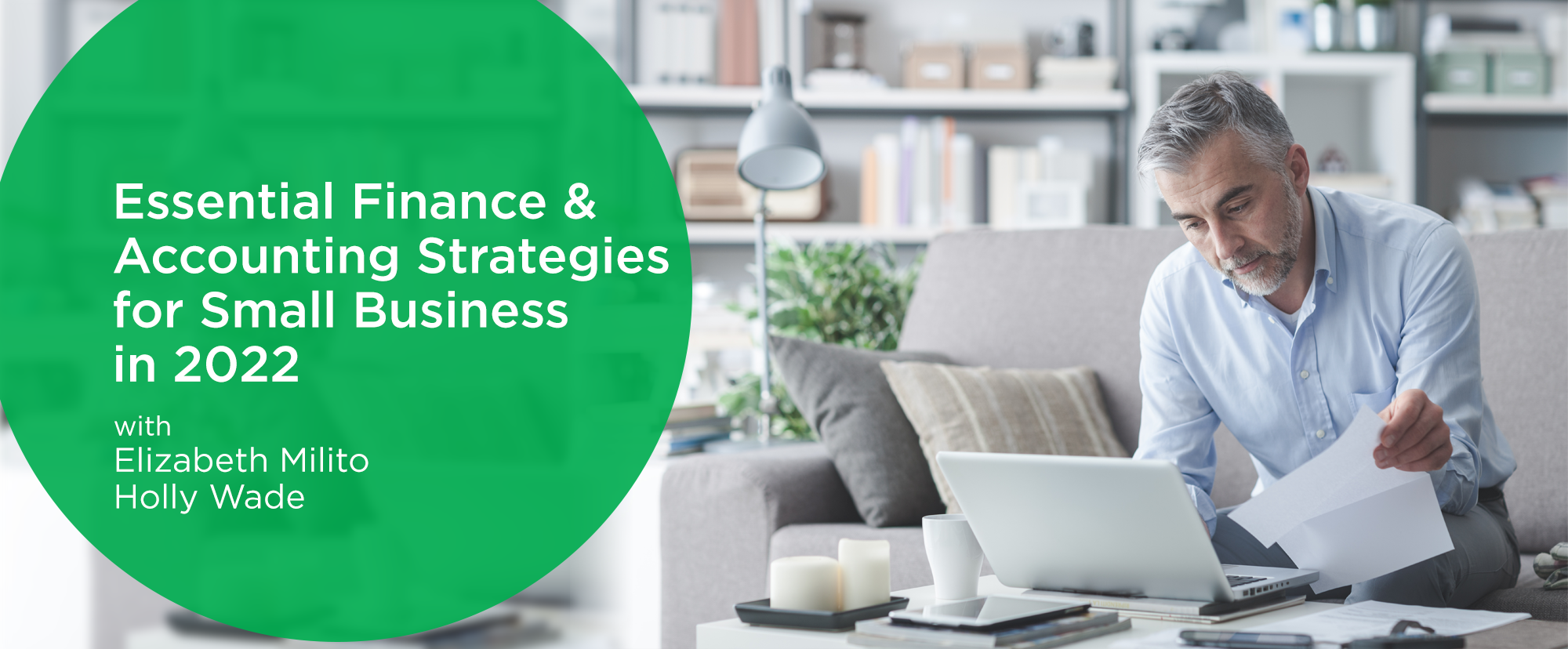 FREE WEBINAR:
Essential Finance & Accounting Strategies for Small Business in 2022

Wednesday, January 5, 2022, 12:00pm EST
Join special guest DJ Antonacio, CPA, CAMS, along with NFIB's COVID-19 experts, Beth Milito and Holly Wade, for tips on how to create a successful financial strategy for 2022. Financial management can be a challenge in many small firms since few business owners have experience managing business finances. Our special guest DJ Antonacio will provide advice on managing finances, best accounting strategies for small businesses, and updates on federal tax programs, including the Employee Retention Credit (ERC).
Topics:
• ERC Updates and how to retroactively claim the ERC – it's NOT too late!
• Coordinating your business' financial management with professionals, including your banker and CPA
• Latest IRS guidance for small business
Can't make this Webinar? Don't worry! Register Now and we'll email you an on-demand version!
Speakers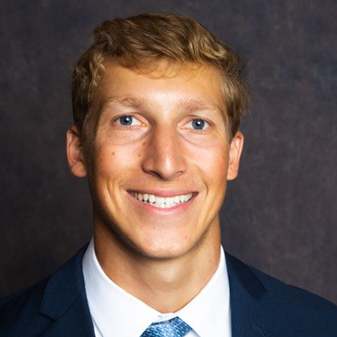 DJ Antonacio
Manager, Verittas Risk Advisors
DJ Antonacio, is a Manager at Verittas Risk Advisors, Inc. He has significant experience providing assurance and financial consulting services to financial institutions across the country as well as US branches of some of the largest institutions in the world. DJ's specific expertise relates to Financial Statement Analysis, Risk Advisory Services, and Institutional Financial Reporting. Currently, DJ manages Verittas' Miami & Tampa Offices and overall southeast presence in Florida. For more information, please visit www.verittas.com.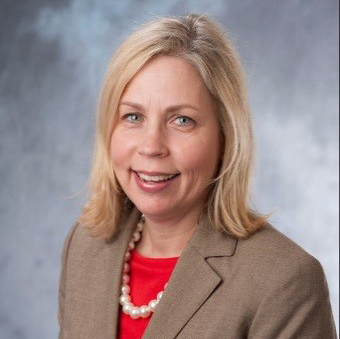 Elizabeth Milito
Senior Executive Counsel, Legal Foundation, NFIB
Beth Milito is responsible for managing litigation and amicus work for NFIB. She has testified before Congress, federal agencies, and state legislatures on the small business impact of labor and employment issues. Ms. Milito assists businesses facing employment discrimination charges, wage and hour claims, wrongful termination lawsuits, and in most other areas of human resources law. She is a frequent media spokesperson on employment and labor matters.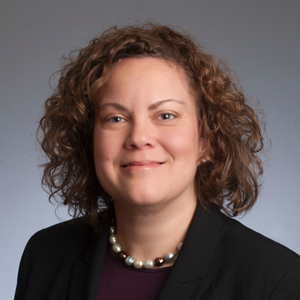 Holly Wade
Executive Director, NFIB Research Center
Holly Wade is the executive director of research and policy analysis for NFIB, where she conducts original research and studies public policy effects on small businesses. She produces NFIB's monthly Small Business Economic Trends survey and surveys on topics related to small business operations. Holly is also a member of the Board of Directors of the National Association for Business Economics (NABE). She has undergraduate degrees in Political Science and Sociology from the University of Washington, and a Masters of Public Policy from the University of Denver.