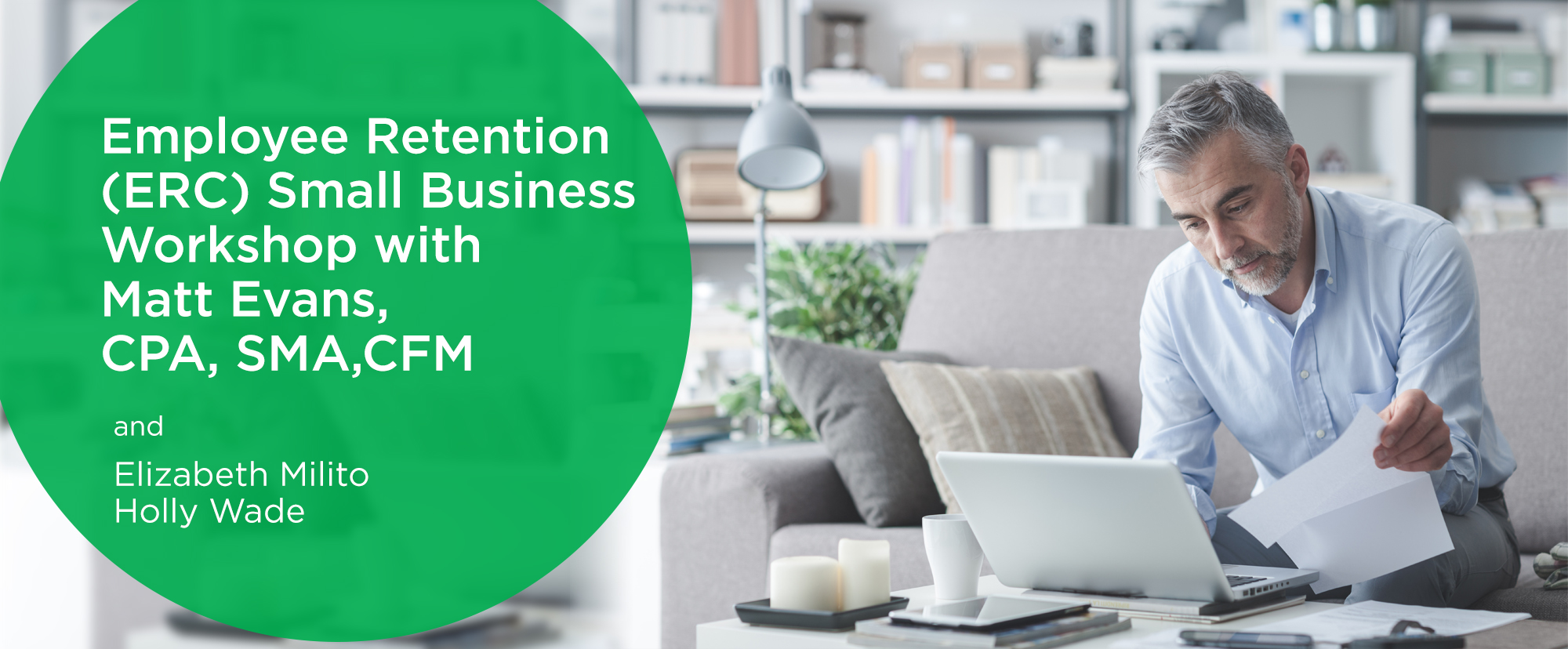 FREE WEBINAR:
Employee Retention Credit (ERC) Small Business Workshop
Wednesday, July 28, 2021, 12:00pm EST
Join NFIB's special guest, Matt Evans, CPA, SMA, CFM, as he reviews the benefits of the ERC program, a refundable tax credit that could be worth up to $33,000 per employee for qualified wages an eligible employer pays to employees after March 12, 2020, and before December 31, 2021.
In this FREE webinar, Matt will explain how to:
• Determine ERC eligibility;
• Calculate the amount of ERC;
• Access and apply for the ERC; and
• Utilize both the PPP and ERC programs.
NFIB hosts Beth Milito and Holly Wade will conclude the webinar with LIVE Q&A to answer your PPP, ERC, FFCRA, and EIDL questions.
Can't make this webinar? Don't worry! Register now and we'll email you an on-demand version!
Speakers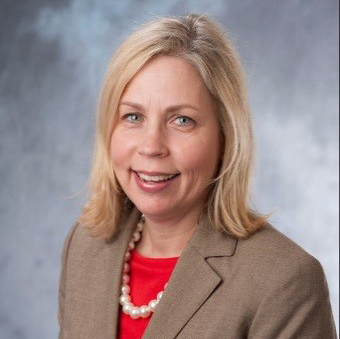 Elizabeth Milito
Senior Executive Counsel, Legal Foundation, NFIB
Beth Milito is responsible for managing litigation and amicus work for NFIB. She has testified before Congress, federal agencies, and state legislatures on the small business impact of labor and employment issues. Ms. Milito assists businesses facing employment discrimination charges, wage and hour claims, wrongful termination lawsuits, and in most other areas of human resources law. She is a frequent media spokesperson on employment and labor matters.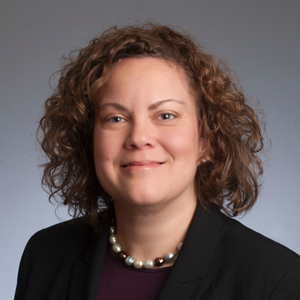 Holly Wade
Executive Director, NFIB Research Center
Holly Wade is the executive director of research and policy analysis for NFIB, where she conducts original research and studies public policy effects on small businesses. She produces NFIB's monthly Small Business Economic Trends survey and surveys on topics related to small business operations. Holly is also a member of the Board of Directors of the National Association for Business Economics (NABE). She has undergraduate degrees in Political Science and Sociology from the University of Washington, and a Masters of Public Policy from the University of Denver.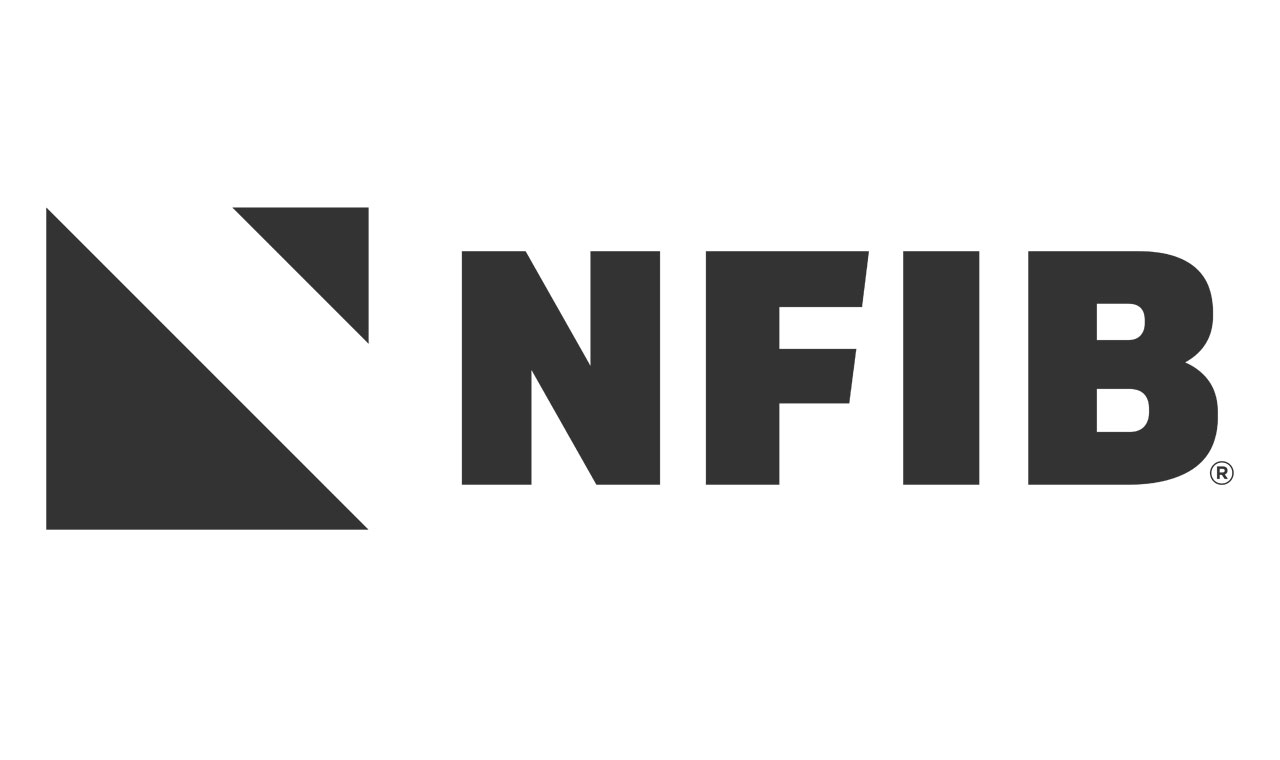 Matt Evans, CPA, CMA, CFM
SCORE Mentor, Washington, DC chapter
Matt Evans, CPA, CMA, CFM is a retired professional with 25+ years' experience as an accountant, controller, business analyst and project manager. As a SCORE Mentor, Matt provides practical advice to small businesses in areas such as strategic planning, product development, marketing, and financial planning.