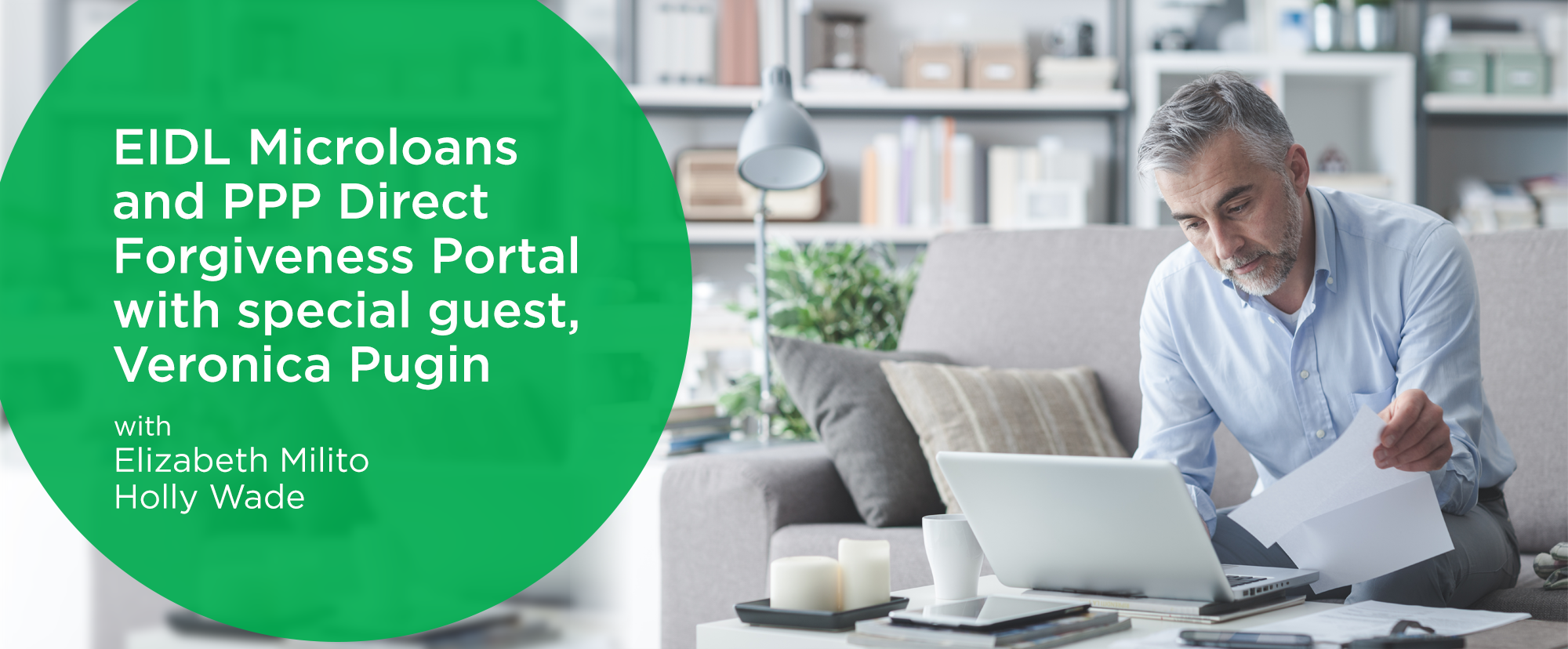 FREE WEBINAR:
EIDL Microloans and PPP Direct Forgiveness Portal:
Updates with the SBA
Wednesday, August 11, 2021, 12:00pm EST
Join NFIB experts and special guest Veronica Pugin, from the U.S. Small Business Administration (SBA), for a free webinar on the EIDL (Economic Injury Disaster Loan) microloans. The EIDL program is designed to support small businesses' recovery from Covid-19 by providing accessible and borrower-friendly small business loans. Don't miss this important session to learn more about how to apply for this loan opportunity.
SBA will also provide information on how to access SBA's just-opened direct PPP forgiveness portal. This new portal, which allows borrowers to apply for forgiveness directly with SBA, will streamline forgiveness applications for loans $150K or less for over 6.5 million businesses.
NFIB and SBA experts will also answer your EIDL, PPP, and ERC (Employee Retention Credit) questions during our live Q&A session!
Veronica Pugin, is a Senior Advisor to SBA's Office of Capital Access. Over the last month, Ms. Pugin has been a frequent nationwide speaker on the EIDL program and SBA's other small business programs.
Can't make this Webinar? Don't worry! Register Now and we'll email you an on-demand version!
Speakers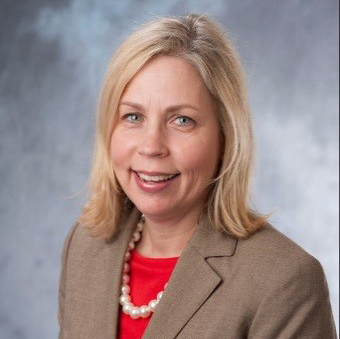 Elizabeth Milito 
Senior Executive Counsel, Legal Foundation, NFIB
Beth Milito is responsible for managing litigation and amicus work for NFIB. She has testified before Congress, federal agencies, and state legislatures on the small business impact of labor and employment issues. Ms. Milito assists businesses facing employment discrimination charges, wage and hour claims, wrongful termination lawsuits, and in most other areas of human resources law. She is a frequent media spokesperson on employment and labor matters.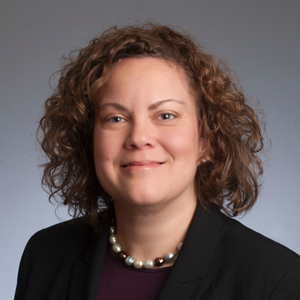 Holly Wade
Executive Director, NFIB Research Center
Holly Wade is the executive director of research and policy analysis for NFIB, where she conducts original research and studies public policy effects on small businesses. She produces NFIB's monthly Small Business Economic Trends survey and surveys on topics related to small business operations. Holly is also a member of the Board of Directors of the National Association for Business Economics (NABE). She has undergraduate degrees in Political Science and Sociology from the University of Washington, and a Masters of Public Policy from the University of Denver.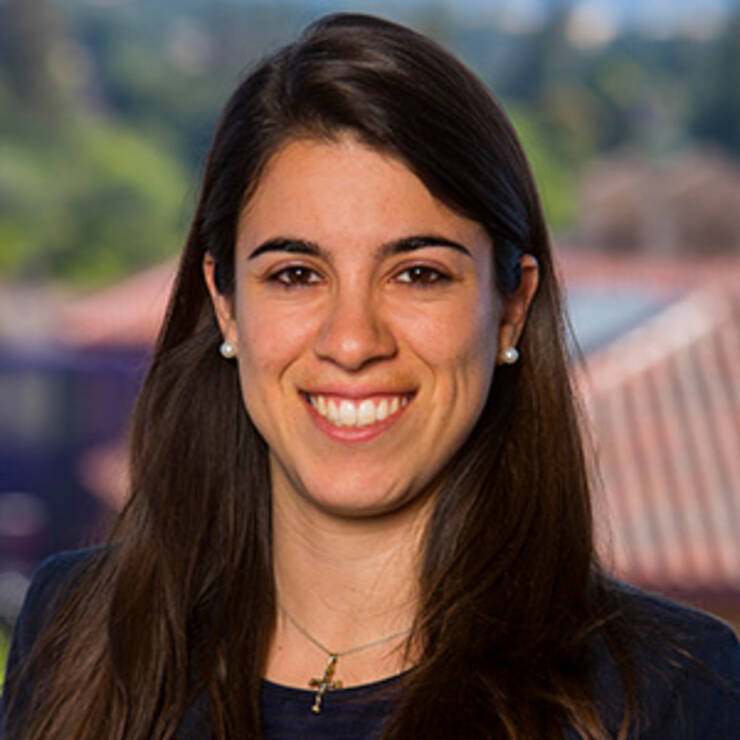 Veronica Pugin
Senior Advisor to Office of Capital Access, Small Business Administration
Veronica Pugin is the senior advisor to SBA's Office of Capital Access. She leads programs and projects to deliver small business capital resources across the country with a focus on equity and accessibility.