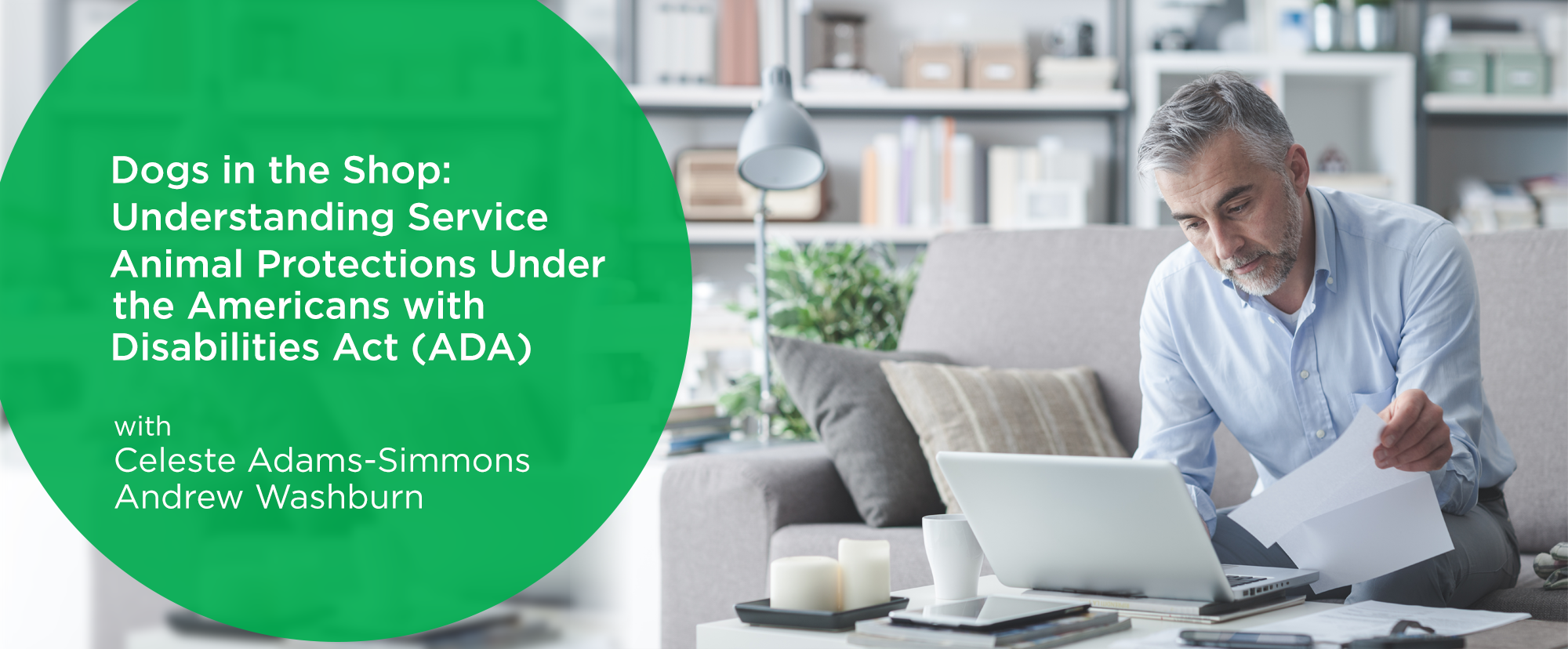 FREE WEBINAR:
Dogs in the Shop: Understanding Service Animal Protections Under the Americans with Disabilities Act (ADA)

Wednesday, February 2, 2022, 12:00pm EST
Special guests from the U.S. Department of Justice will lead business owners and employees in an interactive webinar covering the basics of the ADA's service animal rules. In recent years, increasing numbers of customers enter businesses with animal companions in tow. The ADA requires businesses that provide goods or service to the public to permit service animals inside facilities; but emotional support animals are not protected under the ADA. Determining how to respond to a disruptive animal can be tricky, and small businesses must also determine whether the animal is a service animal or an emotional support animal without risking an ADA violation and lawsuit. This webinar will:
• Review the differences between service animals and emotional support animals
• Discuss how employees can and should respond to disruptive animals
• Recommend best practices for responding to customers with animal companions
Can't make this Webinar? Don't worry! Register Now and we'll email you an on-demand version!
Speakers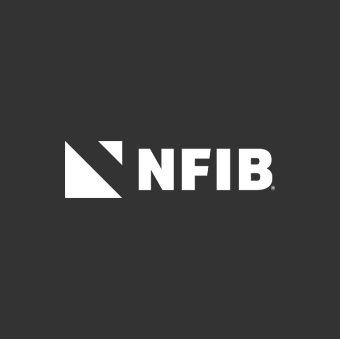 Celeste Adams-Simmons
Program Manager, U.S. Department of Justice
Ms. Adams-Simmons began her career in DOJ's Disability Rights Section in 1997, after working for various State and Local government Fair Employment Practice Agencies across the country. Ms. Adams-Simmons received her Bachelor of Arts degree with honors from Spelman College and obtained a Master's in Public Administration from the University of Oklahoma.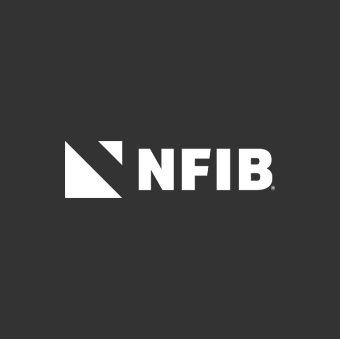 Andrew Washburn
Civil Rights Program Specialist, U.S. Department of Justice
Mr. Washburn has worked for the Disability Rights Section of DOJ since 2005. In his current role as a Civil Rights Program Specialist, he coordinates with federal agencies to ensure that the programs and services they offer to the public are accessible to individuals with disabilities. Additionally, he has worked as an Accessibility Specialist on the Department's ADA Information Line, a nationwide, toll-free service that annually handles more than 35,000 public inquiries regarding requirements of the Americans with Disabilities Act of 1990. The Disability Rights Section has an enforcement role under Titles II (public entities) and III (places of public accommodation and commercial facilities) of the Americans with Disabilities Act of 1990.