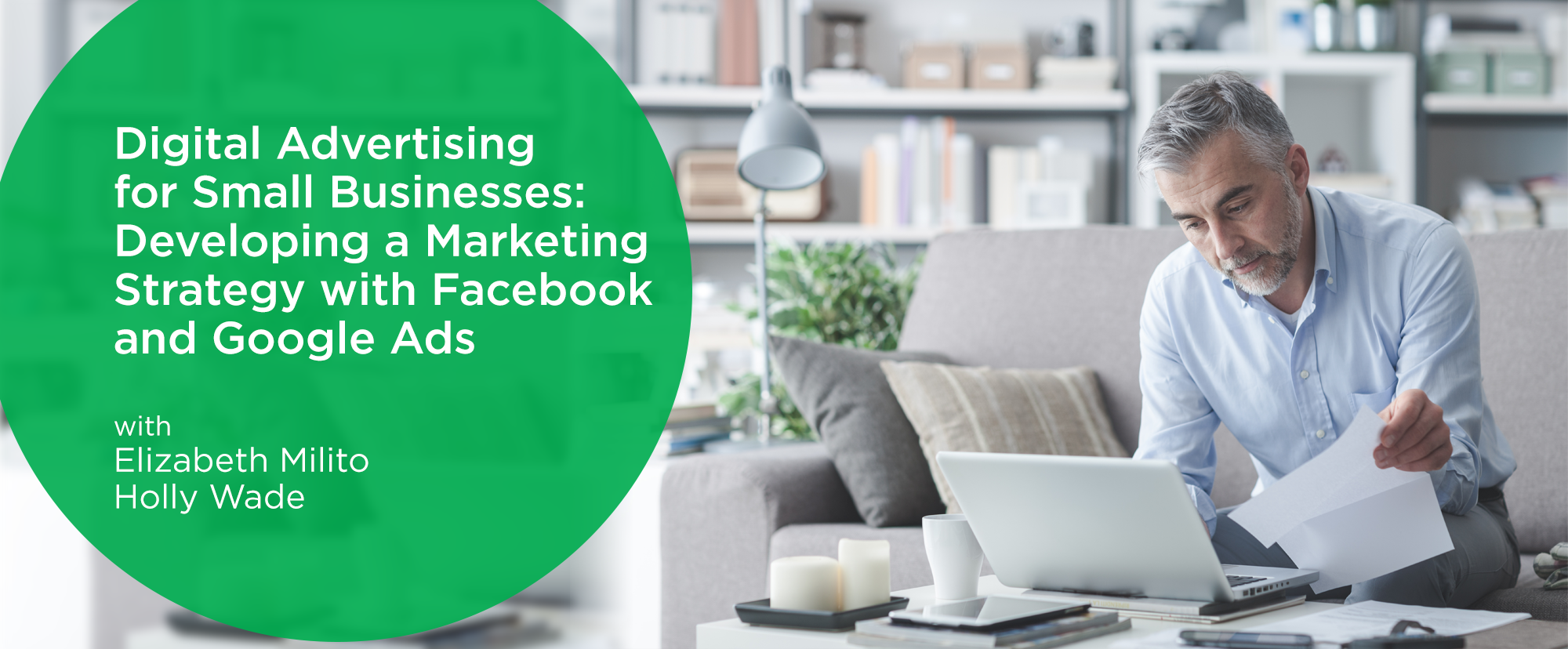 FREE WEBINAR:
NFIB's Small Business Reset and Recovery Episode #4

Digital Advertising for Small Businesses:
Developing a Marketing Strategy with Facebook and Google Ads
Wednesday, December 1, 2021, 12:00pm EST
Have you tried advertising on Facebook or Google to promote your business and stumped as to whether it's worth the time and money? Or are you uncertain where to start online advertising? Is it a good investment or a waste?
The reality: online marketing can work, or it can be a money pit with no return. Join digital marketing guru Donna Botti to learn how these advertising platforms work and how to plan a successful campaign. 
You'll learn: 
• How does digital advertising work?
• What are the differences and similarities between the advertising platforms of Facebook and Google?
• Do you have to pay? And what are the best free and low-cost options?
• What is the difference between organic and paid traffic in search and social media?
• What do you need to get started?
• What are the elements of a successful campaign?
Can't make this Webinar? Don't worry! Register Now and we'll email you an on-demand version!
Speakers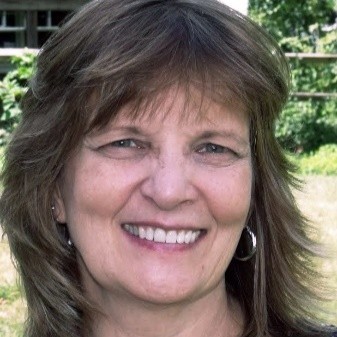 Donna Botti
Owner, Delos Inc.
Donna Botti is the owner of Delos Incorporated located in Collegeville. Delos makes the web work for their small business and nonprofit customers by providing websites, digital marketing services, and training. Donna frequently speaks to business organizations on how to get results from digital marketing and writes blogs on the Delos website, www.delosinc.com. Delos is a Solution Provider for Constant Contact and has consistently earned the All-Star Award for the outstanding marketing results achieved for their customers.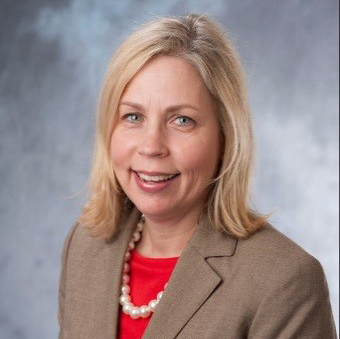 Elizabeth Milito
Senior Executive Counsel, Legal Foundation, NFIB
Beth Milito is responsible for managing litigation and amicus work for NFIB. She has testified before Congress, federal agencies, and state legislatures on the small business impact of labor and employment issues. Ms. Milito assists businesses facing employment discrimination charges, wage and hour claims, wrongful termination lawsuits, and in most other areas of human resources law. She is a frequent media spokesperson on employment and labor matters.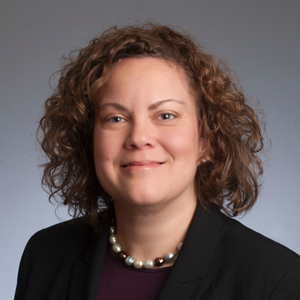 Holly Wade
Executive Director, NFIB Research Center
Holly Wade is the executive director of research and policy analysis for NFIB, where she conducts original research and studies public policy effects on small businesses. She produces NFIB's monthly Small Business Economic Trends survey and surveys on topics related to small business operations. Holly is also a member of the Board of Directors of the National Association for Business Economics (NABE). She has undergraduate degrees in Political Science and Sociology from the University of Washington, and a Masters of Public Policy from the University of Denver.