Credit Surcharge Program
Thursday, November 17, 2022
12:00 PM – 1:00 PM EST
Presented by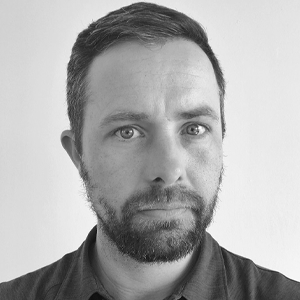 Charles Southgate
Senior Director Payments Product, Heartland
Webinar Overview
Credit Surcharge Program
Looking for a way to offset the cost of accepting credit cards? Credit card surcharge payments programs recoup the cost associated with non-cash paying customers, so you earn 100% of your published price. Surcharge and cash discount programs have confused so many people. What is credit surcharge? Is it legal? How is this impacting my business? Are these questions you have?
If you are wanting to gain a better understanding of credit surcharge or payment processing in general, you wont want to miss this. With the rising impact of processing fees, as a business owner, it has never been more important to remain educated.
Discussion Topics
Know your fees options
Be able to establish a go-forward plan
Clear the Confusion
Common Questions
What are the rules of surcharging?
Is Surcharge an option in my state?
The difference in cash discounting and Surcharge
Compliance Requirements
REGISTER NOW
ABOUT THE SPEAKER:
Charles Southgate
Senior Director Payments Product, Heartland
Charles Southgate is a payments enthusiast currently serving as the Senior Director of Payment Product at Heartland, a Global Payments company. He has served in a variety of roles in his time at Global, spanning from sales to operations and product. Charles holds a BA from St. Lawrence University and resides in Philadelphia with his wife and two daughters.