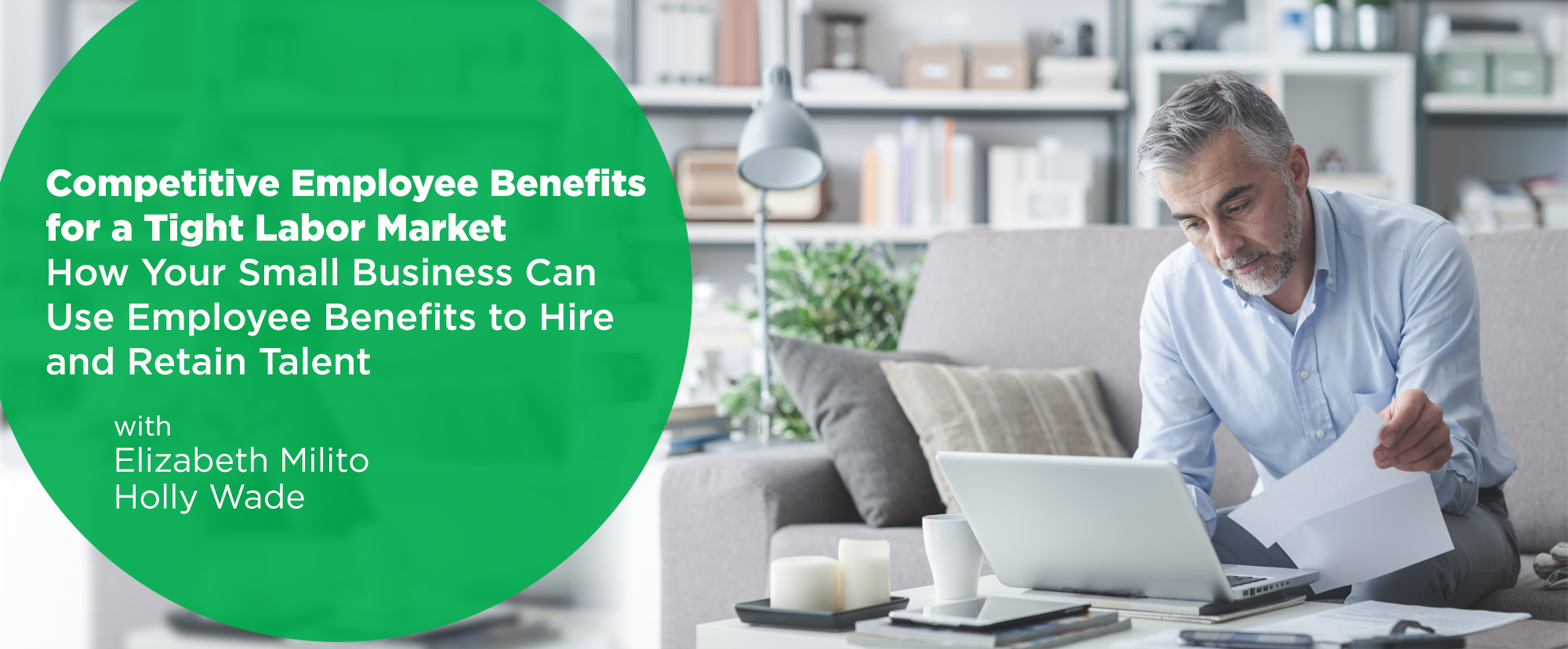 FREE WEBINAR:
Competitive Employee Benefits for a Tight Labor Market:
How Your Small Business Can Use Employee Benefits to Hire and Retain Talent
Wednesday, August 3, 2022, 12:00pm EST
Recruiting and retaining employees continues to be a challenge for many small business owners. But studies show a competitive benefits package can significantly improve a business' success in hiring and retaining employees. Learn how your company, regardless of size and budget, can leverage benefits as a tool to recruit and retain employees and also enjoy tax exemptions and deferrals.
The webinar will
• Provide an overview of the most popular employee benefits, including health insurance, 401(k) matches, and paid time off.
• Present options on choosing an affordable benefits package.
• Offer tips on how to promote your benefits to attract job applicants.
Can't make this Webinar? Don't worry! Register Now and we'll email you an on-demand version!
Speakers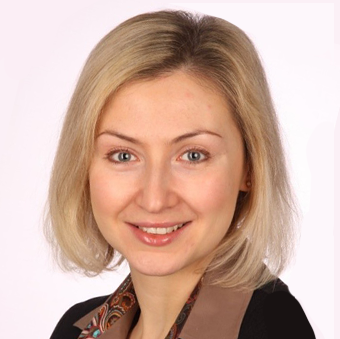 Nelli Klygina
Director of Business Development, BFS Benefits
Nelli Klygina is Director of Business Development at BFS Benefits, a group employee benefits and financial services agency located in Tysons Corner, Virginia. Native Russian, Nelli graduated from the Penza State Agricultural University and has a Master's in Economics and Administration. She also holds a bachelor's degree in law from Moscow Modern University for Humanities. She has previously offered instruction to Virginia's Small Business Development Council (SBDC).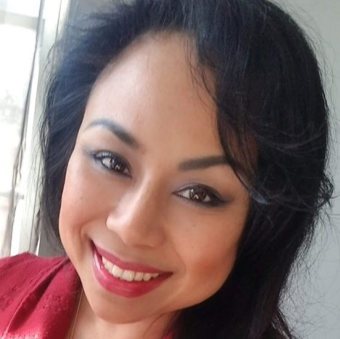 Amy Jiras
Client Care Associate, BFS Benefits
Amy Jiras is Client Care Associate at BFS Benefits. She is a seasoned professional with over 18 years of administrative experience in Government and Non-Government Private sectors throughout Northern Virginia.