FREE WEBINAR:
Claiming the Employee Retention Credit:
Don't Miss Out on the Tax Credit that Offers Up to $33,000 per Employee!
Wednesday, June 9, 2021, 12:00pm EST
Join this FREE NFIB webinar, led by Justin Elanjian, CPA, from Aprio, the award-winning, top-rated CPA and Advisory Services Firm, to learn about:
• ERC eligibility and qualified wages (including certain health plan costs);
• The process for applying and how to gain immediate access to the ERC credit; and
• Techniques to maximize the use of the funds in combination with other credit and relief provisions, such as PPP loans and paid sick and family leave credits.  
Speakers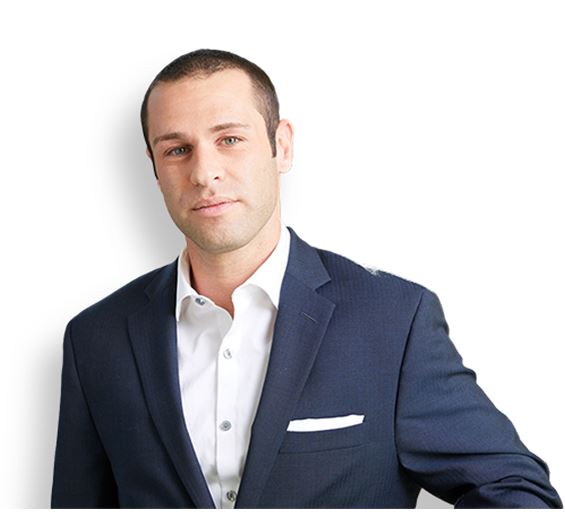 Justin Elanjian
Aprio
Justin Elanjian, CPA, is the Partner-in-Charge of Aprio's Paycheck Protection Program (PPP) & Employee Retention Credit (ERC) Services. As a national PPP expert, prominent speaker and strategic business advisor, Justin helps both lenders and borrowers navigate the complexities of the PPP.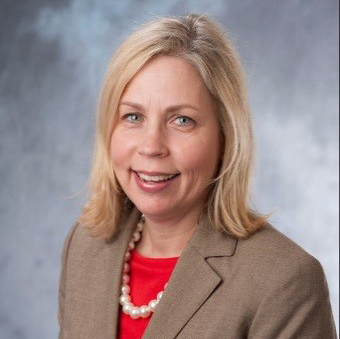 Elizabeth Milito
Senior Executive Counsel, Legal Foundation, NFIB
Beth Milito is responsible for managing litigation and amicus work for NFIB. She has testified before Congress, federal agencies, and state legislatures on the small business impact of labor and employment issues. Ms. Milito assists businesses facing employment discrimination charges, wage and hour claims, wrongful termination lawsuits, and in most other areas of human resources law. She is a frequent media spokesperson on employment and labor matters.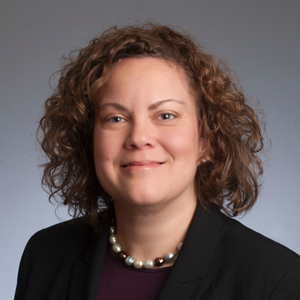 Holly Wade
Executive Director, NFIB Research Center
Holly Wade is the executive director of research and policy analysis for NFIB, where she conducts original research and studies public policy effects on small businesses. She produces NFIB's monthly Small Business Economic Trends survey and surveys on topics related to small business operations. Holly is also a member of the Board of Directors of the National Association for Business Economics (NABE). She has undergraduate degrees in Political Science and Sociology from the University of Washington, and a Masters of Public Policy from the University of Denver.