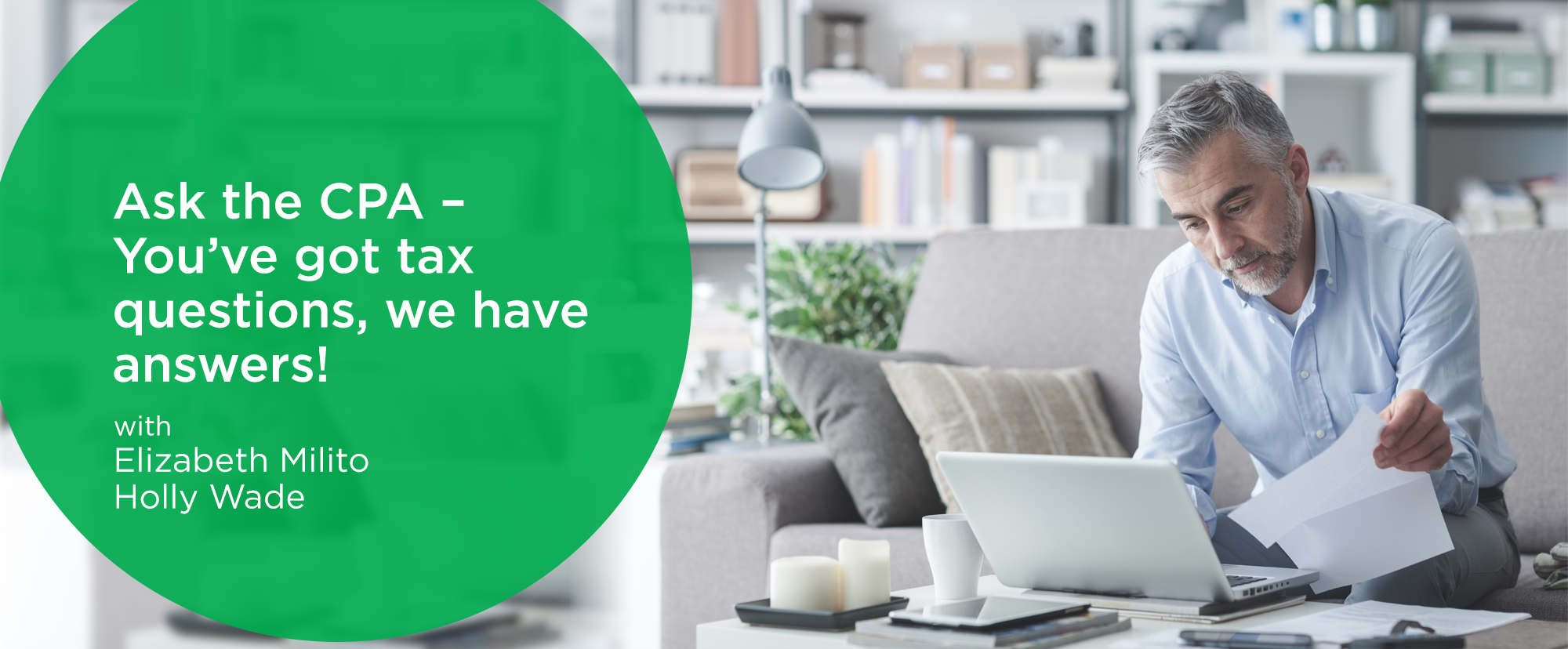 FREE WEBINAR:
Ask the CPA – You've got tax questions, we have answers!
Wednesday, April 6, 2022, 12:00pm EST
Tax season has arrived, so you won't want to miss this webinar with special guest Micah Fraim, CPA and small business tax expert. There's no one better to provide a realistic and informative take on small business tax planning than Micah, a best-selling author and sought-after speaker.
Join NFIB on April 6, at 12 pm ET for this free webinar, where Micah will answer the most frequently asked small business tax-related questions and share tips for 2022 tax season.
Can't make this Webinar? Don't worry! Register Now and we'll email you an on-demand version!
Speakers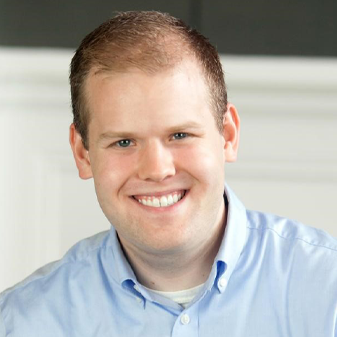 Micah Fraim
Certified Public Accountant
Micah S. Fraim provides comprehensive CPA services to individuals and small businesses including accounting, tax preparation, bookkeeping, and payroll services. An Amazon best-selling author and financial expert featured by TIME, MSN, Nasdaq, Fox Business, and Yahoo Finance, Micah provides personal attention and expert services to each client. Fraim, Cawley & Company, CPAs can assist with all phases of tax preparation while helping you harness the power of modern accounting.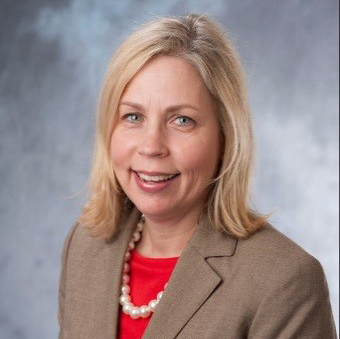 Elizabeth Milito
Senior Executive Counsel, Legal Foundation, NFIB
Beth Milito is responsible for managing litigation and amicus work for NFIB. She has testified before Congress, federal agencies, and state legislatures on the small business impact of labor and employment issues. Ms. Milito assists businesses facing employment discrimination charges, wage and hour claims, wrongful termination lawsuits, and in most other areas of human resources law. She is a frequent media spokesperson on employment and labor matters.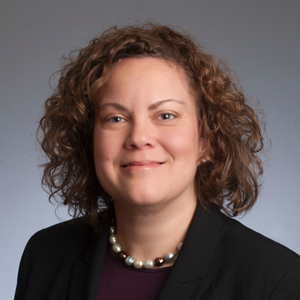 Holly Wade
Executive Director, NFIB Research Center
Holly Wade is the executive director of research and policy analysis for NFIB, where she conducts original research and studies public policy effects on small businesses. She produces NFIB's monthly Small Business Economic Trends survey and surveys on topics related to small business operations. Holly is also a member of the Board of Directors of the National Association for Business Economics (NABE). She has undergraduate degrees in Political Science and Sociology from the University of Washington, and a Masters of Public Policy from the University of Denver.