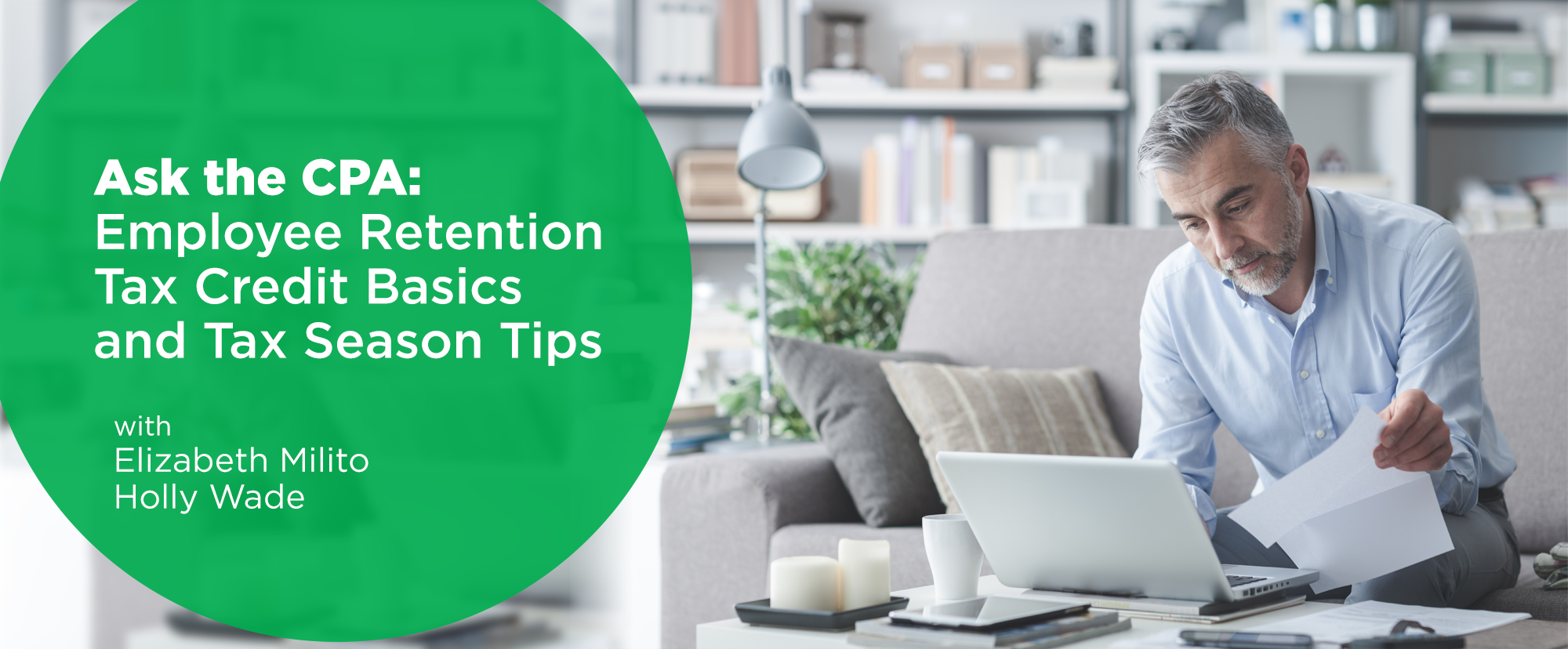 FREE WEBINAR:
Ask the CPA: Employee Retention Tax Credit
Basics and Tax Season Tips
Wednesday, March 1, 2023, 12:00pm EST
Tax season is here and for many small business owners, now is the right time to find answers on the tax the deductions and credits they may be eligible for. Guest expert and CPA Kristi Stone offers an informative webinar that will provide answers to the most frequently asked questions about the Employee Retention Tax Credit (ERC or ERTC) and updates for tax season.
The ERC can still be claimed retroactively and can provide significant refundable payroll tax credits, up to $26,000 per employee, to eligible employers for both the 2020 and 2021 tax years.
This webinar will include:
ERC basics – who qualifies and how to claim for 2020 and 2021 with Form 941x.
Tips for simplifying your tax season.
How to determine if third-party companies offering their assistance in filing ERC claims are trustworthy.
Time for Kristi to answer your tax questions live!
Can't make this Webinar? Don't worry! Register Now and we'll email you an on-demand version!
Speakers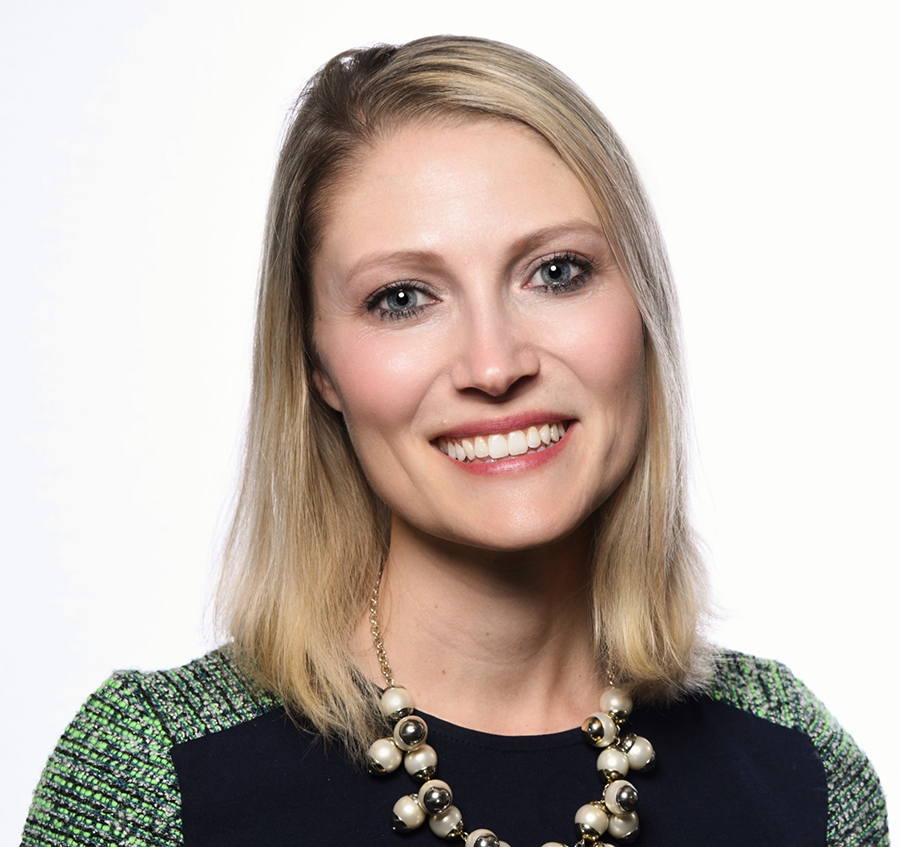 Kristi Stone
Certified Public Accountant
Kristi Stone is a CPA with a Masters in Accounting.  She started her career at KPMG and has since worked for the Coca-Cola Company and as the US Controller for Tate & Lyle (a UK-based food ingredient company).  Kristi started her own accounting practice in 2020 and has largely been focused on helping clients navigate the end-to-end ERTC process.  Her ERTC work includes, but isn't limited to:  (1) ERTC assessments, including review of partial shut-down guidance, to determine whether/which quarters your business qualifies for ERTC; (2) ERTC calculations – how much does your business qualify for?; (3) optimization of ERTC and PPP – assistance with determining how to apply payroll funds to ensure maximization of and compliance with both programs; and (4) how to complete the Form 941X/941.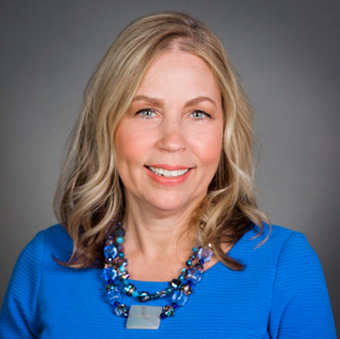 Elizabeth Milito
Executive Director, Small Business Legal Center
Elizabeth Milito serves as Executive Director, Small Business Legal Center with the National Federation of Independent Business Small Business Legal Center, a position she has held since March 2004. Ms. Milito is responsible for managing cases and legal work for NFIB. She frequently counsels businesses facing employment discrimination charges, wage and hour claims, wrongful termination lawsuits, union avoidance and, and in most other areas of human resources law. She also provides and develops on-line and on-site training on a variety of employment law matters and is a frequent media spokesperson on employment and labor matters. Since March 13, 2020, Ms. Milito has been offering webinars to navigate small business owners nationwide through the federal loan programs, workplace safety guidelines, liability issues, and economic downturn.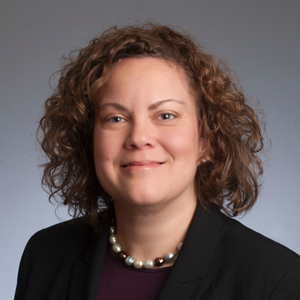 Holly Wade
Executive Director, NFIB Research Center
Holly Wade is the executive director of research and policy analysis for NFIB, where she conducts original research and studies public policy effects on small businesses. She produces NFIB's monthly Small Business Economic Trends survey and surveys on topics related to small business operations. Holly is also a member of the Board of Directors of the National Association for Business Economics (NABE). She has undergraduate degrees in Political Science and Sociology from the University of Washington, and a Masters of Public Policy from the University of Denver