Access workplace safety resources for Ohio employers
Join the NFIB/Ohio Workers' Compensation Program
The NFIB/Ohio Workers' Compensation Group Rating and Group Retrospective Rating program has helped NFIB members in Ohio save approximately $1 billion in workers' compensation premiums since 1992. Sedgwick, the preferred provider of workers' compensation for NFIB in Ohio, offers program benefits that include premium discounts on worker's compensation policies, comprehensive workplace safety services, and more!
To learn more about the workers' compensation programs available to Ohio members, call 866-780-NFIB (6342) or email [email protected] (Ohio Benefits Program Manager).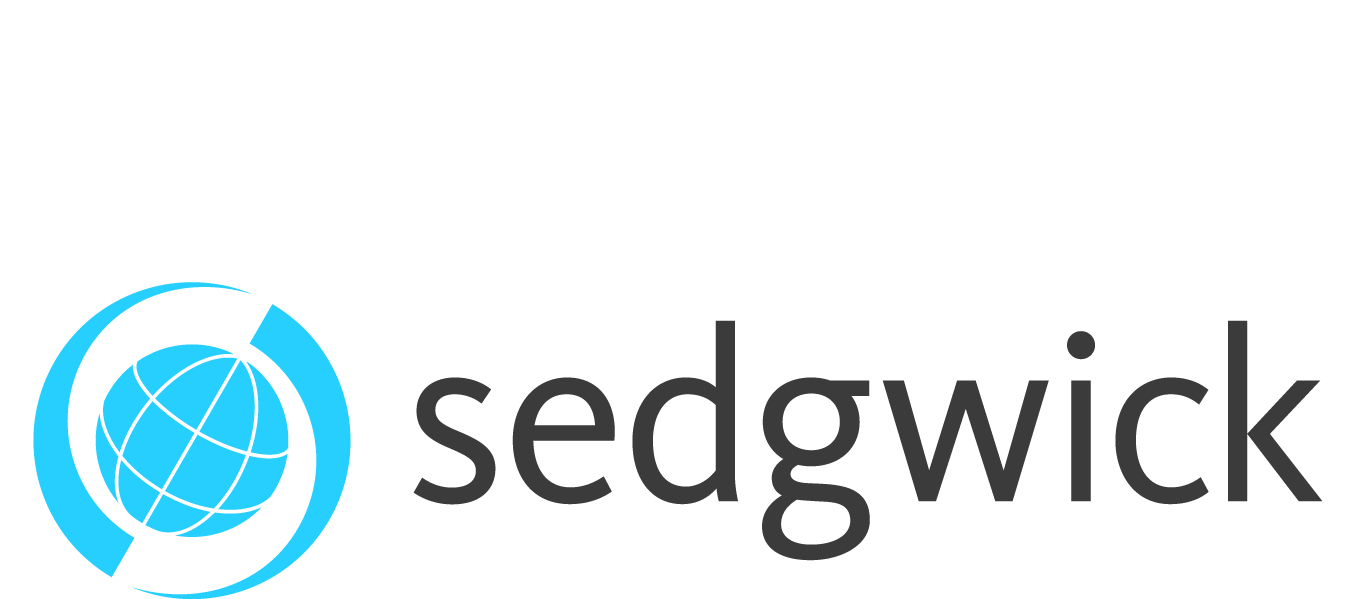 For over 50 years, Sedgwick has helped employers navigate Ohio's workers' compensation system,
providing services to help them control claim related costs and reduce premiums.