Annual event seeks to make your voice heard with lawmakers
The Washington State Legislature convened in Olympia on Monday, January 9, 2023. More than a thousand bills have been filed and hundreds could have a direct impact on your operations. NFIB's Small Business Day is the opportunity to engage your legislators alongside your fellow Washington small-business owners. For legislators to fully understand the impact taxes, regulations, and mandates have on your business, we need to join together and put a face on small businesses in our state.
Join our efforts in Olympia to make Washington a more business-friendly state and protect your right to own, operate, and grow your small business.
Thursday, March 16, 2023
9 a.m. – 1 p.m. — Policy discussions on the legislation impacting small businesses and (noon luncheon).
1:30 p.m. – 6 p.m. — Hill visits & committee hearings. Take your message directly to legislators.
6 p.m. – 8 p.m. — Leadership Council evening reception. Want to learn more about NFIB's Leadership Council? Reach out to NFIB Senior Grassroots Program Manager Stacy Jenkins for more information.
Advance registration is required for this event. Register here. 
NFIB's sponsors make this a complimentary event. Would you like to be a sponsor? Contact NFIB Senior Grassroots Program Manager Stacy Jenkins for details.
NFIB Washington 2023 Small Business Day at the Capitol
Thursday, March 16
9 a.m. to 8 p.m.
Doubletree by Hilton
415 Capitol Way N
Olympia, WA 98501
NFIB thanks its event partner …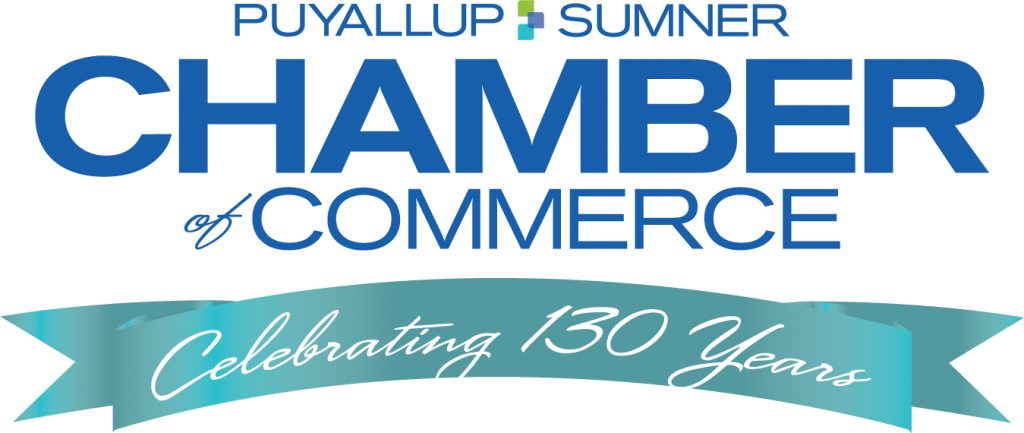 … and the event sponsors.