Members of NFIB from across the United States gathered in Washington, D.C. from June 13-15 at the 2022 NIB Fly-In. Ten members from Ohio joined their fellow small business owners to talk policy, politics, and small business issues. The impact of personal advocacy during our past fly-ins has had a significant impact and has resulted in key pro-small business policy victories.
They came to the event to tell their personal stories about their small businesses that key Members of Congress needed to hear. Now more than ever, together, small business owners can make a huge impact and carry the Voice of Small Business in Washington, D.C.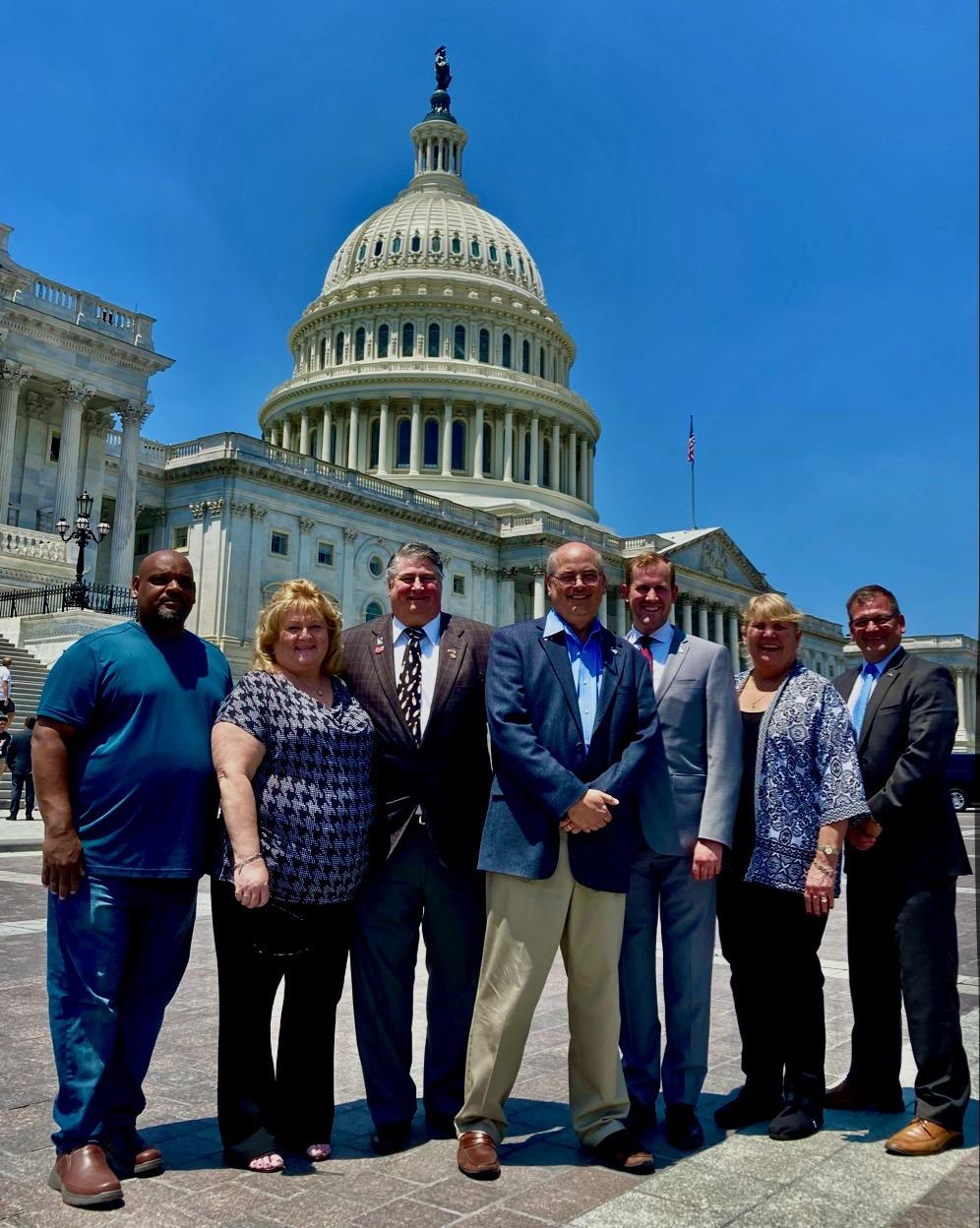 Those attending were briefed on meeting with members of Congress and also heard from Holly Wade, NFIB Executive Director, Research, on the latest roller coaster of economic trends and developments impacting the small business economy. They also go a deep dive into the 2022 midterm elections with NFIB's Senior National Political Director, Sharon Sussin, and expert political analyst, Jim Ellis, as well as hearing directly from several members of Congress.
On Tuesday, Ohio members had dinner with Congressman Jim Jordan. During visits to Capitol Hill the next day, members of the Ohio delegation met with Congressmen Warren Davidson, Mike Turner, and Bill Johnson.

They all also sat down with Senator Rob Portman. It is very meaningful when a constituent will take time away from their small business and travel all the way to the nation's capital.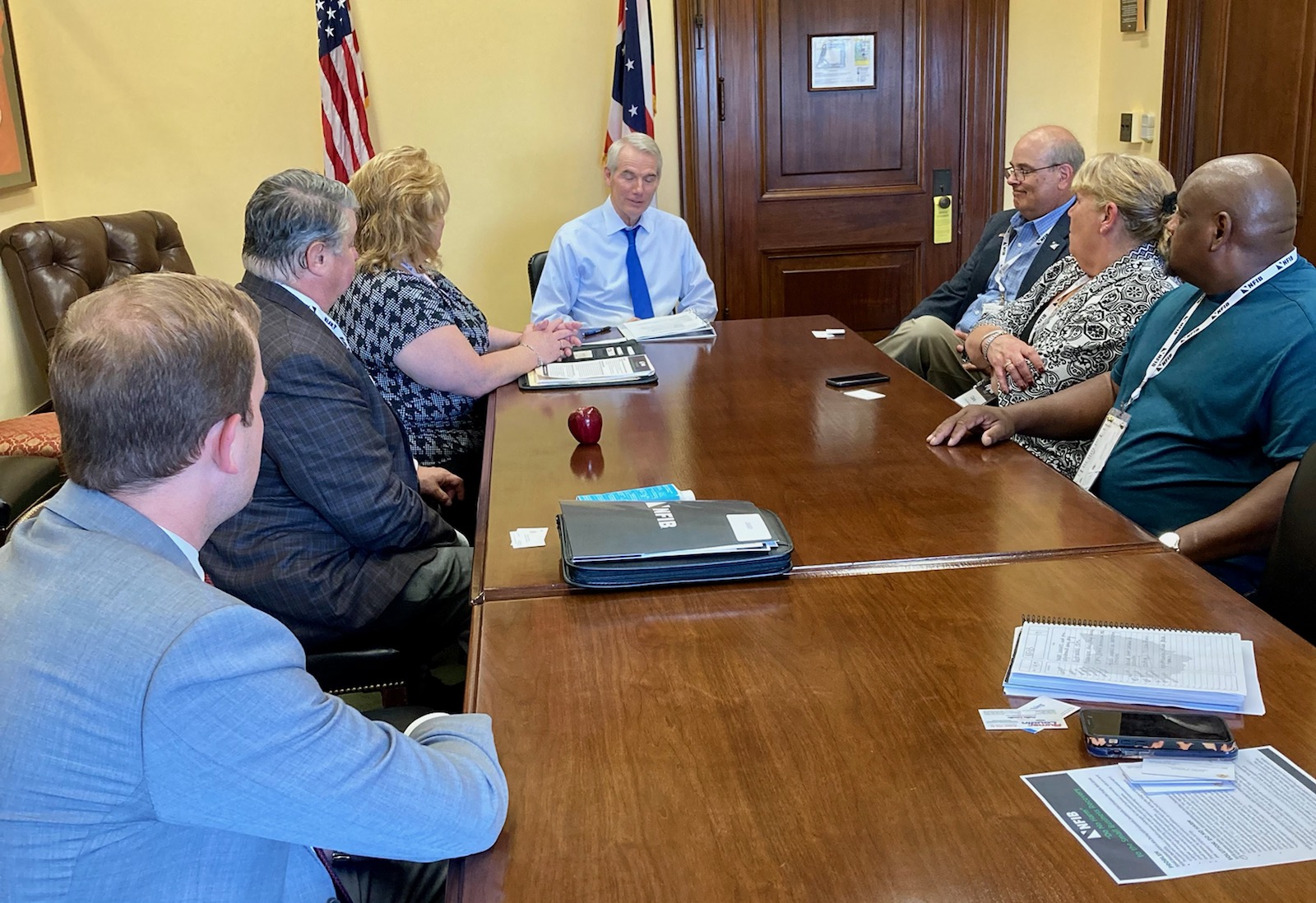 It is always a great time when our members get together from across the country. Watch for future opportunities.