She joined the Texas team on July 5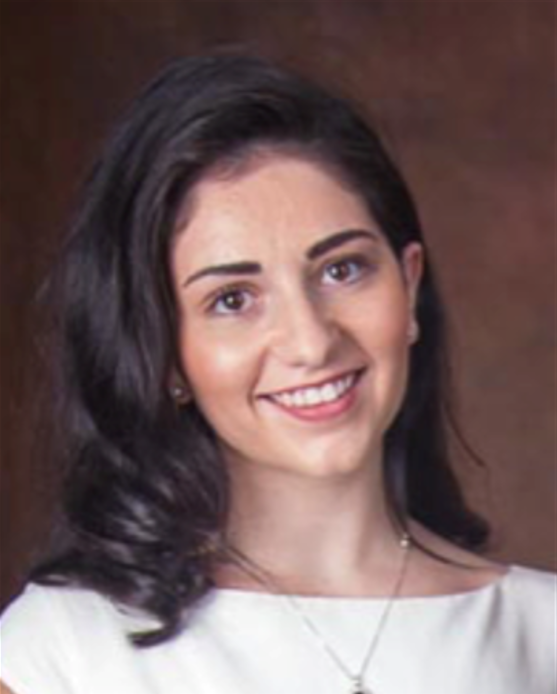 Sarah Douglas has been named as the National Federation of Independent Business' assistant state director for Texas. She joins State Director Annie Spilman in advocating on behalf of the state's small, independent businesses.
Douglas, a graduate of the University of Texas at Austin, previously served as a government relations specialist in the Texas General Land Office under Land Commissioner George P. Bush and as an associate lobbyist for Delisi Communications.
"We're excited to have Sarah on board," Spilman said. "She understands how state government works and will work hard to ensure that the voice of small business is heard in Austin."