The nation's leading small-business association today announced Jason Glodt as its new South Dakota state director. Glodt has over 20 years of legal experience working in South Dakota as well as a background in campaign management, community service, and public office.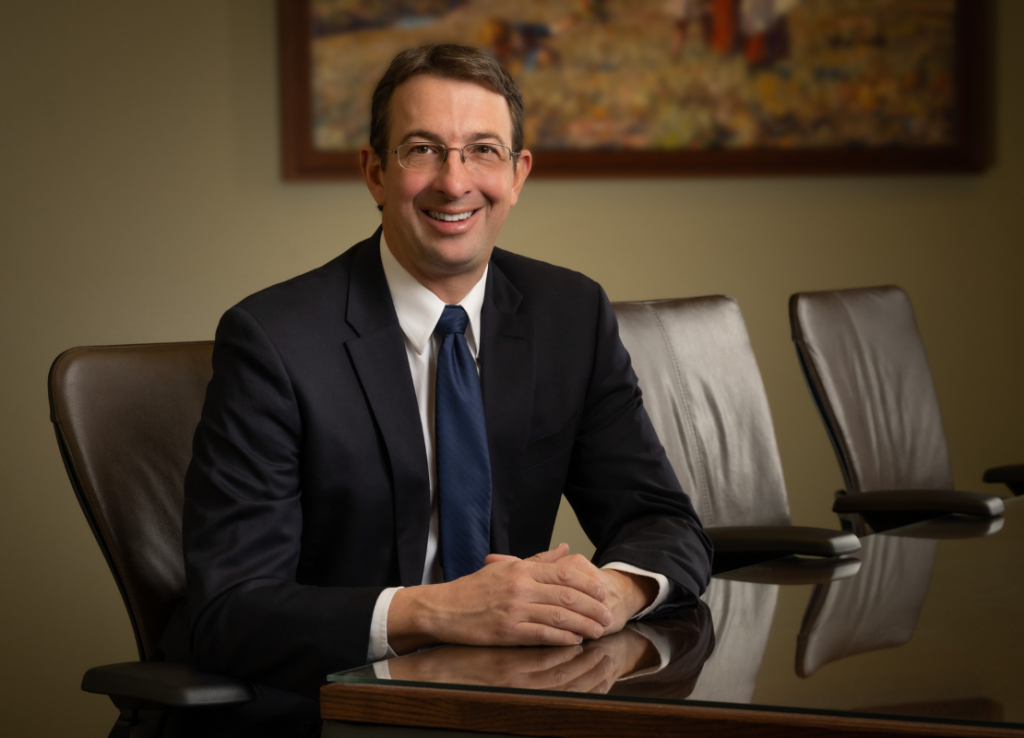 "I am pleased to welcome Jason Glodt to NFIB as our new State Director representing South Dakota's hard-working small business owners. Jason quite literally grew up in a small business on Main Street in Wessington Springs, South Dakota, where his family lived above the family grocery store.  Glodt has also lived and worked on the main street in Pierre for the past twenty-one years.  Jason is an attorney who specializes in government and public affairs, lobbying, and business law.  He has served as a senior policy advisor, lobbyist, and legal counsel for Governors Rounds and Daugaard. Before working in the Office of the Governor, he worked as an Assistant Attorney General where he gained experience in litigation and served as the director of the Medicaid Fraud Control Unit," said Barbara Quandt, NFIB Region Director.
In 1995, Governor Bill Janklow appointed Jason to serve as a member of the South Dakota Board of Regents and subsequently re-appointed him. Jason was elected as a Pierre City Commissioner in 2003 and re-elected in 2006. Jason is an Eagle Scout and was selected as one of the Ten Outstanding Young South Dakotans in 2004. He volunteers with several community service groups and is a past president of the Pierre Exchange Club and Masonic Lodge. He has also served as the Scoutmaster for Troop 27 in Pierre.