Lawmakers Discuss UI Trust Fund Insolvency, Small Business Tax Reform, Overregulation in Canonsburg
Today, small business owners from Southwest Pennsylvania gathered to discuss pressing economic concerns with members of the Pennsylvania General Assembly at a Small Business Roundtable in Canonsburg sponsored by the National Federation of Independent Business (NFIB) and the Peters Township Chamber of Commerce. NFIB, the Commonwealth's leading small business advocacy organization, cosponsored the event to give Pittsburgh area small business owners, who have weathered nearly three years of pandemic-response effects and economic pain, the opportunity to advocate face-to-face with lawmakers for needed relief and reforms that will support small businesses and their employees.
"Pennsylvania's small businesses and our state's economy are facing ongoing challenges and looming threats that lawmakers need to address to jumpstart and maintain economic recovery and job growth," said Greg Moreland, NFIB's Pennsylvania State Director. "Main Street businesses suffered through the pandemic and state-imposed shutdowns and now face crushing Unemployment Insurance rates, record inflation, and a worker shortage. Lawmakers must address these threats, as well as the state's archaic tax structure, to protect small business job growth and our local economies."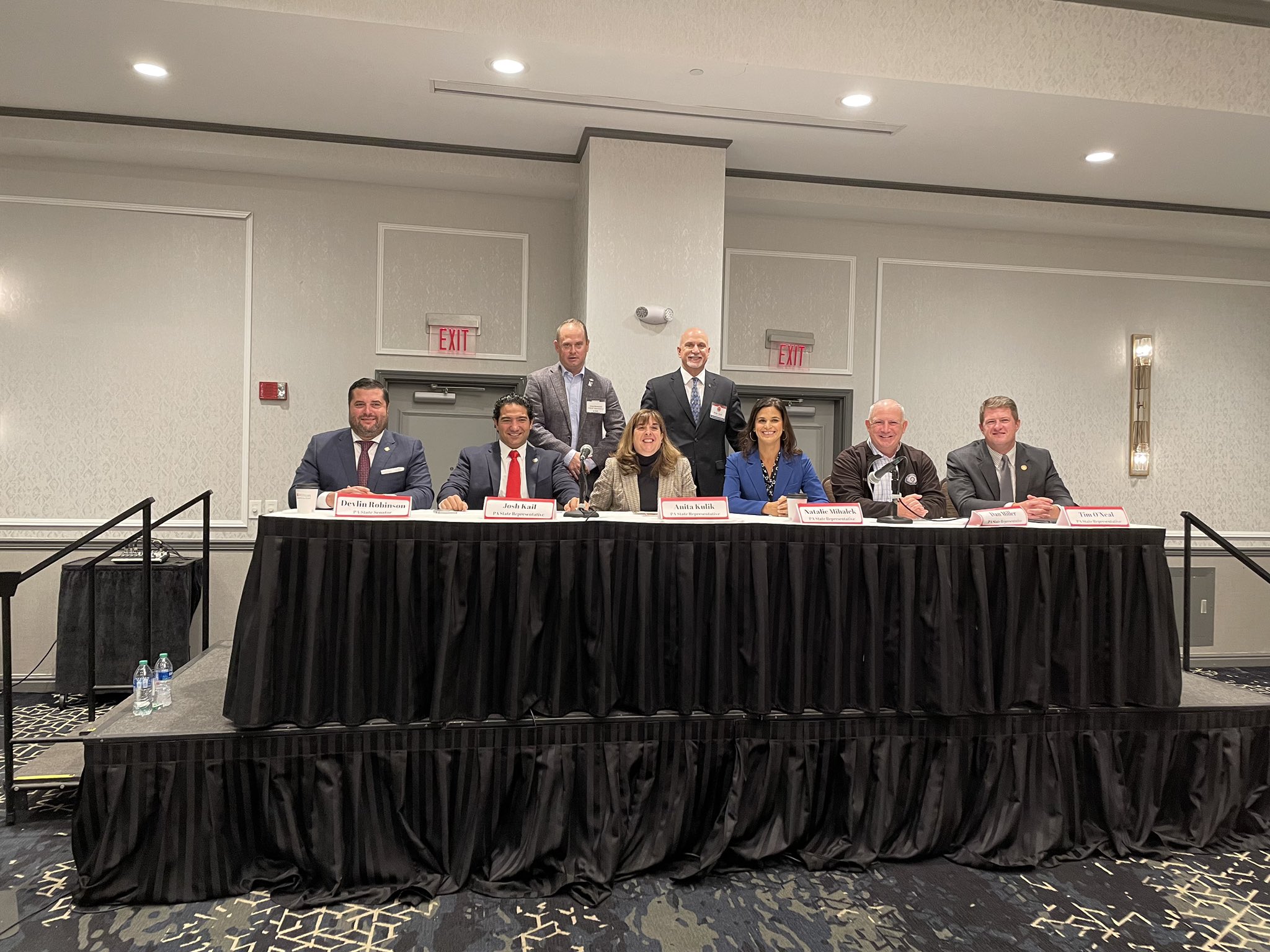 "Small business owners are looking to the General Assembly to enact policies that enable our members to start and grow their businesses and will strengthen Pennsylvania's small businesses and communities," continued Moreland. "NFIB appreciates the lawmakers who participated in today's roundtable in Canonsburg and the productive discussions with small business owners about the dire challenges and looming threats to free enterprise and the small business economy."
Moreland thanked all the lawmakers who made time to meet with NFIB members and participate in the issues roundtable, including Sen. Devlin Robinson, Rep. Natalie Mihalek, Rep. Tim O'Neal, Rep. Josh Kail, Rep Anita Kulik, and Rep. Dan Miller.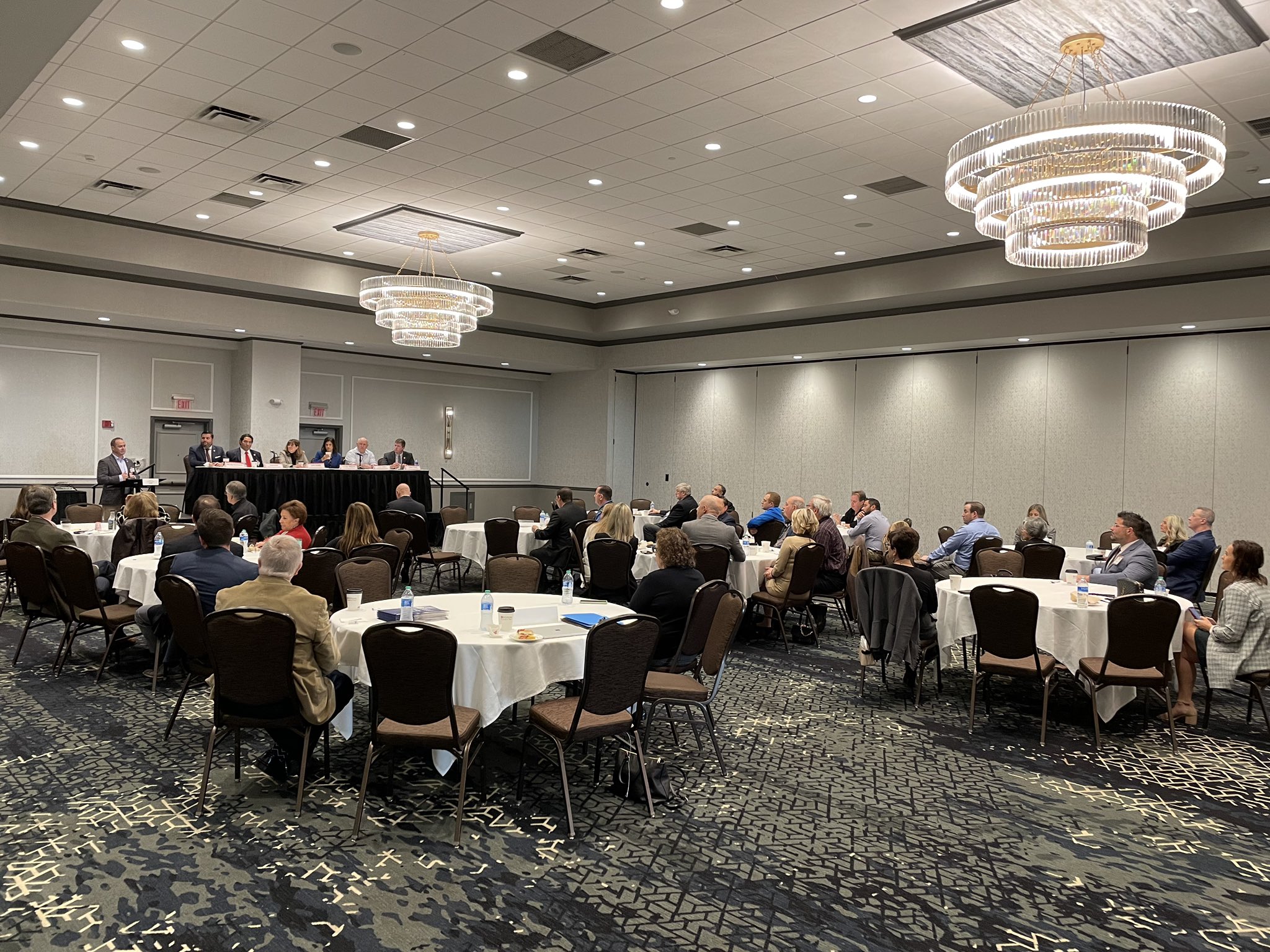 ###
For nearly 80 years, NFIB has been advocating on behalf of America's small and independent business owners, both in Washington, D.C. and in all 50 state capitals. NFIB is a nonprofit, nonpartisan, and member-driven association. Since its founding in 1943, NFIB has been exclusively dedicated to small and independent businesses and remains so today. For more information, please visit nfib.com.