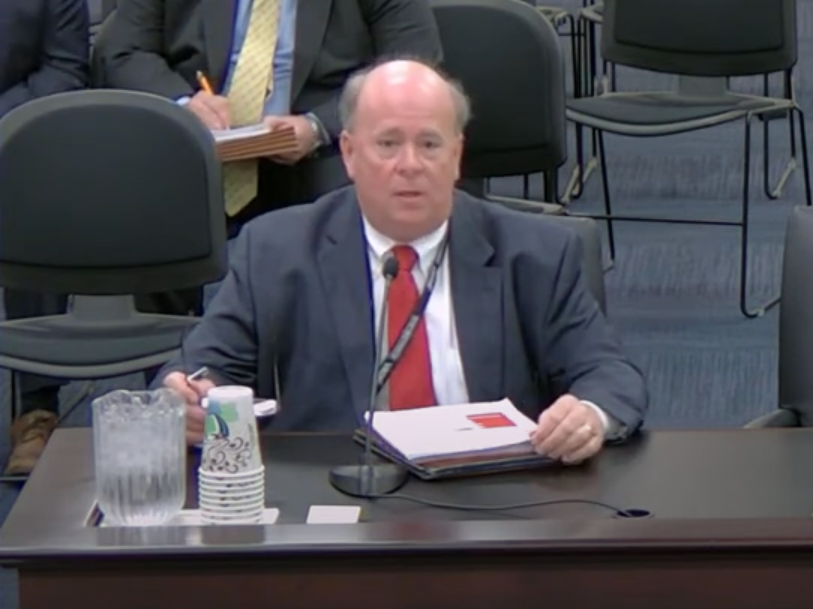 NFIB State Director Tom Underwood has told the General Assembly Administration Regulations Review Subcommittee that proposed regulations would make it harder for employers to determine whether someone is a subcontractor or an employee. 
Underwood told the panel he has served as state director for over 30 years and that proposed changes to Regulation 803 KAR 001:006 "are the first ones I've seen that actually take clarification out of the current regulations." If the changes are allowed to take effect, he said, it would create uncertainty and confusion for employers of all sizes and be especially harmful to small businesses and sole proprietors.
Small businesses and entrepreneurs are often hired as subcontractors because of their specialized knowledge and skill, Underwood said. "Our concern is that removing clarity in these regulations will have a chilling effect on larger organizations that would consider hiring small businesses and entrepreneurs because of the concerns about falling afoul of these regulations."
The subcommittee agreed and found the proposed regulation deficient. Gov. Andy Beshear has the authority to override the subcommittee's decision and allow the regulation to take effect, anyway. When the General Assembly returns to Frankfort in January, it will vote whether to allow the "deficient" regulation to stand or be removed.
Click here to watch the full subcommittee meeting. Watch Underwood's testimony below: