Paul Crowdis, Brad Churchill Bring Valued Leadership to the Table
Paul Crowdis started GC Tactical in 2017. First, it started with a gun range and then he dabbled and expanded to corporate sales and management. Like most NFIB members, he's passionate about going into business for himself!
Based out of the Burlington area, Crowdis does wholesale ammunitions sales to the general public.
Brad Churchill is the CEO of U.S. Erectors Inc. Born in Minnesota, he started the company and pushed for ownership, saying it's something that he needed to do. Churchill is a big believer of faith. He started his small business, US Erector, to build a big expansion for the Lutheran Church of Hope and has helped build the church out to other states.
Churchill has a BS in Construction Engineering from Iowa State University with 29 years in the steel erection industry. He is married to wife Tammy and has two daughters, 24-year-old Madie and 19 year-old Ellie and enjoys golf, racquetball, skiing and boating.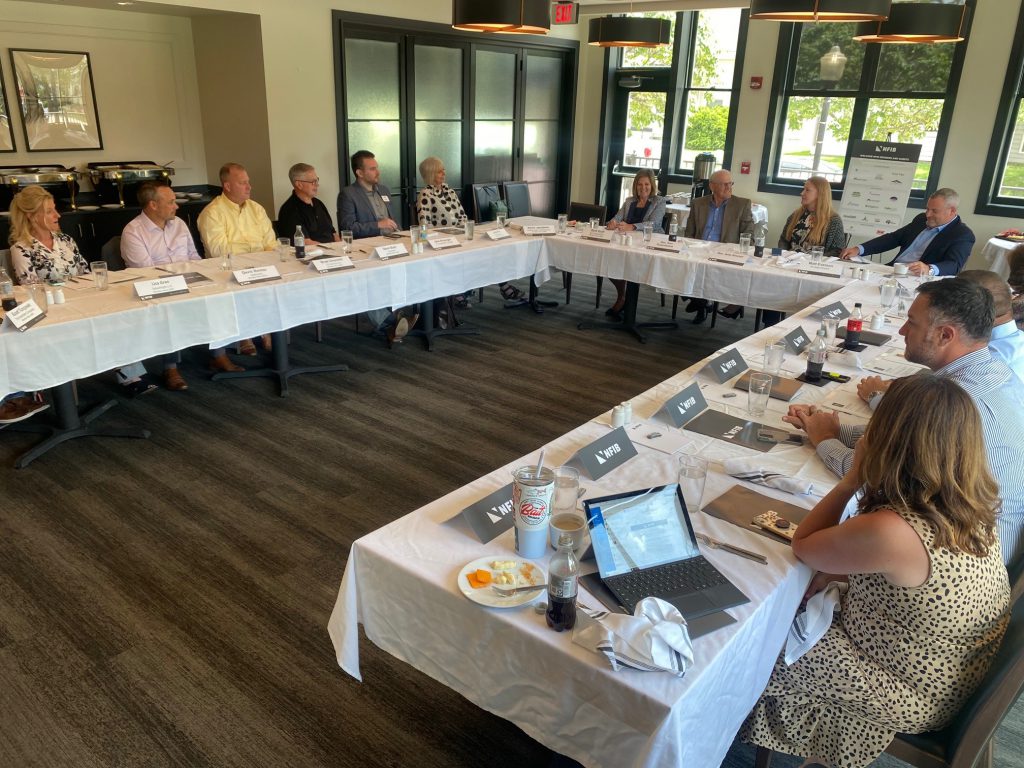 At their June Leadership Council meeting in Pella, current Iowa members elect two new members to the Leadership Council: Paul Crowdis and Brad Churchill.