Gov. Kim Reynolds signed Executive Order Number 10 on January 10, 2023, putting a moratorium on administrative rulemaking and instituting a comprehensive review of all existing administrative rules.


Reynolds says she wants to simplify the Iowa Administrative Code, which has more than 20-thousand pages and nearly 200-thousand restrictive terms. Reynolds directed state agencies to review every rule and regulation they have on the books, make a cost-benefit analysis and repeal those that have an undue economic burden.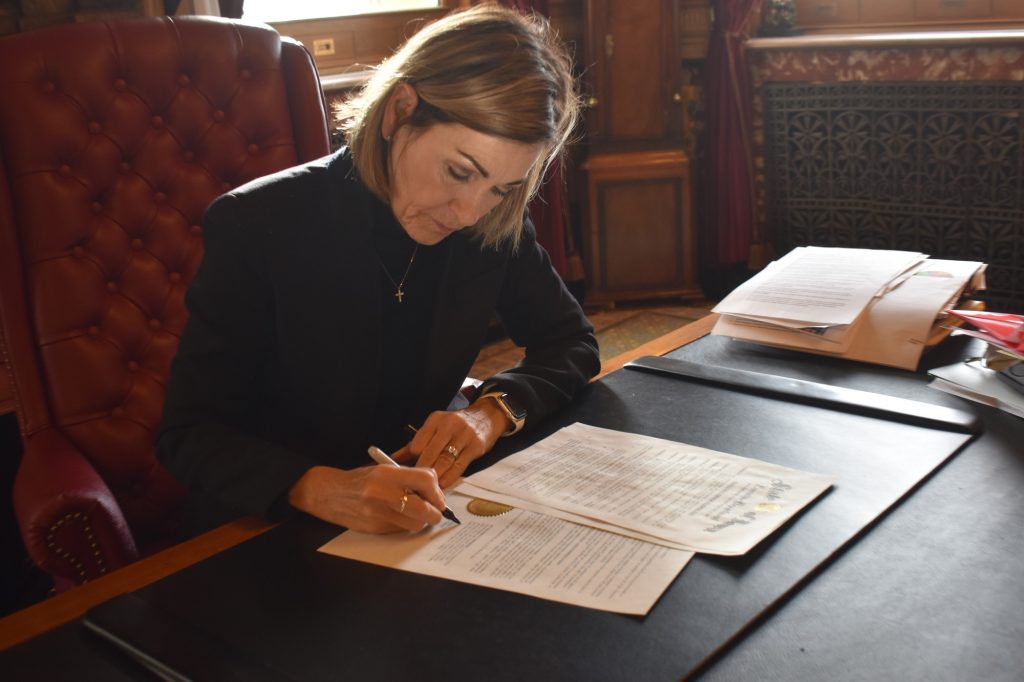 The Executive Order also directs a comprehensive evaluation and rigorous cost benefit analysis of existing rules to evaluate their public benefits, whether the benefits justify the cost, and whether there are less restrictive alternatives to achieve their intended goal. 
Governor Reynolds said this initiative to freeze development of state government rules is paired with her plan to consolidate state agencies. She told lawmakers these two proposals will "minimize the burden of state government regulation."