The NFIB Research Center released a survey today assessing the impact inflation is having on small businesses. Small business owners first signaled inflation issues in the summer of 2021 when NFIB's Small Business Economic Trends survey found increasing numbers of small business owners reporting "inflation" as their single most important problem. In March 2022, "inflation" overtook "labor quality" as the top business problem for small businesses.
"Indiana made some progress this legislative session by passing a $1.1 billion tax cut package, however, small business owners are still struggling," said Natalie Robinson, NFIB State Director in Indiana. "According to our latest NFIB survey, on top of problems hiring workers and government mandated COVID restrictions, there are new problems for our small business owners: inflation and supply chain issues."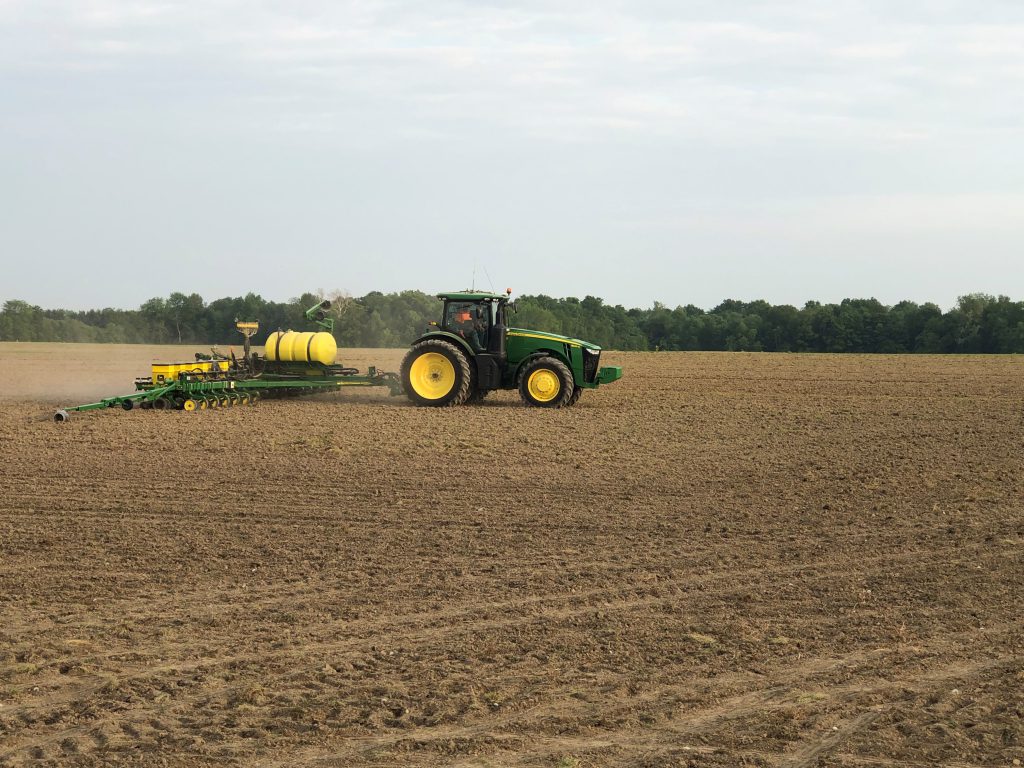 One of Lund's corn fields during plating season.
"Inflation is a big concern for small business owners and farmers like myself across Indiana," said Nick Lund of Max Profit Ag in Markle. Lund's family farms corn and soybeans and Nick also sells seed and chemical to farmers across NE Indiana. Nick's father handles the farm while he sells seed and chemical. His hope is to one day take over the family farm. However, inflation and supply chain issues are a real worry.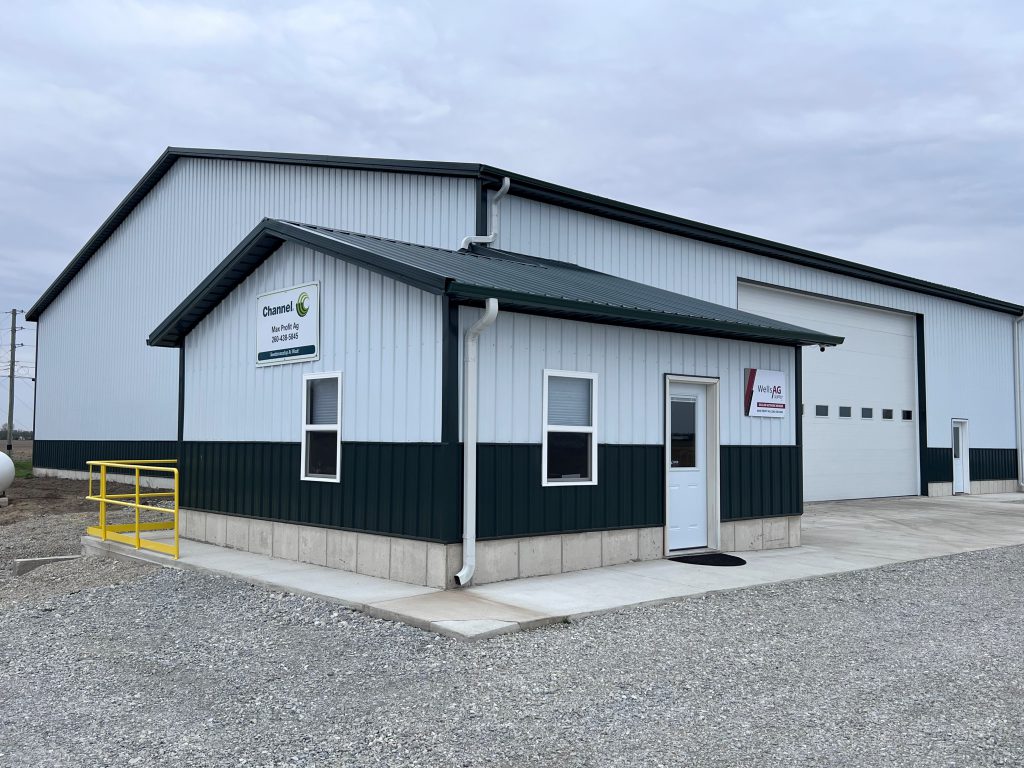 While Lund's dad focusing on farming, he sells chemical and fertilizer out of this building, his small business, Max Profit Ag in Markle. 
"Farmers were cost conscious before but now prices for chemical and fertilizer have gone through the roof. They need to get in the field now and plant for the spring season, so they have to pay whatever it is that input currently costs – they have no choice. Prices have gone up by as much as 400% in some cases thanks to supply chain issues."