Outlines top small-business priorities for 2021 session
NFIB Idaho State Director Suzanne Budge spoke before the Joint Economic Outlook and Revenue Assessment Committee of the Idaho State Legislature on January 7, reminding lawmakers how big and important small business is and what it would like to see come out of their 2021 session.
In a PowerPoint presentation before lawmakers, Budge provided some background on NFIB, statistics on the size of small business, and how Idaho ranks against other states in a couple of national measurements, before detailing the five top worries of small-business owners.
Scroll down to read the PowerPoint presentation. The committee has not posted the audio/video of the hearing yet, but when it does, it can be found here.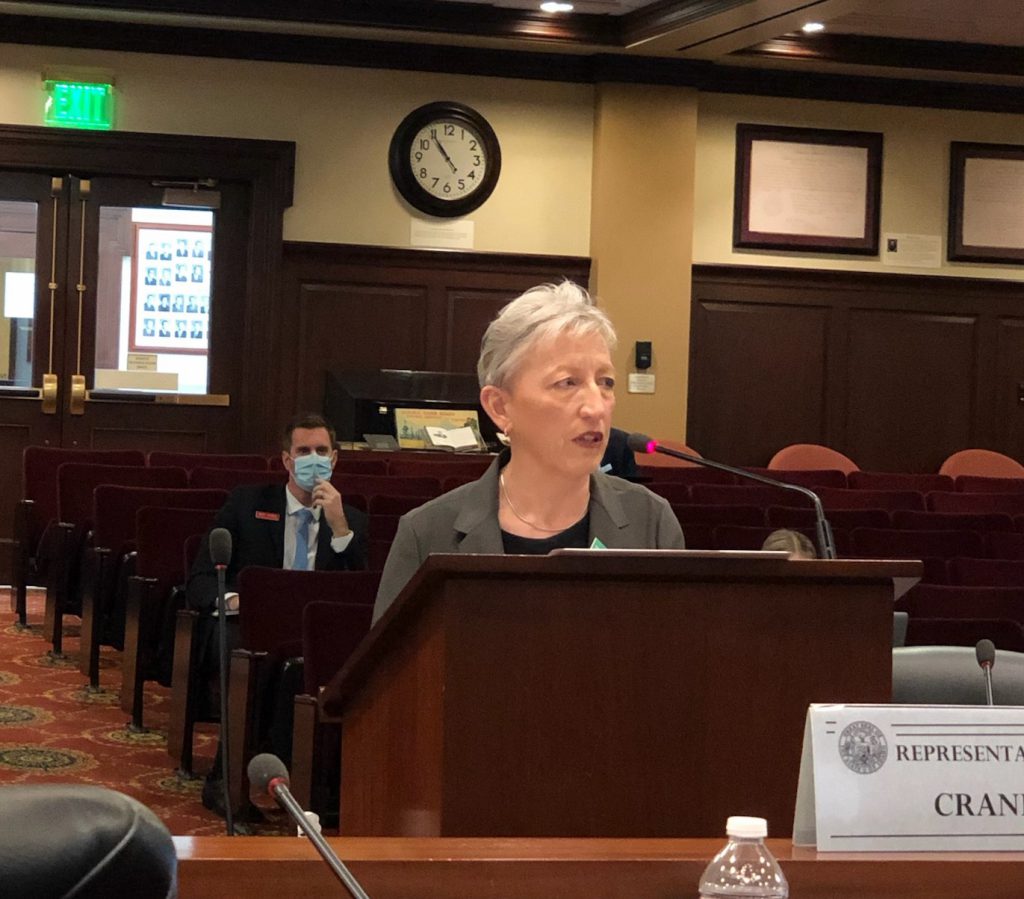 NFIB Idaho State Director Suzanne Budge testifying before the Joint Economic Outlook and Revenue Assessment Committee of the Idaho State Legislature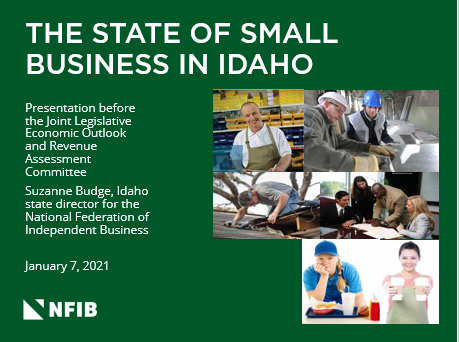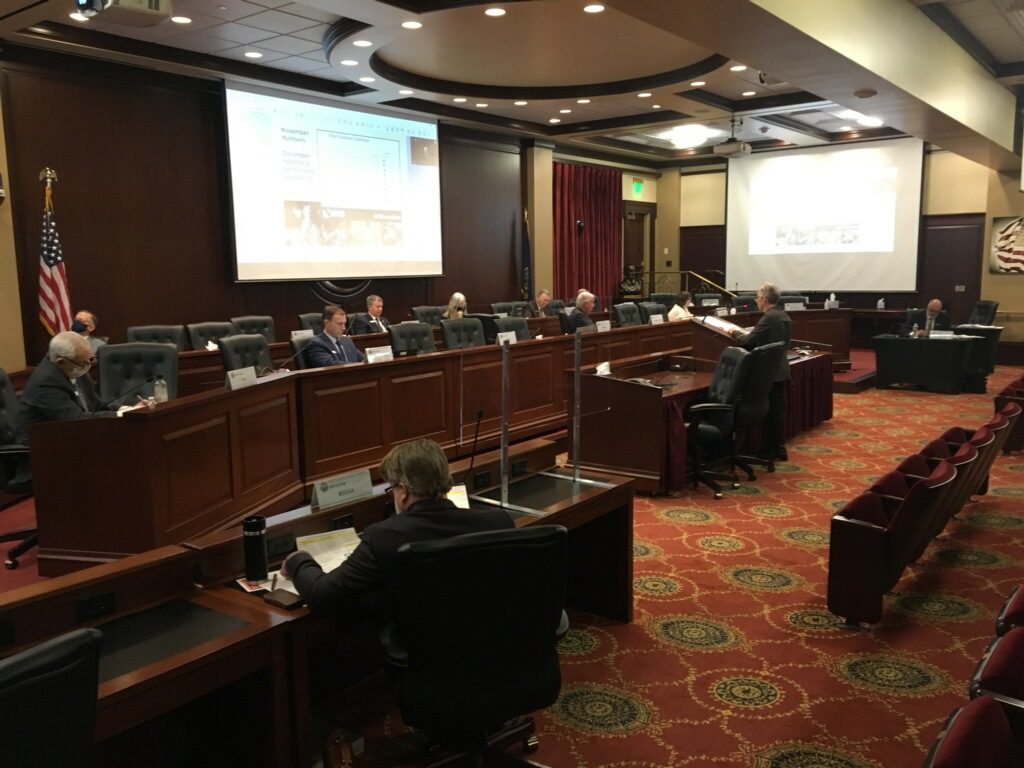 Budge testifying before Idaho legislative committee